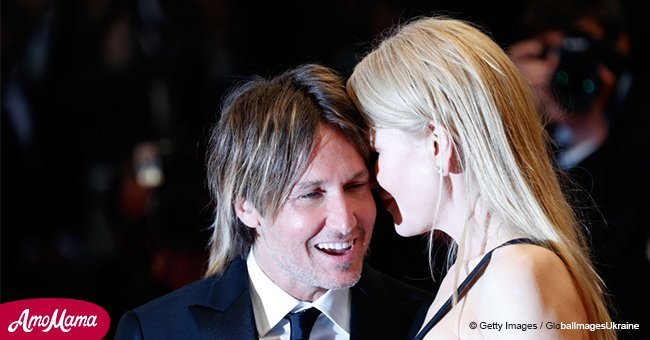 Keith Urban once presented an 'ultimate' $52 million gift to Nicole Kidman
While most people tend to give more modest presents to their loved ones, celebrities go above and beyond to impress each other. That includes buying them fast cars, big diamonds, and in this case, a mansion.
Keith Urban recently bought his wife, Nicole Kidman, the most expensive gift since their marriage in 2006.
The country singer went the whole hog and purchased a house in New York worth over $52 million just so his wife could pursue her dream of being a Broadway star, as reported by Woman's Day.
According to the Woman's Day magazine, her husband bought her the mansion in Manhattan, New York, so she would be closer to her job. Plus, he believed that it would be good for their children as well.
The couple's two daughters, 9-year-old Sunday Rose and 6-year-old Faith Margaret would be able to attend one of the best schools in the country, making the move doubly beneficial.
That was what Urban had in mind, at least according to a friend of the couple who spoke to Woman's Day. The unidentified source claimed that the country singer no longer believed that Nashville was the right place for his family anymore.
The luxurious property was previously owned by the King of Pop, Michael Jackson, and it has six stories. Inside there are seven bathrooms available, a very large kitchen, and a secluded outdoor patio.
The mansion also has a spacious dining room with an ornate fireplace and a chandelier. Plus, floor-to-ceiling windows allow the sun to illuminate every corner of the house, according to the Daily Mail.
The decadent grand oak staircase is one of its main features, which, along with the wooden floorboards, white-washed colors and simple-design furniture, giving it a very contemporary look.
Please fill in your e-mail so we can share with you our top stories!