I inherited a clock from my aunt, but I found something unexpected inside. Should I tell my cousin?
Dear AmoMama,
My favorite aunt - my dad's older sister - died of breast cancer and I was devastated. After the funeral, my cousin told me she had left me a lovely old Seth Thomas mantle clock that I'd always loved and had belonged to my great-grandmother.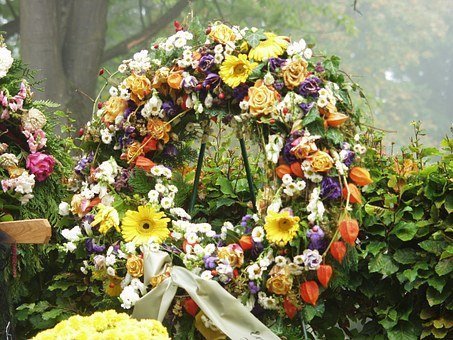 I was touched that she'd remembered me, and my cousin said she had insisted right to the end that she should not forget to give it to me.
I took the clock home with me to Baltimore, and a few weeks later I took it to a reputable clock-maker hoping he could get it working again.
The man looked the clock over, then opened the back to look at the workings, and that is when he found a sheaf of letters and a black velvet pouch inside.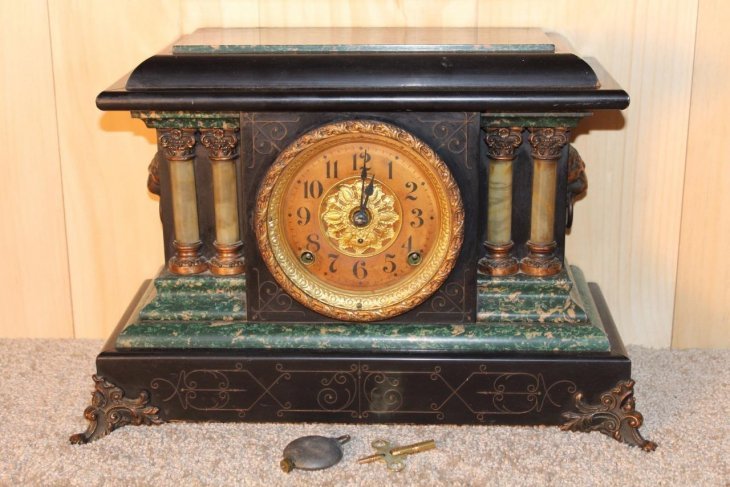 The letters were very old, and from the contents, I realized the man who wrote them had been my aunt's childhood sweetheart and that he had asked her to marry him and she had accepted.
There were several sweet letters. I presumed he was in the military, and all he could speak about was 'coming home to her.' Inside the bag was a lovely diamond ring, a pearl necklace, and a Purple Heart, no explanation as to why these things had been hidden in the clock, and deeded to me. I presume that sadly her lover was killed, and she ended up marrying my cousin's father.
I took the ring and the necklace to a reputable jeweler, who told me a conservative estimate would put the two pieces at a current value of over $15.000.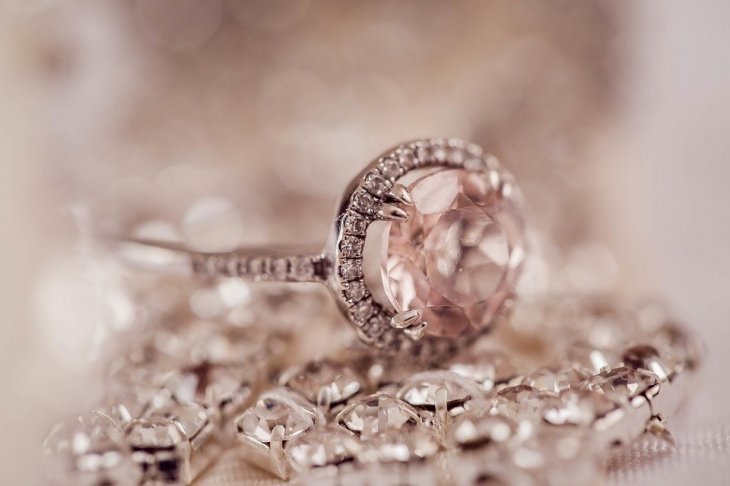 I don't know what to do. My aunt left me the clock, and she must have known what was inside. My cousin obviously knew nothing about the jewelry or the letters. To her, all I was getting was an old broken down mantle clock.
Should I tell her about the letters and the jewelry? Should I give these things back to her? Keep only the clock? I don't know what my aunt would have wanted, or what I should do.
If you need help or advice, reach out to us, and thousands of women just like you who are struggling with the difficulties of life. You are not alone, we are here for you, and we listen; so write to us anonymously using this form.