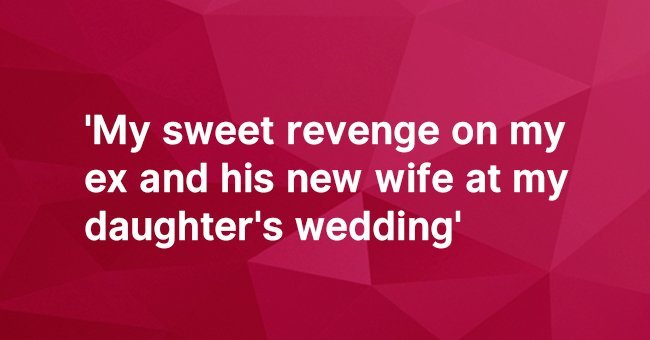 My sweet revenge on my ex and his new wife at my daughter's wedding
Dear AmoMama,
My ex-husband left me 11 years ago for a woman who had once been my closest friend. My daughter had been just 12 at the time, and I tried my best to be as civilized as possible for her sake.
Now my baby has turned 23 and she got married last weekend. She has invited my ex, of course, and his current wife, and I was determined to be as gracious as possible to make my daughter's day perfect.
The wedding was set for 10:00 am on Sunday morning, and the rehearsal dinner was set for Saturday night.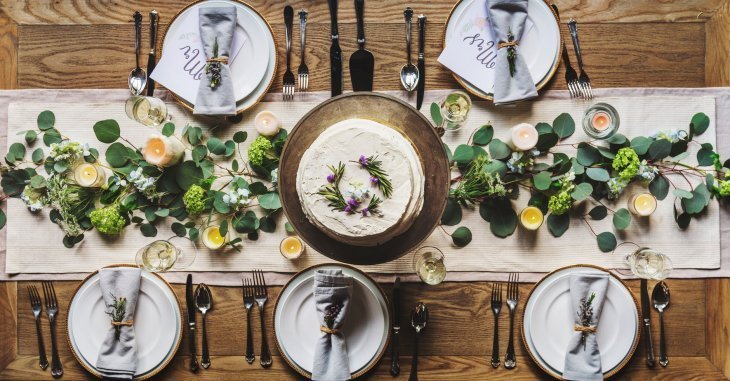 Source: Pexels
My ex and his wife arrived on Saturday morning and were staying at my daughter's apartment. Halfway through the afternoon, my daughter phoned me in an absolute panic.
Apparently, my ex's wife had bought a dress for the wedding that was identical to mine, and my daughter told me to run to the dress shop before it closed for the weekend and get myself another.
I set down the phone and another idea occurred to me. The dress I'd bought for the rehearsal dinner was just as lovely and as pricy. I realized karma had given me a perfect opportunity for revenge.
That night I walked into the rehearsal dinner wearing the same dress she was going to wear to the wedding. Just seeing her face was an absolute thrill, and my daughter had a huge grin on her face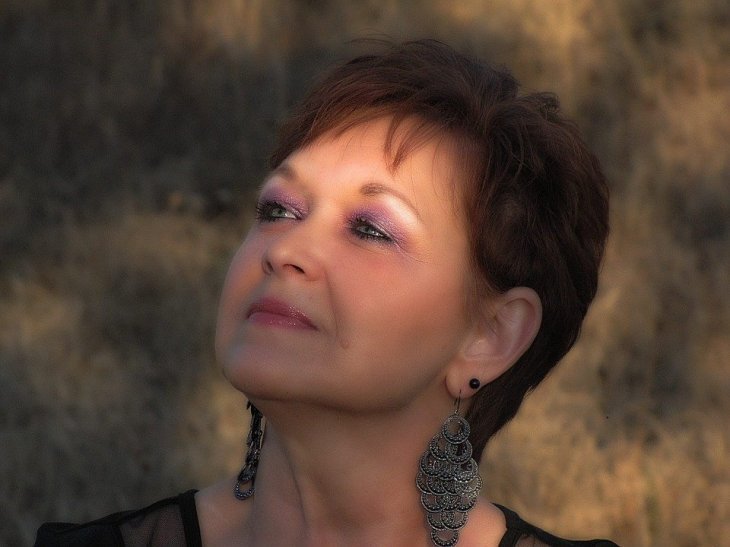 Source: Pixabay
We both knew she'd have no time to buy a new dress, and all her fancy gowns were 3.000 miles away...
The next day I walked down the aisle with my daughter looking classy and gorgeous, and SHE had to sit there with a 'copy' of my dress from the night before.
My daughter kept giggling, and my ex kept giving me dirty looks, but honestly, what goes around comes around!
Source: Pexels
The wedding was wonderful and my baby was so happy, and I must admit it was the best day of my life for more than one reason.
If you need help or advice, reach out to us, and thousands of women just like you who are struggling with the difficulties of life. You are not alone, we are here for you, and we listen; so write to us anonymously using this form.
Please fill in your e-mail so we can share with you our top stories!