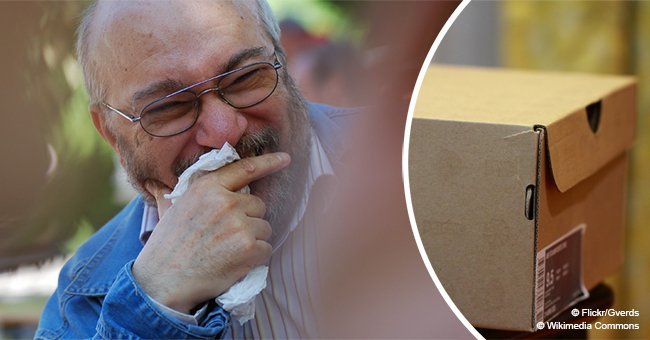 Old man finally opens his wife's secret shoe box after she falls ill
This story puts a hilarious spin on the institution of marriage.
An elderly couple that was married over 60 years had one of the strongest relationships of all times. They shared everything. They laughed together, cried together, cursed together, and prayed together.
There was no secret between them except one. The woman had an old shoebox kept on the top of the closet and she had only one request to her husband; to not open the box or ask about it ever.
The loving husband obliged although he was always curious about its contents. Eventually, he forgot about the little shoebox lying on top of the closet.
Read similar funny stories about marriage and relationships on our Twitter account @amomama_usa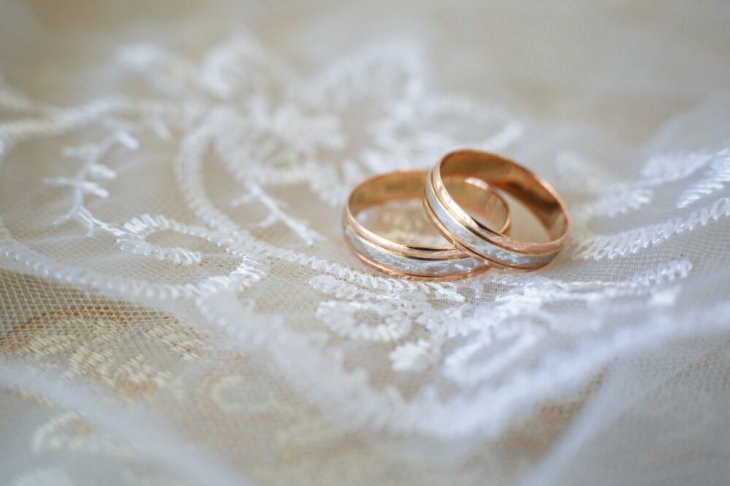 Source: Shutterstock
Years passed by and the wife fell severely ill as her condition worsened every day. The husband rushed her to the doctor. The doctor shared that there was no hope for the woman to live another month.
The man was heartbroken. He took his wife back home and let her rest on the bed. He held her tight and could imagine letting her go. To distract himself from the morbid thoughts, he started to sort out the things in the house.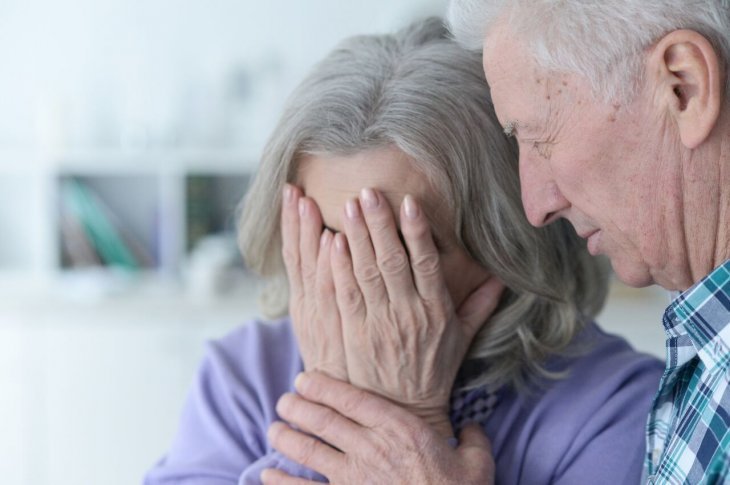 Source: Shutterstock
As he was going through all the things scattered around the house, he found out the shoebox on top of the closet. He brought the box to his wife.
The wife frailly nodded at her husband with a weak smile. She knew that it was time for her husband to open the box. When the man opened the box, he found two crocheted dolls in it. Below the dolls, there were bills worth $95,000.
He looked puzzled and asked his wife about the dolls. The wife explained that when the couple was getting married, her grandmother taught her to make crocheted dolls.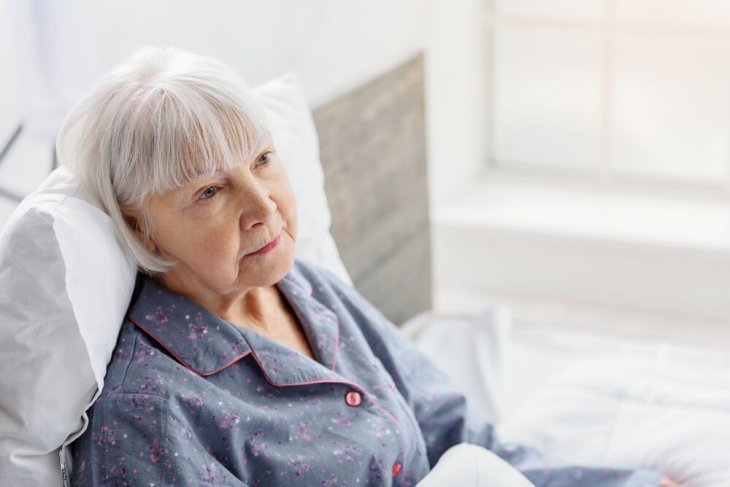 Source: Shutterstock
Her grandmother told her that in case she was angry with the husband; not to express anger and fight. Instead, she should keep quiet and crochet a doll.
The husband was instantly misty-eyed listening to the story. He realized that in 60 years of marriage, his wife was angry at him only twice.
He later asked her about the cash stashed below the dolls. The wife quickly responded that the cash was from all the other dolls that she sold.
Please fill in your e-mail so we can share with you our top stories!