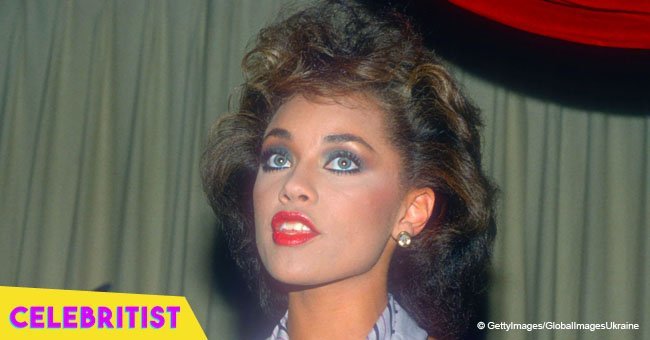 Vanessa Williams' daughter Jillian is all grown up and a famous singer now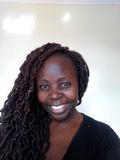 - Celebritist has just learned from I Love Old School Music that up-and-coming singer Jillian Hervey is the daughter of the famous Vanessa Williams and she looks like her.
- The 28-year-old 'Lion Babe' singer concealed the identity of who her mother is.
- Jillian Hervey does not claim public attention by using her mother's famous name and her fans loved her more for that.
Jillian Hervey is an American singer, dancer, and member of the group 'Lion Babe.'
Hervey is the daughter of Ramon Hervey and singer, actress and former Miss America Vanessa Williams.
Vanessa Williams initially gained recognition as the first African-American recipient of the Miss America title when she was crowned Miss America 1984.
She later resigned in July of 1984 after her unauthorized nude photos were published in 'Penthouse' magazine.
Williams is a successful singer and actress who starred in the sitcoms 'Desperate Housewives' and 'Ugly Betty.'
Hervey is also the niece of actor Chris Williams.
She appeared in the Lifetime television movie 'The Courage to Love' in 2000.
The American neo-soul group 'Lion Babe' is comprised of vocalist Jillian Hervey and record producer Lucas Goodman.
The two met and made a musical connection when Hervey was attending New York College.
The group came together not to just produce good music but to also send a message to the world.
'Lion Babe' derived its name from Goodman's zodiac sign as he is a Leo and from Hervey's golden mane which resembles that of a lion.
The duo released singles including 'Treat Me Like Fire', 'Jungle Lady' and released their first album 'Begin' in 2016.
They have collaborated with artists such as Pharrell Williams, Mark Ronson, and Childish Gambino.
While 'Lion Babe's fan base is growing, the 28-year-old singer wants her success to be authentic.
The 'Lion Babe' vocalist opened up about concealing who her famous mother is:
'I never walk into a room and say, 'Hi! I am Vanessa Williams' daughter.'
She said it helps her to become more authentic.
Hervey wants to create her own success story and not rely on her mother's influence.
What are your thoughts?
Let us know in the comment section.
Source:
Please fill in your e-mail so we can share with you our top stories!