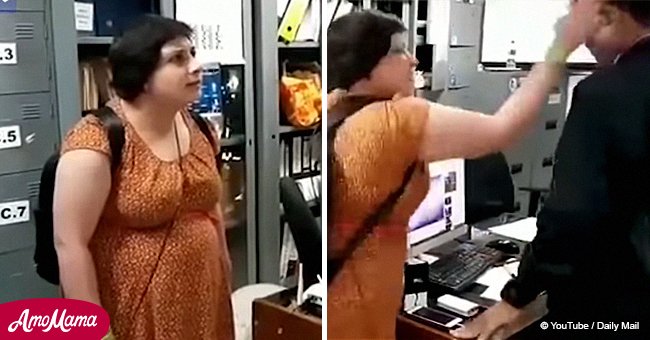 Tourist slaps immigration official after being fined
A British tourist has been filmed slapping the immigration minister at an airport in Bali after being fined over an expired visa.
Shared by Daily Mail on August 1, 2018, the video shows the traveler Auj-e Taqaddas slapping the official guard from the airport after being hit with a $4,000 fine for overstaying her visa.
Auj-e, 42, arrived at the Ngurah Rai International Airport in Bali, Indonesia recently to catch a flight to Singapore.
Follow us on our Twitter account @amomama_usa to learn more.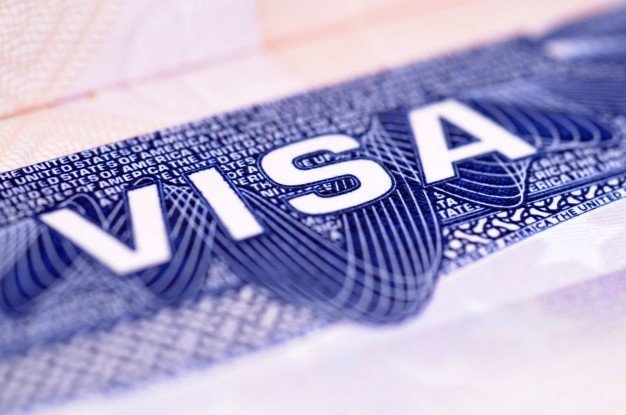 Source: Freepik
The Pakistani descent received her boarding pass and went through immigration checks.
The officers then noticed her month-long visa had expired on February 18, according to Daily Mail.
Auj-e was taken into an office. The airport staff told her to pay a $25 fine for each of the days overstayed.
She had to pay $4,000 because she stayed illegally in the country for 160 days.
The enraged woman was caught on camera calling the immigration officer a "[expletive] bastard".
Auj-e attempted to snatch back her passport, but the officer immediately pulls it away.
In the footage, she can be seen slapping him.
Immigration Chief Ngurah Rai Aris Amran said: "She slapped the officer, who is a respected guard. She touched immigration, which means touching representatives of the nation. So we reported it to the police.''
Auj-e can also be heard in the video blaming the immigration for causing her to miss her flight to Singapore. She told them to take the money "and get lost".
The foul-mouthed traveler was taken to an immigration holding cell. She has been kept there since Saturday while the officers process the case and await payment. The officers also reported the slap to the authorities.
"Based on the results of immigration checks, Taqaddas arrived in Indonesia with a visit visa free facility on January 19, 2018. That is, the owner of the passport has exceeded overstay in Indonesia for more than 60 days," Ngurah Rai Aris Amran said.
"She pretended not know that she had overstayed. But people who visit a country to travel know they have a period of stay. She had overstayed since February.''
Public Relations Division Head Agung Sampurno said: "By law, every overstayed tourist must pay a fine and if they are unwilling to they will be arrested.''
Please fill in your e-mail so we can share with you our top stories!