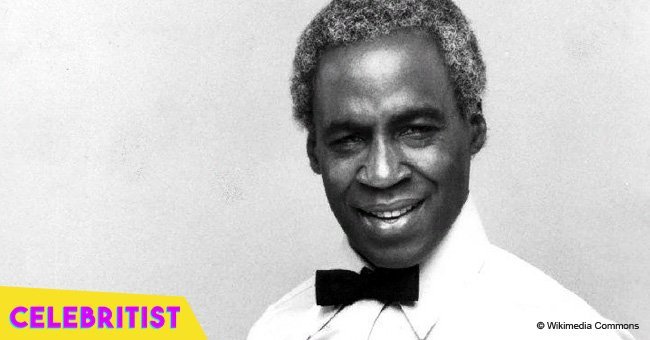 This is the cause of Robert Guillaume's death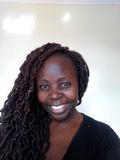 - Celebritist has just learned from Hollywood Life that the cause of actor Robert Guillaume's death has been revealed.
- The iconic actor died at the age of 89 on October 24 with his wife revealing that his death occurred due to complications arising from prostate cancer.
- According to his death certificate, the actor died as a result of cardiac arrest exacerbated by atrial fibrillation and hypertension.
The world lost a gem at the tail end of October when Robert Guillaume passed away at the age of eighty-nine in his Los Angeles, California home.
Robert Guillaume is best known for his role as Benson in the television series 'Soap'.
In fact, so laudable was the actor's performance on the series that his character Benson was awarded a spinoff series of its own titled 'Benson'.
His work on the television series earned him two Emmy Awards.
The talented actor wasn't only successful on television; he also won a Tony award for his portrayal of Nathan Detroit in the stage reproduction of 'Guys and Dolls'.
Robert Guillaume rose to fame after a music professor at Washington University recognized his musical talents and set him on the path to regional theatre work.
The actor who is also known for his iconic voicing of the character Rafiki in 'The Lion King' died in his Los Angeles home on October 24.
According to the late actor's widow, he died as a result of prostate cancer which he had been battling with for a while. But that wasn't the whole story.
According to the actor's death certificate which became public knowledge last year, he died from cardiac arrest.
The effect of the cardiac arrest was made worse by the fact that the actor suffered from atrial fibrillation, hypertension and type 2 diabetes.
Whatever the cause of death, the contributions of the actor who won a Grammy award for his spoken word version of 'The Lion King' will never be forgotten.
What are your thoughts on the cause of the actor's death?
Let us know in the comments below.
Source:
Please fill in your e-mail so we can share with you our top stories!