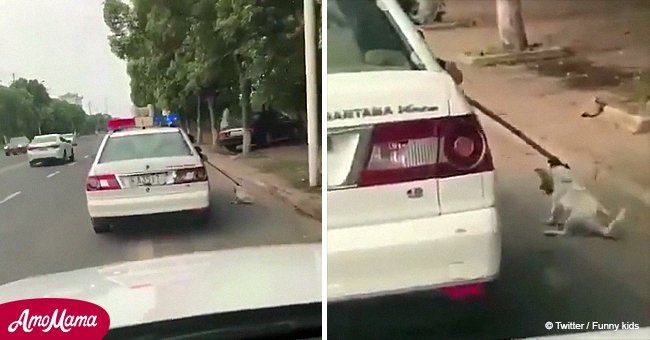 Police dragged dog from car window because they 'didn't have cage'
A shocking video of officers in China dragging a dog from their moving vehicle is causing a public outcry, and the police officers have since issued an apology.
The video was first shared on Miaopai.com and was viewed more than 5.53 million times in the past 24 hours. Please note that this article contains content that might be upset sensitive viewers.
A resident from Nanjing, Jinangsu in East China reported a stray dog to the authorities, but the dog had run off by the time the officers arrived. Read more on our Twitter, @amomama_usa.
Zhou called them later that day again. The officers found the dog but didn't have a cage to transport it in. Instead, they tied the dog to an animal control pole.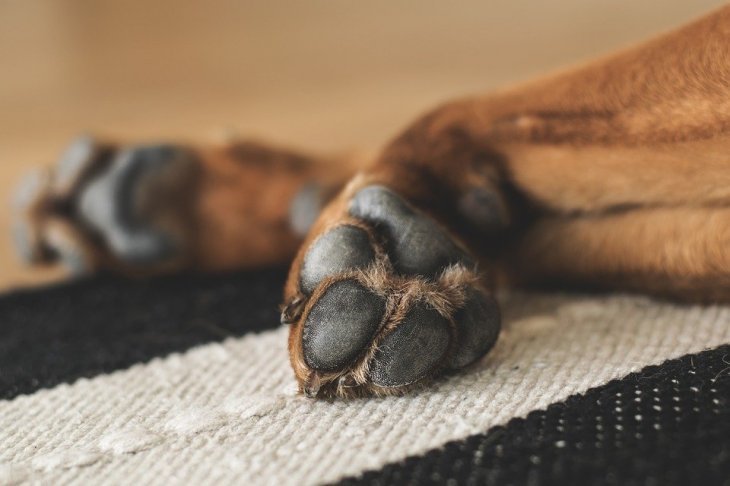 Source: Pixabay
The video full can be seen on Unilad, scroll down for a short version.
One officer held the pole out the vehicle's window, while another reportedly drove "at a slow, safe speed" back tot he station. The dog naturally resisted, and it appeared to passers-by as if the dog was dragged down the road.
The officers from the Jiangning Police Station apologized for the "unprofessional behavior," explaining that they were "ill-equipped" to transport the dog.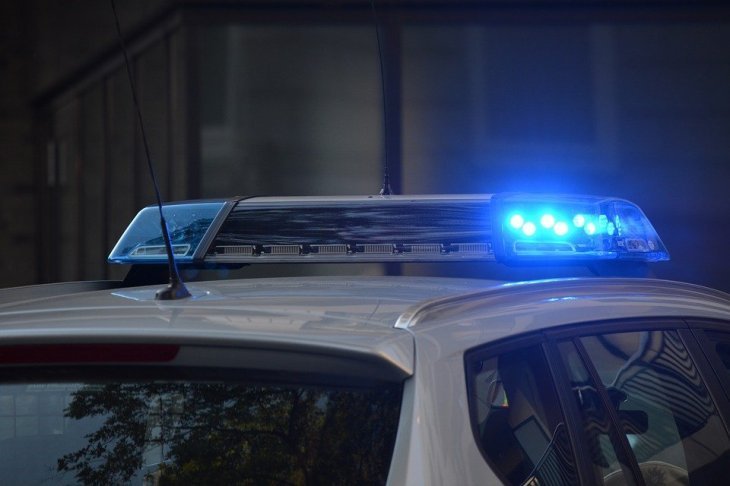 Source: Pixabay
They also stated that the officers at Jiangning would receive training to prevent this from happening again. The dog has since been taken to a local welfare organization.
A PETA representative in China added that even driving at slow speeds "was torture for the dog who was strangled and dragged" for more than 2 km.
They called for the officers to be reprimanded and Keith Gua added:
We hope the dog, who had severe skin diseases, can recover soon and find a home forever.
Earlier this year, a well-known retail chain came under fire after dogs died in their care. Read more about it in "PetSmart faces animal abuse allegations after at least four dogs died in the store's custody."
Please fill in your e-mail so we can share with you our top stories!