Melania Trump praises LeBron James just after her husband Donald made insulting remarks about him
NBA star LeBron James, also known as King James, has been making headlines lately due to the actions he has been doing off the court.
The most important one is the public school for at-risk children that he opened in Akron, Ohio. During an interview LeBron had with CNN's Don Lemon, he addressed several aspects of that project.
Apart from that, he said that he wouldn't sit down across Donald Trump in the same table if he were given the opportunity as POTUS was divisive and had emboldened racists.
Soon after that, Donald shared a tweet pointing out that the "dumbest man on television" interviewed LeBron and that Don made the NBA player look smart, something that "isn't easy to do."
Even though that little discussion attracted a lot of sights, Melania Trump, Donald's wife and First Lady of the United States of America, was the one who surprised everyone.
Stephanie Grisham, communications director of Melania, said to CNN in a statement that FLOTUS backed LeBron and his initiative of creating the school in Akron only hours after Donald's tweet attacking the baseball player.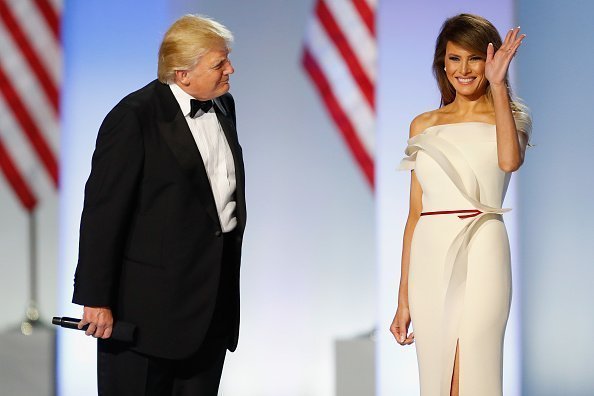 "It looks like LeBron James is working to do good things on behalf of our next generation and just as she always has, the First Lady encourages everyone to have an open dialogue about issues facing children today," revealed Stephanie.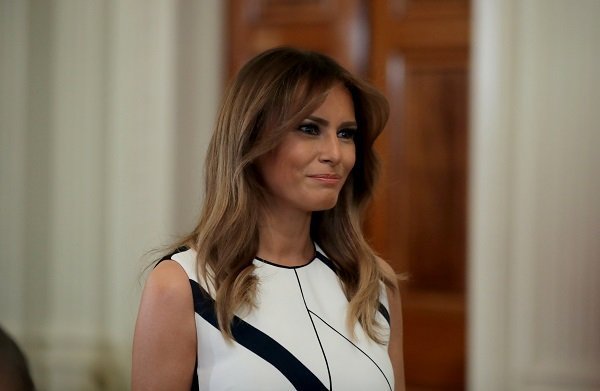 Apart from that, she pointed out that Melania has traveled the country and the world talking to children about their "well-being, healthy living, and the importance of responsible online behavior" thanks to the Be Best initiative.
That movement is focused on visiting organizations, hospitals, and schools, and Melania is willing to attend the I Promise School – the one LeBron opened – in Akron, added Stephanie. 
Oh boy. After President Trump insulted LeBron James, Melania Trump issues a statement saying she's open to visiting the school he just opened in Ohio. pic.twitter.com/t0eJ4oDrxq

— Kaitlan Collins (@kaitlancollins) August 4, 2018
During the interview LeBron had with Don, he revealed that the school would offer free meals and bikes to students, job placement assistance for their parents, and an on-site food bank.
Don later responded to Donald's criticism and asked: "Who's the real dummy? A man who puts kids in classrooms or one who puts kids in cages?" referring to the President's migrant separation policy.