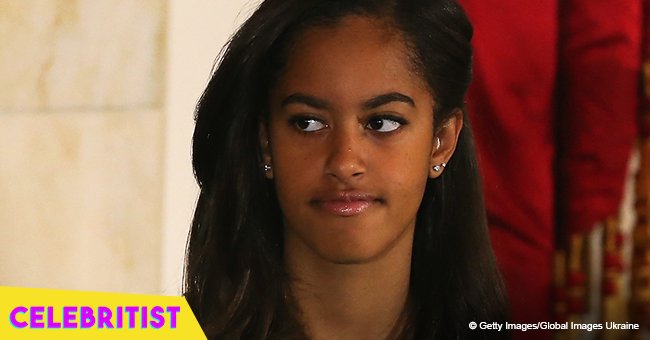 Malia Obama gets support after critics slammed her for smoking e-cigarette on date with boyfriend
It seems like Malia Obama is always being judged for every little thing she does, things that are normal for a young woman of her age. However, she has a long list of supporters ready to defend her from haters on social media.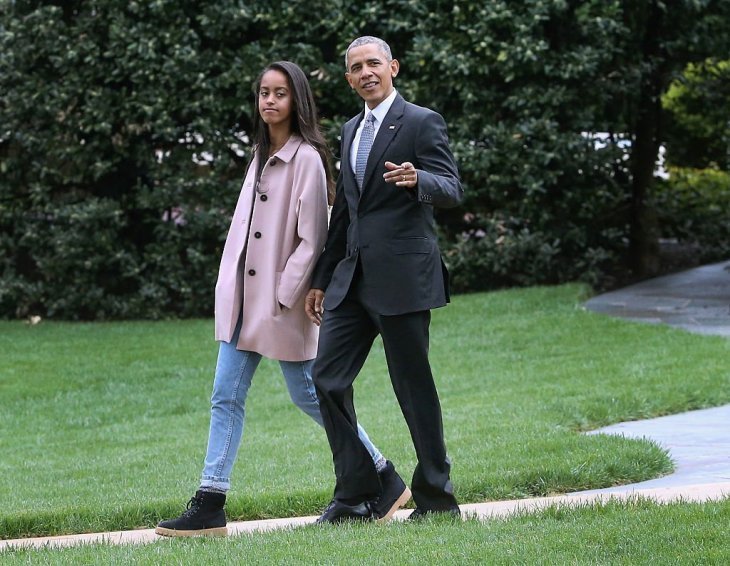 Credit: GettyImages/ Global Images of Ukraine
After living eight years in the White House and taking care of her image as one of the first daughters of the nation, Malia Obama went out to the world when she entered Harvard last year. Since then, the 20-year-old beauty has been experimenting with what an average college student does in their best years.
From going to school games to attending music festival friends and celebrating her birthday in highly popular clubs, Malia has been declaring her independence despite the constant critics she gets from people on social media who believe she should be more careful with her image.
Last November, when she was caught kissing British boyfriend Rory Farquharson, people went in arms all over Twitter claiming that she was "too young" to be in a relationship. Some even called her "indecent" for the display of affection, even if it wasn't her fault people were taking pictures of her and selling them to the press.
However, Malia has kept her head high by ignoring the hateful comments threw in her way and enjoying her youth like any other citizen, with the exception that she has security guards following her whenever she goes.
Last month, she took the time to visit Europe with her handsome boyfriend as they visited his home in London. The couple was caught out and about in several occasions, and their most recent sighting caused controversy around Malia, again.
This time, the girl was caught on video vaping on an e-cigarette while standing with Farquharson outside the Bridge Theatre, where the pair attended a function of new production of Alan Bennett titled "Allelujah!"
The Daily Mail, where the pics were first published, implied that Malia seems to have a nicotine addiction like her father, as they mentioned that former President Barack Obama used to smoke before stepping into the White House, as he was caught chewing on Nicorette gum on several occasions.
While some people saw a window to attack Malia over her choices, some supporters called out the publication by bringing attention to Malia, claiming that she should be left alone and that she's not doing anything wrong.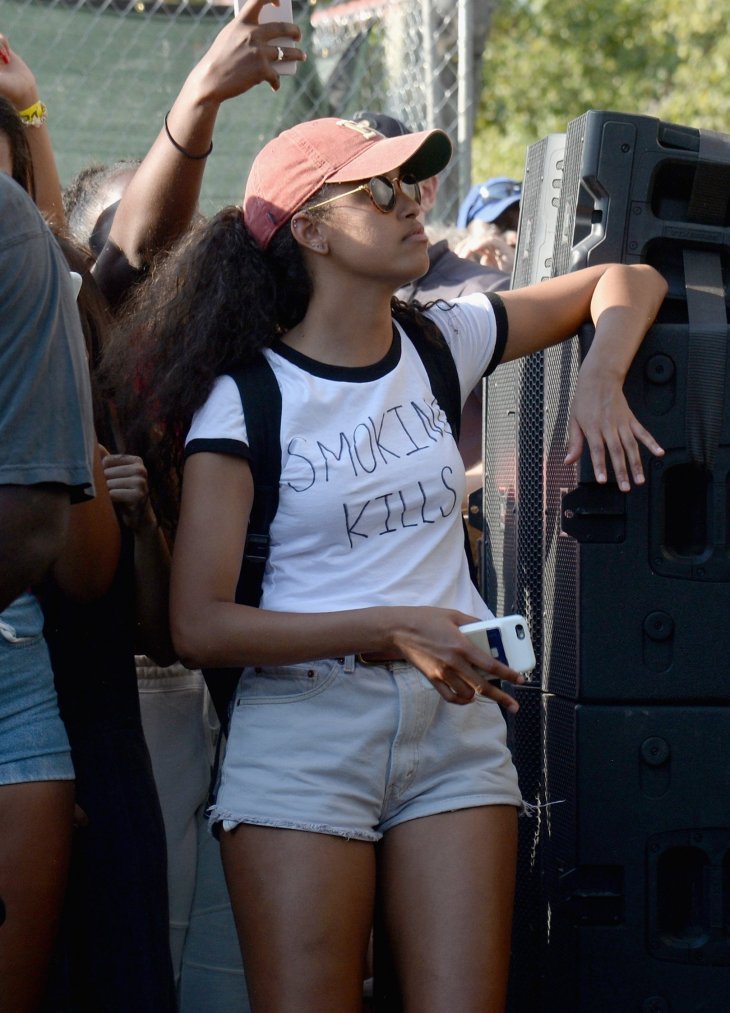 Credit: GettyImages/Global Images of Ukraine
Read some of the comment from both sides below:
Malia will be starting her sophomore year at Harvard this fall.
Please fill in your e-mail so we can share with you our top stories!