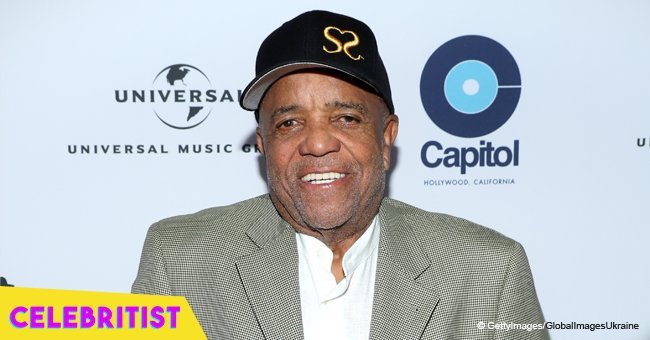 Remember Berry Gordy Jr.? His daughter is a carbon copy of her famous father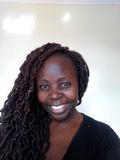 - Celebritist gathered from I Love Old School Music that music legend Berry Gordy Jr. has a gorgeous grown-up daughter.
- Sherry Gordy is the fourth born of the iconic singer and the only child he had with Jeana Jackson.
- Amazingly, Sherry is talented and is a singer who is trying to keep her dad's legacy.
Sherry Gordy is the fourth child of Berry Gordy Jr. who is a record executive, record producer, songwriter, film producer and television producer.
The 88-year-old is also the founder of Motown Records label and its subsidiaries.
Apart from the fact that he is multi-talented, he is very wealthy and is estimated to be worth around 345 million dollars.
Did you just say wow?
Berry has a total of eight children from three different women.
He has been married and divorced three times.
His first marriage was to Thelma Coleman from 1953 to 1959 and then to Raynoma Mayberry Liles from 1960 to 1964.
Lastly, he married Stefan Kendal from 1990 and the marriage ended in 1993.
Gordy was not married to Sherry's mom. Her name is Jeana Jackson and they got together in the '60s.
Sherry was a mortgage and real estate broker but left to take up an offer from her father to join him.
She revealed to 'Las Vegas Sun' that:
"My first real professional venture was in real estate and mortgage banking. After that, my father, Berry Gordy Jr., offered me the opportunity to shadow him for a few years."
We gathered that Sherry honors her father every week in Las Vegas with an open mic showcase titled 'Sherry Gordy Presents Take The Stage: The Music of Motown and More'.
The show, apart from paying homage to her dad, gives artists the opportunity to showcase their talents.
Apart from that, she also has her foundation, the Sherry Jackson Foundation, which assists underprivileged youth through education.
Apart from that, the foundation gives them the opportunity to make positive life choices.
Sherry is not just riding on her dad's name; she is creative, beautiful and has a big heart.
What do you think of Sherry Gordy?
Let's know in the comments below.
Source:
Please fill in your e-mail so we can share with you our top stories!