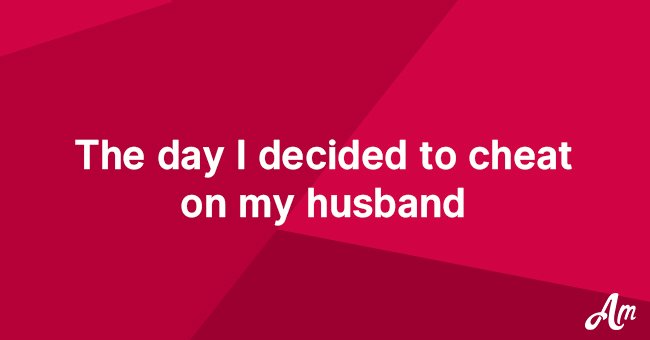 How do I live after I have cheated on him?
I have no excuse for what I did. I was stupid, and I was vain and that is why I cheated. My husband loves me, we've always had great sex. We were a happy couple, and still would be if I wasn't so venal.
Two weeks ago we went to his sister's 50th birthday party in LA. She is a producer and I knew the party would be glamorous so I maxed out the credit card and got myself this vamp dress and designer heels, and when we walked into that party I felt like a movie star.
I don't remember having had so much fun in my life, and I drank a lot more than I usually do. At dinner, my husband was seated at his sister's right hand and I was further down seated between a writer and a young actor.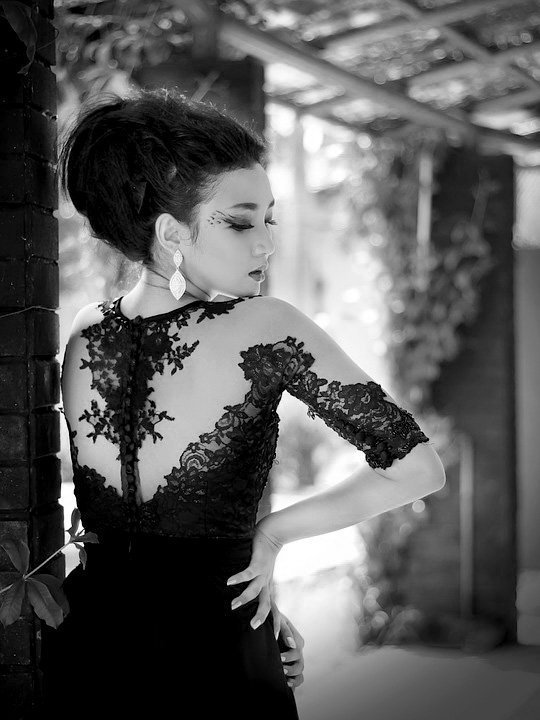 Source: Pexels
I recognized the actor as a guy who was starring in this new cop show, and we started chatting. He was so fascinated by me, and I was so flattered that when he put his hand on my leg under the table I just smiled.
I mean, here I was, a 42-year-old housewife from Portland, and a man who could have gorgeous starlets wanted ME.
After dinner and a lot of surreptitious touching, he spirited me upstairs into one of the bedrooms and we made love. That is a lie. He had sex with me. It was hurried and uncomfortable and not very good at all. All that excitement I'd felt at the dinner table evaporated.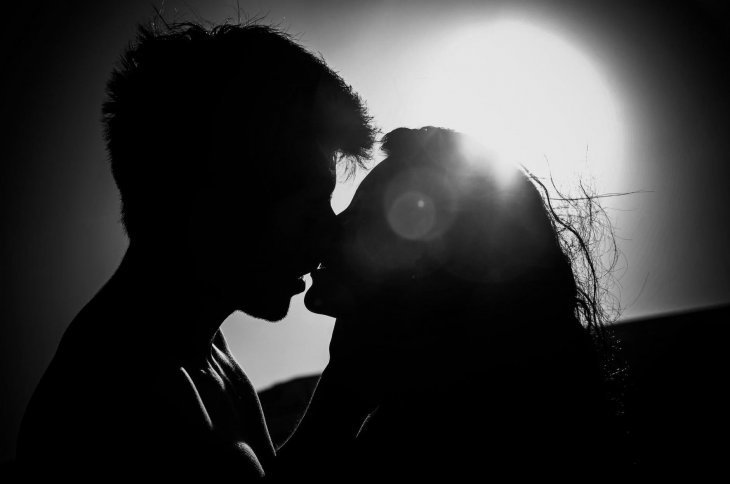 Source: Pexels
I came downstairs feeling filthy and stupid and saw my husband looking for me. He introduced me to another one of my sister's friends and he looked so proud of me.
I have never felt so sick, so disgusted with my self. I don't think I'd ever felt true shame and regret until that night.
I can't look my husband in the eyes, and I avoid his touch, I feel so dirty. I don't deserve him, or his trust. He's been asking me what is wrong, and I know he is very worried about me.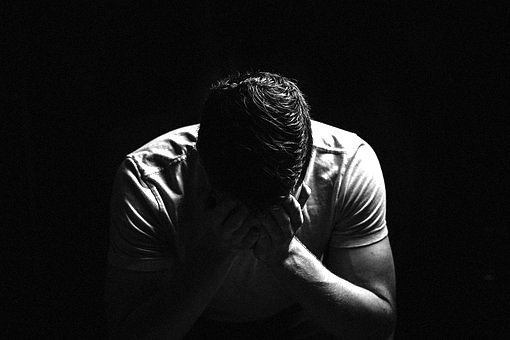 Source: Pexels
What can I say to him? I'm ok but I'm a filthy slut? I feel that if I come clean and tell him, we can work through this. But I don't want to see that pain and disappointment in his eyes. Please, what should I do?
If you need help or advice, reach out to us, and thousands of women just like you who are struggling with the difficulties of life. You are not alone, we are here for you, and we listen; so write to us anonymously using this form.
Please fill in your e-mail so we can share with you our top stories!