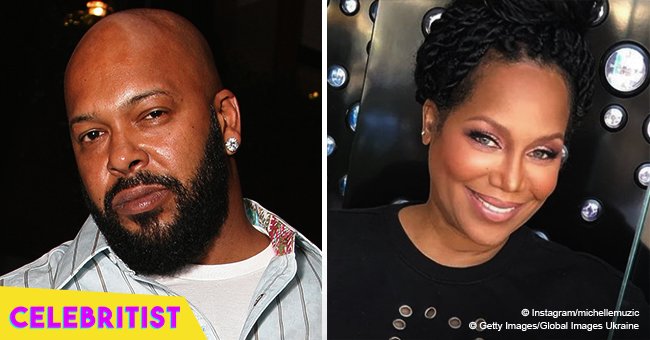 Suge Knight's daughter wears matching high bun hairstyle with her mom Michel'le in recent photo
R&B singer and songwriter Michel'le Toussant, best known only as Michel'le, took to Instagram to share a photo of herself next to her daughter Bailei.
In the post, Michel'le was portrayed wearing a black polka dot shirt and dark blue jeans while Bailei put on grey sweatpants and a matching sweatshirt. One of the most exciting aspects of the picture was that both women had a high bun hairstyle that made them look gorgeous.
For the caption, Michel'le wrote: "Bailei, said my shirt is too small, but her sweatshirt looks too small to me too," as part of both women's bellies were slightly visible under their shirts.
As soon as the singer uploaded that image, her fans and followers took to the comment section to share their thoughts.
One of them was Instagram user @sheizzy, who pointed out that Bailei was the perfect combination of both parents, Michel'le and Death Row Records CEO and co-founder Suge Knight.
User @momagernadia chimed in and said that Bailei looked a lot like her father, that she was very cute, and that her shirt was indeed small.
Being a single mother
During an interview Michel'le had with People, she confessed that raising her daughter by herself was something that she has learned to maintain as Suge has been in prison for most of his daughter's life.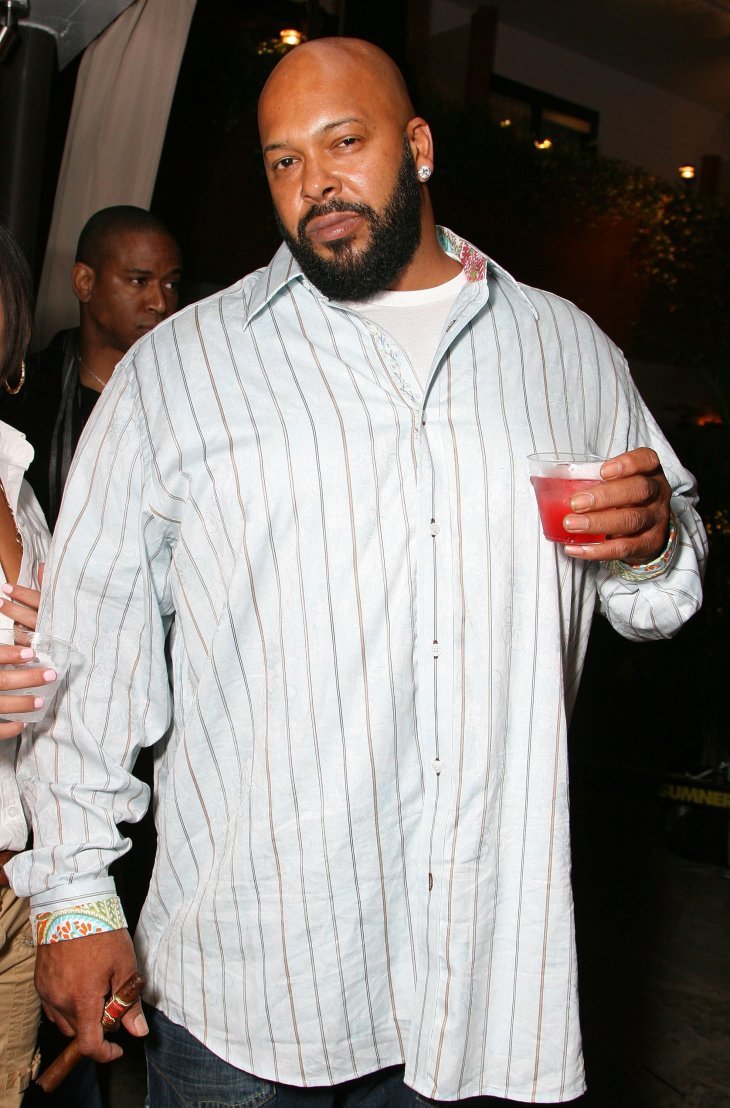 Source: Getty Images
"When I was with [Suge], he was in prison for six years, which was most of the time we were together because we were only together for eight, and then [he was in prison for] another six months when [Bailei] was born," admitted Michel'le.
At the moment, Suge is waiting for the trail – which is set to begin in September 2018 – that would address the incident in which he was involved in January 2015 that left Terry Carter, co-founder of Heavyweight Records, dead and another man hospitalized in Compton, California.
According to witnesses, Suge followed both men to a burger stand parking lot after an argument on the Straight Outta Compton film set and then he ran over them with his truck.
Please fill in your e-mail so we can share with you our top stories!