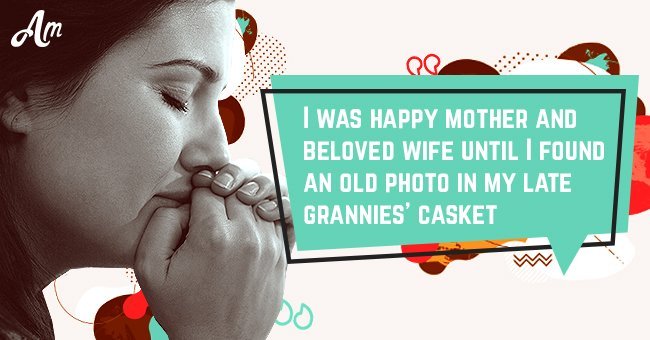 Nothing of what I believed about my family is true. They all lied to me.

Dear AmoMama,
Four days ago my beloved grandmother died, and I thought that was the deepest pain I'd ever felt in my 28 years.
My grandmother has spoiled me, my mother always said so, and I guess she was right. Or maybe she was just a little jealous of how much I loved her.
I thought I knew who I was. I had a loving family, a lovely husband and a three-year-old boy with another on the way. but I was wrong.
After the funeral, my father gave me my grandmother's jewelry box, telling me it had been her last wish that I have it.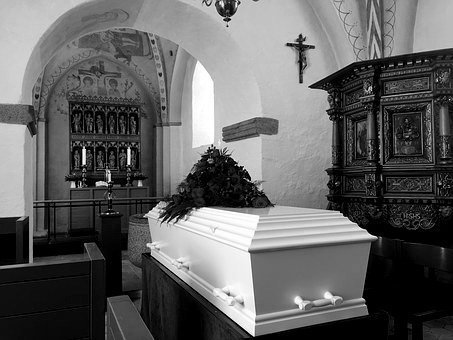 Source: Pexar
My family is not rich, I wasn't expecting to find the crown jewels inside or anything that would change my life.
I opened the box when I got home. She had left me her and my grandpa's wedding rings, some strands of faux pearls, a locket with her parent's pictures and some pretty dress rings, and earrings.
At the bottom of the box, she had a sheaf of love letters from my grandfather and a photo of a young couple with a baby.
The couple I recognized as my aunt and her husband who had died in a car accident before I was born. I was named after her, in her memory.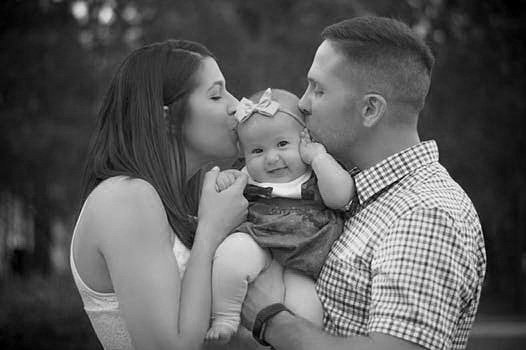 Source: Pexar
The funny thing, I thought, was that the baby they were cuddling looked just like me. How could that be? I had been hearing the story of their death all my life.
It always started: "Before you were born..."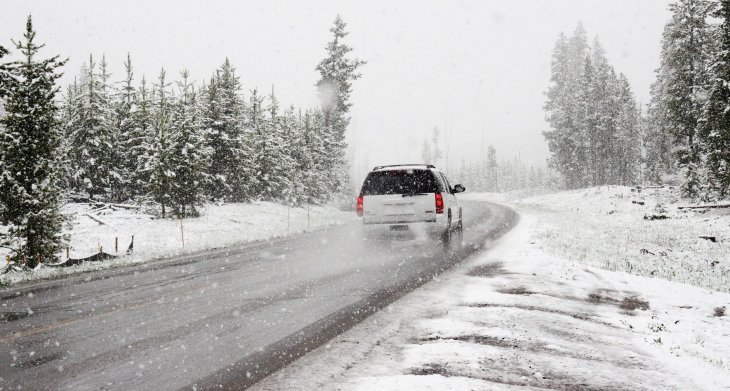 Source: Pixabay
Before I was born, that pretty girl and her husband died tragically in a car accident. Before I was born. I turned over the photo, and it was written in my gran's hand. "Summer 1990. Claire's last photo with her beloved parents."
That's me, I'm Claire, and those were my PARENTS: My parents are dead. The man I've called Dad is my uncle, the woman I love as a mother isn't.
I don't know what to do.l I look at my "parents" and see how much they love me, and care for my husband and my boy. I want to know why they didn't tell me, why did they lie?
Why? I don't understand why they lied, and I haven't the courage to tell them I know.
If you need help or advice, reach out to us, and thousands of women just like you who are struggling with the difficulties of life. You are not alone, we are here for you, and we listen; so write to us anonymously using this form.
Please fill in your e-mail so we can share with you our top stories!