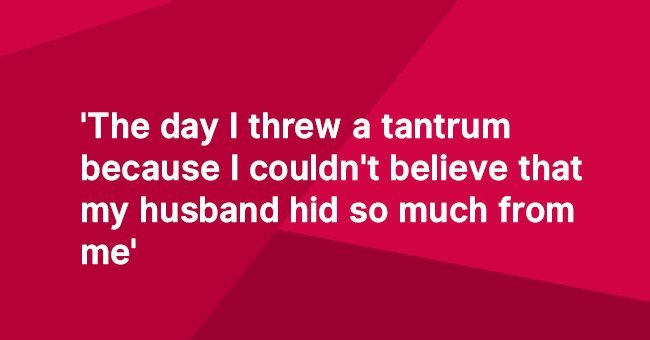 My husband died 5 years ago, today I found his secret "stash"

Dear AmoMama,
I have been widowed for 5 years now. I loved my husband, and he died very young. He was just 38 when he had a heart attack and they called me saying that he was gone.
I thought it was a prank, you know? I even laughed? But it was true. My husband was gone. I couldn't face the truth.
I imagined I heard his voice or smelled his cologne. I was like a dead woman for two years; then my sisters did an intervention and dragged me to therapy.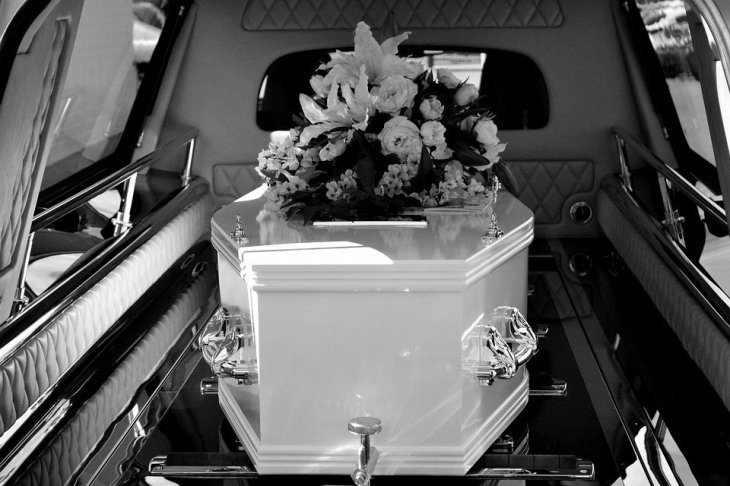 Source: Pixabay
And it worked, slowly I started reconnecting to the world, to my old friends. But I still missed him so much.
My therapist decided it was time for me to start packing away his things, cleaning out his closets: She said it was time to let him go.
So I did. I packed away his clothes for welfare, his cd's, his shoes. So many little things. We all gather so many little things.
I decided I was going to keep the coat he was wearing that last day, but when I went to hang it up again a phone fell out of the pocket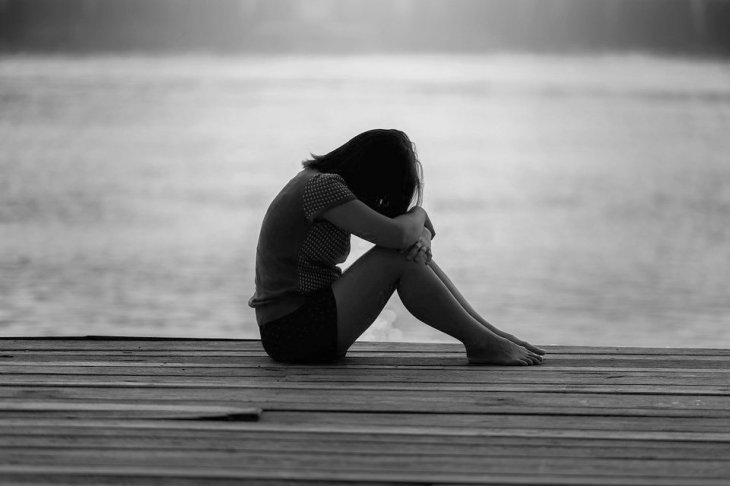 Source: Pixabay
I was surprised because I had his phone. I used to call it to hear his voice on his voicemail all the time until my therapist made me stop.
So I looked for a charger and turned the phone on. The code was the same he used on everything, from his PC to his phone and his ATM card.
I used to joke that that way I'd know all his secrets and he said he had no secrets except he was crazy about me.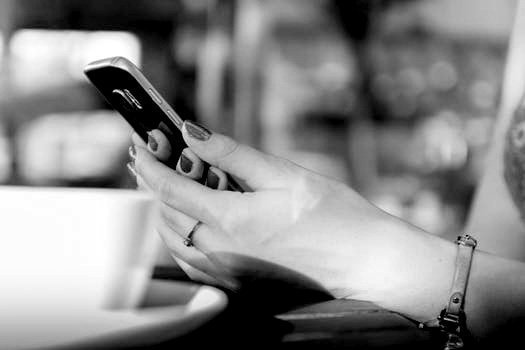 Source: Pixabay
But he did. He had a huge secret, because when I looked there were dozens and dozens of texts and calls, all from the same person. The texts were intimate. This woman was his lover. He loved her. All this time I've been breaking my heart and wasting my life over a cheat.
I started screaming and I couldn't stop. My neighbor called my sisters, and they came over. They knew. They had always known, but once he was dead they said nothing.
I wish they had. I feel like a fool. I hate myself for being so stupid, so blind. How can I live knowing my marriage was a sham? Did he even love me? Was it all lies? Please, help me. How can I live through this?
If you need help or advice, reach out to us, and thousands of women just like you who are struggling with the difficulties of life. You are not alone, we are here for you, and we listen; so write to us anonymously using this form.
Please fill in your e-mail so we can share with you our top stories!