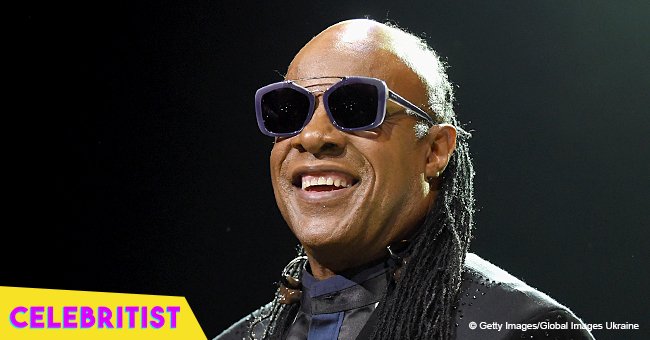 Stevie Wonder supports son during 'Dancing With the Stars: Juniors' rehearsal
Stevie Wonder is a proud father who recently paid a visit to his son who's currently rehearsing for 'Dancing With the Stars.' The singer who fathered nine children with five different women surprised the set of the popular show as he showered his attention on his 13-year-old.
Stevie Wonder surprised the set of 'Dancing With the Stars' when he dropped by to visit his son, Mandla Morris. The 13-year-old will be competing in the show's upcoming season, 'Dancing With the Stars: Juniors'along with other young participants, and his father couldn't be more proud as he stopped by to witness the first day of dance rehearsals.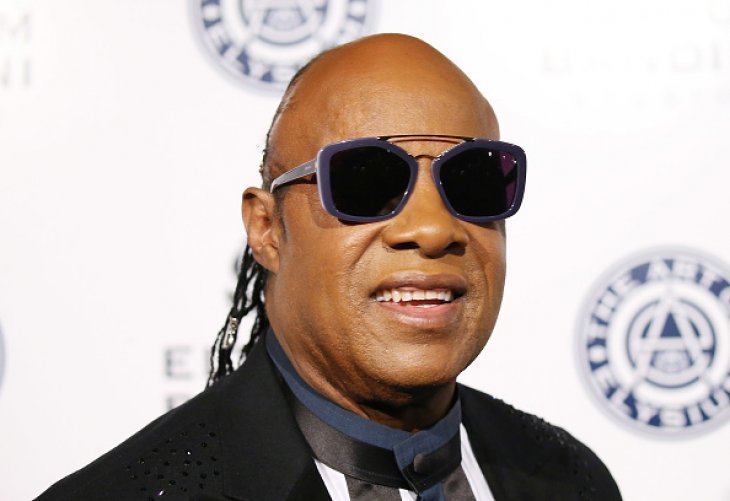 Source: Getty Images
According to reports, everyone at the dance studio scampered when the legendary singer arrived after he delighted fans at the parking lot with photo ops. Producers were likely delighted to play up on the father-son moment as an added hype for the show.
The juniors competing including Mandla are destined to cash in at least $50,000 each for their participation on the show. If they make it to the final rounds, they could earn up to six figures.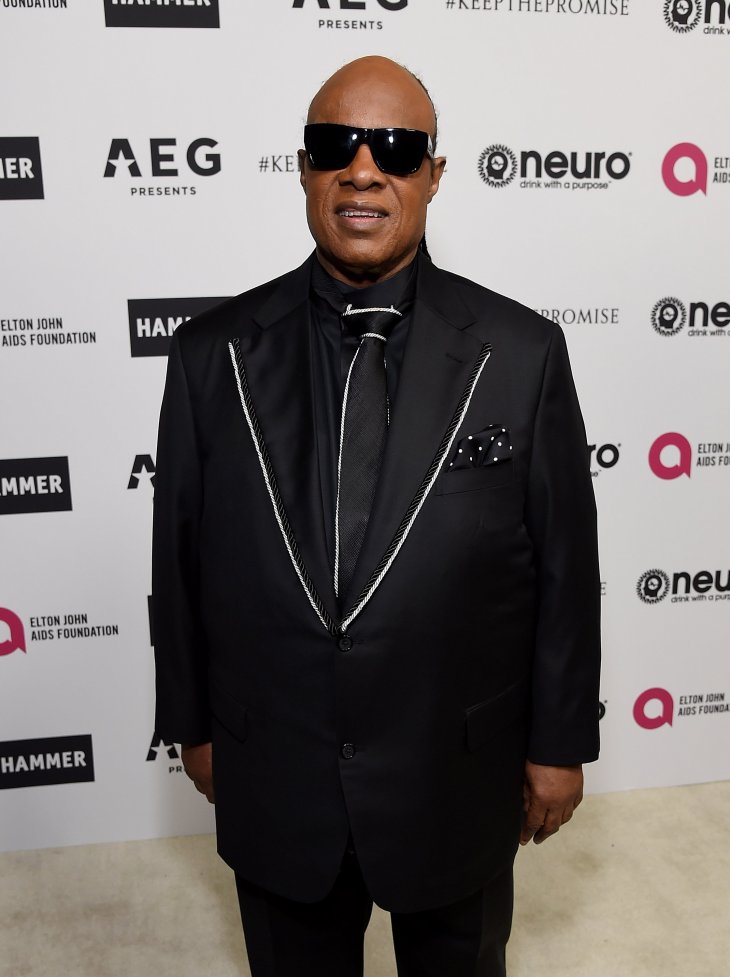 Source: Getty Images
It's uncertain if Stevie will also be involved in the show but if he will be, we won't be hearing any details about it at this time. What's certain is he'll be cheering on his son who hopefully makes it to the finish line.
Mandla is the singer's fifth child out of nine. His mother is Karen "Kai" Millard Morris who was married to Stevie for eleven years beginning 2001. Mandla also has an older sibling, Kailand who would sometimes perform on stage with his father as a drummer.
Stevie's nine children were sired by five different women, three of which he married. His first baby mama, Yolanda Simmons gave him two children, singer Aisha who inspired his hit song 'Isn't She Lovely?'and son Keita. Yolanda never married Stevie but she followed Stevie's first marriage to Syreeta Wright which only lasted for 18-months. The couple did not produce any children.
In 1983, Stevie welcomed a son, Mumtaz with his second baby mama, Melody McCully. Mumtaz is also a musician like his father.
Following Mumtaz, Stevie sired two other children, Sophia and Kwame, with another woman whose identity has never been disclosed.
Years after Stevie divorced Karen, his second wife, he met Tameeka Robyn Bracy. They eventually married in 2017 and now share two children together, a son who's privacy is being kept and a daughter, Nia, who they welcomed in 2014.
Please fill in your e-mail so we can share with you our top stories!