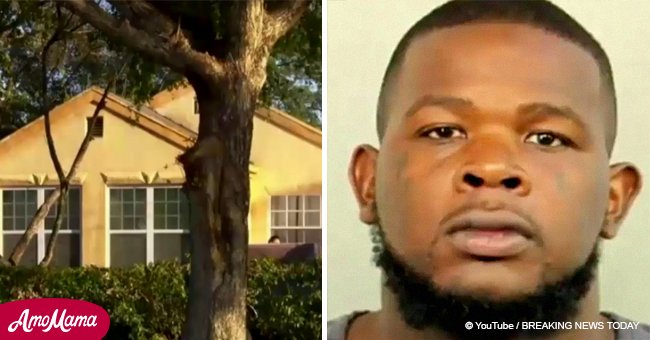 Man hears wife being abducted through Bluetooth device, immediately calls police
If not for her phone's Bluetooth, Priscilla Cercone may have suffered at the hands of a robber.
As reported by Local 10 News, Priscilla Cercone of South Florida had just gotten out of her car past 5 p.m. to get the mail when she was approached by an armed man.
The man, later identified by police as 21-year-old Bernard Owens, pointed the gun at him. Cercone recalled him threatening her, "If you don't do what I say, I'll kill you."
He then ordered her to drive him to two ATMs so she could withdraw money and give it to him.
Follow us on our Twitter account @amomama_usa to learn more.
While this was happening, Cercone's husband was able to listen because of Bluetooth. He quickly called 911.
After withdrawing money from ATMs and giving it to the robber, the latter ordered her to drive back to her house. He wanted her to get more money.
What the robber didn't know is that police officers were already ready to arrest him.
"When she gets to the residence, the car is still in drive, the police acrs are there with him screaming in the back and (officers) placed him into custody," said Detective Christopher Doyle.
Cercone jumped out of her moving car when she saw police. Fortunately, she was not injured during the incident.
The police recovered Cercone's cellphone and about $600 in cash from the robber.
After going through this ordeal, Cercone gave advice to others.
"Always carry your phone. Always carry somebody on your ear (on your Bluetooth," she said.
"Wherever you go, tell them where you're going, because sometimes you believe that nobody has to know what you do and nobody has to know here you're going and doing or your decisions in life, but you always need somebody to know where you are."
Owens, who was ordered to be held in jail without bond, faces armed robbery and kidnapping charges. He had been convicted of felony armed robbery in 2013.
Please fill in your e-mail so we can share with you our top stories!