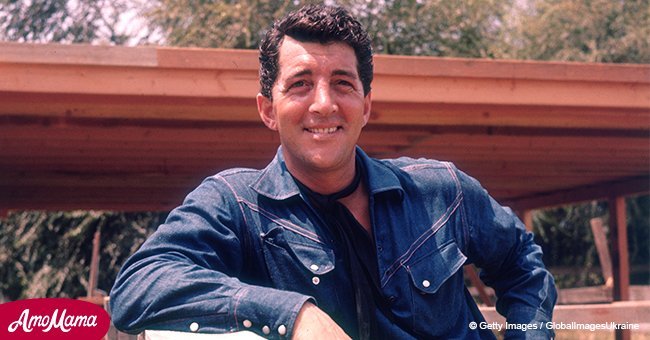 Dean Martin's daughter opens up about her father's life
We never really know everything about someone, let alone a famous person. However, many conclusions have been made about Dean Martin's life – and they were wrong.
On the 25th of December 1995, Dino Paul Crocetti, known as Dean Martin to the world, passed away from acute respiratory failure, FOX News reported.
AmoMama shares this article to show you that there are always two sides to every story.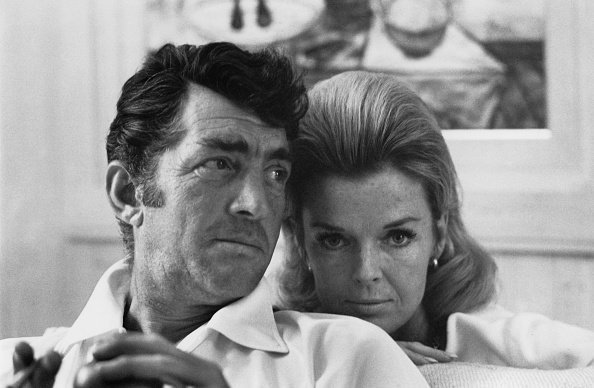 Source: Getty images
Dean started his career in 1940 and only stopped four years prior to his death. Although many years have passed, he still hasn't been forgotten.
One person that will never forget about him is his daughter Deana who loved her dad more than anything in this world. The singer revealed that she found out she wanted to be an entertainer ever since the first time she saw her father perform.
She saw how entertained people were and she wanted to do the same thing. As much as his father might've been loved by his fans, there were, and still are, a lot of people who believe he was just an alcoholic.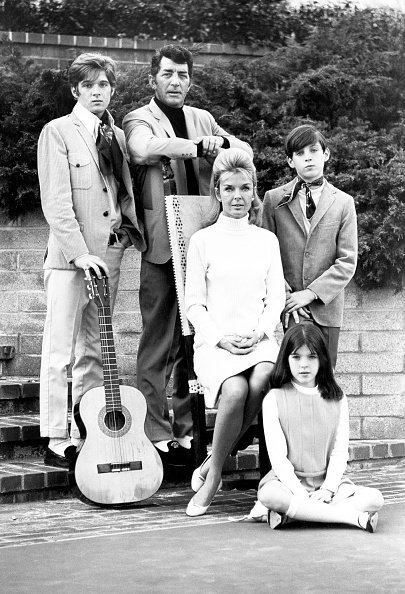 Source: Getty images
Admired by famous icons such as Frank Sinatra and Elvis Presley, he got the same amount of hatred and jealousy.
He was known to perform with a glass in his hand and people always assumed it was alcohol, when it was, in fact, just apple juice, according to his daughter.
After everything he accomplished, Deana is saddened by the fact that to this very day people still believe that he had an alcohol problem, saying:
"I'm amazed when people come up to me after a show and say, 'How could your dad do so much work when he was always drinking?' My jaw drops. Because that was his gimmick! I guess he really was a good actor because people always thought that was true…
Nevertheless, she knows the truth and admires her dad more than anyone she's ever known. The way he sang looked like magic to her, not to mention the way he seemed to hypnotize everyone around him.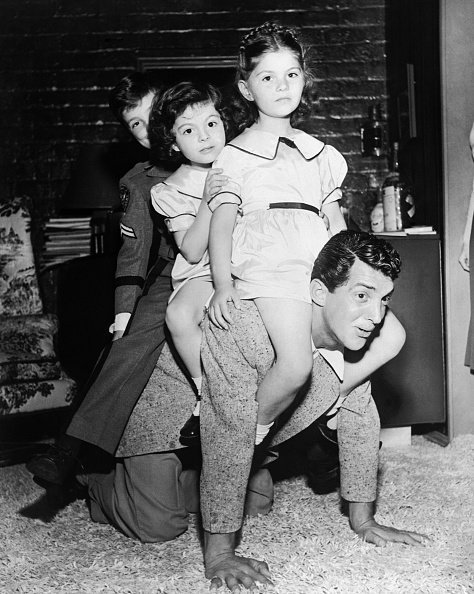 Source: Getty images
He was a strict father and his kids were always anxious to make him proud; at least, Deana did. She remembers him fondly, adding:
"I'm always thinking about dad, what he went through in his life and how the world has changed," she said. "He was a sweet, generous man who would just get up and do his thing."
The singer also shared another exclusive fact about her dad: he was claustrophobic. Because of this fear, whenever he went to a hotel they had to stay on the lower floors so he could take the stairs – he would never get inside an elevator.
Were you a fan? What's your favorite song of his?
Please fill in your e-mail so we can share with you our top stories!