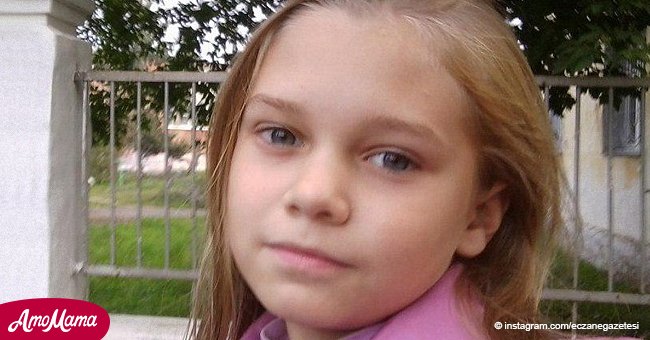 Daily Mail: Mother starved daughter to death claiming that was the only cure for her 'cancer'
A 14-year-old girl has been starved by her mother and weighed less than 66 pounds when she died at her home in Krasnokamsk, Perm, Russia.
A Russian mother has been accused of murdering her teenage daughter, Viktoria Demiyanova, after convincing her that she had cancer and diabetes and that the only cure for her illness was hunger.
The Daily Mail reported that prosecutors claim that the mother, Oksana Demiyanova, 37, told the perfectly healthy teenager that she was seriously ill and refused to feed her.
Friends of Viktoria's school told a local newspaper that by the end of the school year in May, they had begun to notice that the teenager was losing weight seriously and looked anorexic. Demiyanova has now been arrested and will face trial for "cruel murder".
Two months before her death the teenager had rapidly lost weight to a point in which she was only 66 lbs, well below the average for her age of 110 lbs. Read more on our Twitter account @amomama_usa.
The leading Russian detective, Alexander Bastrykin, head of the powerful Investigative Committee investigating serious crimes, has personally taken charge of a case that has deeply shocked the nation.
Viktoria told her friends that she was suffering from cancer and diabetes but the detectives insist that there was no such medical diagnosis and that, apart from severe malnutrition, the adolescent was healthy.
Nadezhda Romashova, whose daughter Anastasia was Viktoria's classmate, said it was the girl's mother who diagnosed her with cancer and diabetes, and convinced her that hunger would help her recover.
Anastasia said that when Viktoria's mother went to school to meet the teachers, she said it was enough to eat once or twice a week. She added that Viktoria could not even speak because she did not have enough strength to do so.
Residents of Victoria's apartment block said that the mother scolded the girl if she did not get her usual high grades at school.
At school, they reported that teachers warned the mother about her daughter's weight loss, but she was only interested in the girl's academic performance.
Before being arrested and accused, Viktoria's mother denied the charges against her and said that the teenager stopped feeding voluntarily. The girl's death certificate said she had died of "extreme atrophy": weakness.
Demiyanova told that her daughter deprived herself of food because a friend told her she was fat. She added that she did not seek medical help, hoping that the situation would improve over time and that what has been said about her is a lie.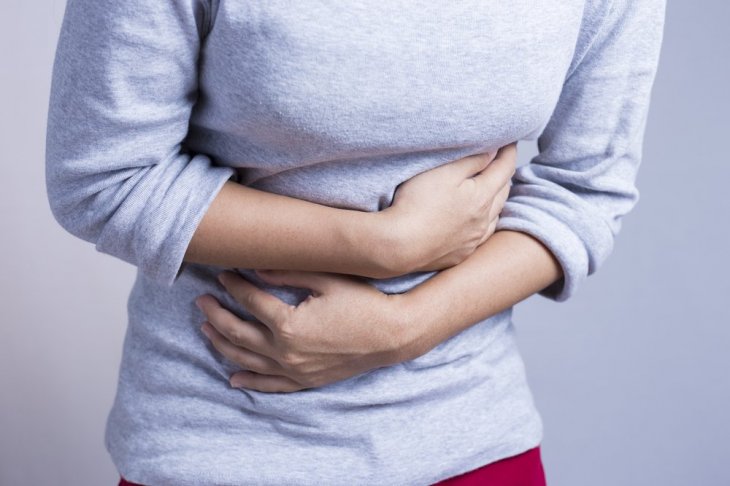 Image source: Shutterstock
She alleged that she did have money for food but then the girl fell ill and she did not want to send her to the hospital because of the way the doctors would treat her. "She is another person's daughter to them. I was sure I could do it by myself," said Demiyanova.
The police authorities rejected his explanation, reclassified the case of negligence to "cruel murder" and put detective Bastrykin in charge of the case, who ordered an investigation into how the case was handled by the school and local child care authorities.
Please fill in your e-mail so we can share with you our top stories!