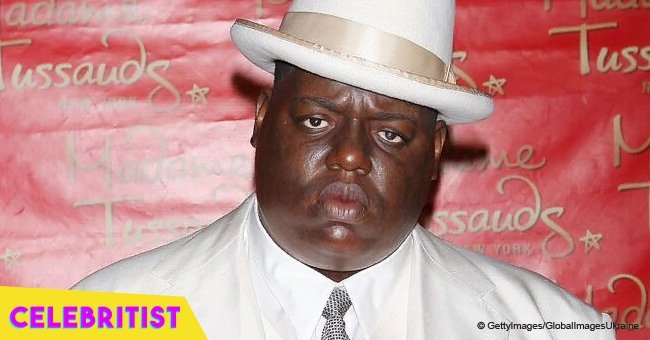 Remember Notorious B.I.G.? His handsome son & beautiful daughter are all grown up & honoring dad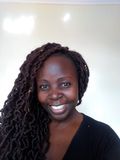 Christopher George Latore Wallace, known by his stage names The Notorious B.I.G., Biggie, or Biggie Smalls, didn't just leave behind a musical legacy, but also a son and daughter he would have been extremely proud of.
T'yanna and Christopher Jr. are all grown up now, and thriving at that. Christopher took to the stage at the 2017 Billboard Music Awards and paid homage to his late, great father.
The Notorious B.I.G is one of the most iconic figures of the hip-hop industry, and his death is still mourned not only by fellow rappers, people in the industry and fans but also by his two children.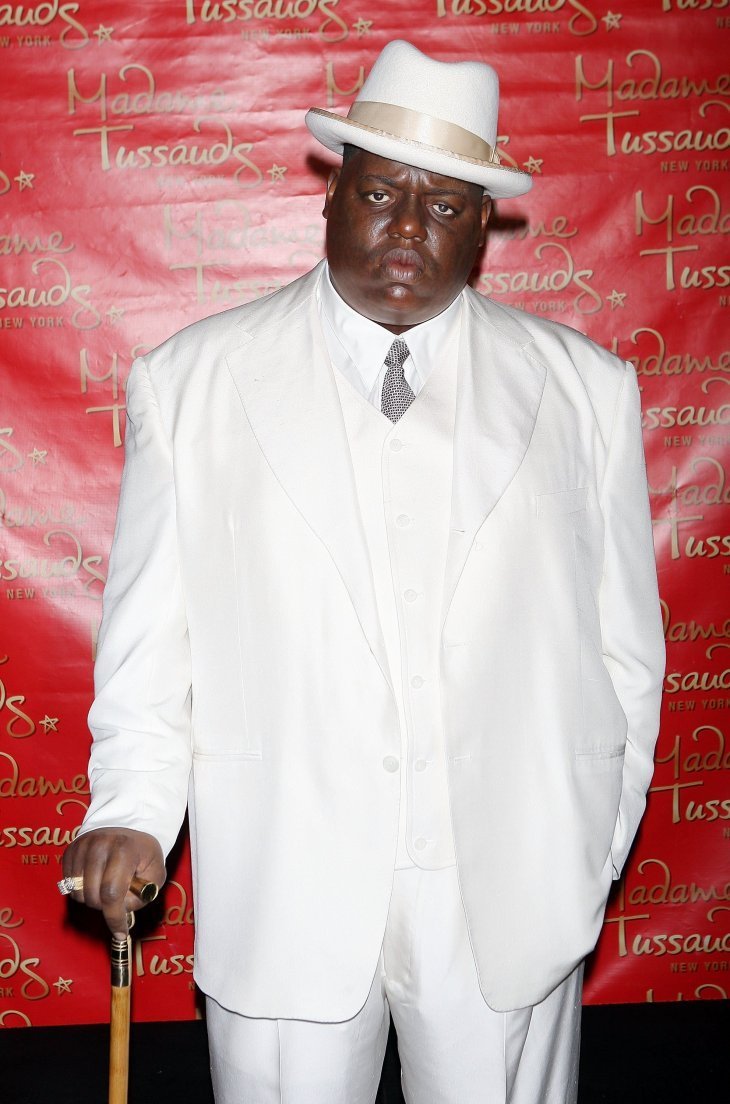 Credit: GettyImages/Global Images of Ukraine
Christopher Jordan Wallace, or C.J, was born in 1986 and his mother is Faith Evans. Faith and Biggie were married from 1994 to 1997 until Biggie's death, although they were separated at the time. C.J was less than five months old when his father passed away.
He followed in his parents' footsteps and entered the entertainment industry, and has participated in various movie projects.
T'yanna is the product of Biggie's relationship with his high school sweetheart, Jan Jackson. She is a Penn State graduate and fashion designer and was only three-year-old when her father was killed.
At the 2017 Billboard Music Awards, Christopher Jr. took the stage alongside Sean "Diddy" Combs to pay homage to his father, and to premiere a trailer for a documentary about Biggie's life and death.
The rapper was killed in a drive-by shooting in Los Angeles in 1997. Last year marked the 20th anniversary of his death, and although he left the earth far too young at 24, his legacy is being kept alive by fans and most importantly, by his kids.
T'yanna, who has expressed she didn't inherit her father's musical talent, paid homage to the man differently but also creatively. She's the CEO of Notoriouss Clothing, and in an interview back in June with MusicXclusives TV, she said:
"The Wallace name is big; I'm not gonna lie… I try to just continue the legacy. That's why I started my clothing line dedicated to him. I'm not into music, I don't rap or anything, so I was like, let me do something that I love dedicated to him."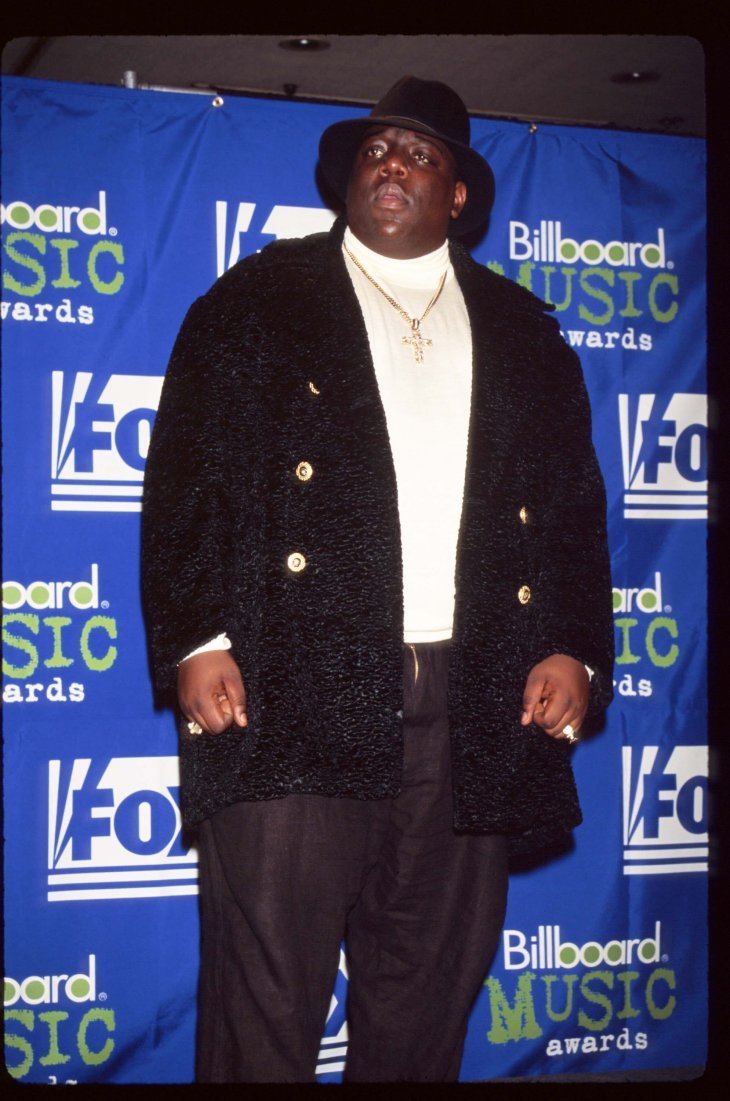 Credit: GettyImages/Global Images of Ukraine
She also revealed that she and Christopher are "partners in crime" and now that she's moved into New York, they're closer than ever.
The 21-year-old rapper and actor was recently featured as one of the main characters on MTV series "Scream."
Watch T'yanna's interview below:
Please fill in your e-mail so we can share with you our top stories!