This pioneering Black actress and comedienne was reportedly forced to marry older man as a teen
Loretta Mary Aiken, better known by her stage name, Jackie "Moms" Mabley, had a pretty hard childhood. Despite having no interest in men, she was forced to marry an old one being a teenager. However, she found the way to laugh and make others laugh with her sense of humor.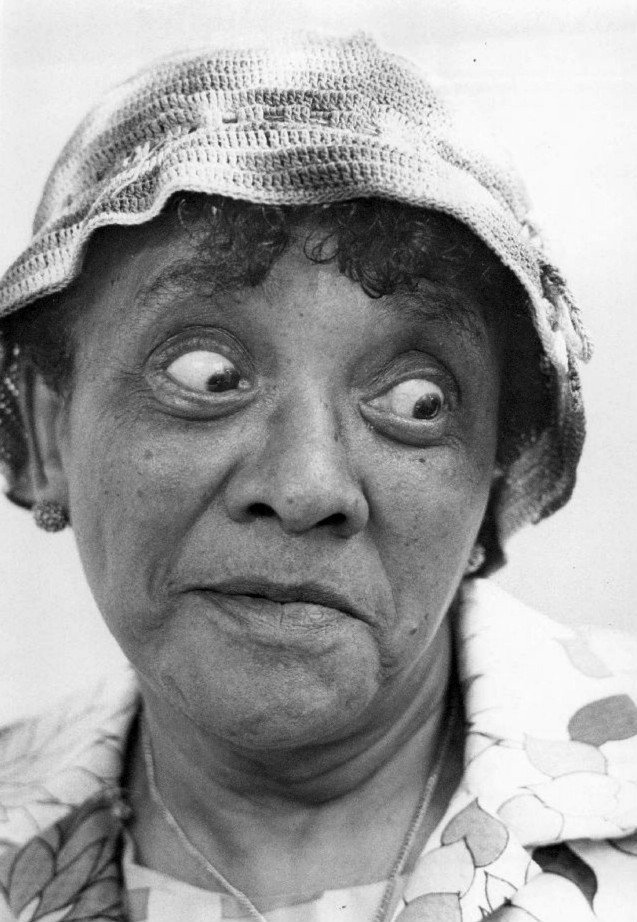 Moms Mabley was one of the greatest figures in the history of stand-up comedy. However, few people knew about her or her shows until a few years ago, when Whoopi Goldberg released the documentary "Whoopi Goldberg Presents Moms Mabley" film which first aired on HBO in 2013. 
The comedienne didn't have a nice upbringing. The granddaughter of freed slaves, she grew up in poor conditions and her parents were killed in two different accidents while she was a child. By 15, she had been raped twice, first by an elderly black man at age 11, and then by a white sheriff at 13. She got pregnant on the two occasions and had to give up both babies for adoption.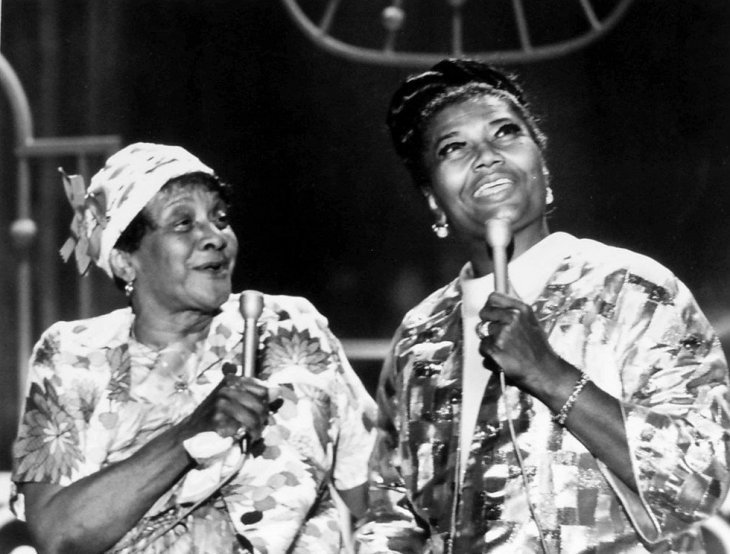 She was forced to marry an old man and even then, lived in the worst conditions. Eventually, urged by her grandmother, Mabley escaped to Cleveland, where she joined a minstrel show singing to entertain the audience. 
Aiken took her stage name, Jackie Mabley, from a former boyfriend of whom she said: "He took a lot off me and the least I can do is take his name." The nickname Moms and the characterization she adopted on stage, came from her grandmother, who was the dearest figure from her childhood. 
HBD to Jackie "Moms" Mabley, a pioneering African-American stand-up comic whose act touched on issues such as war, race and gender. #WHM2017 pic.twitter.com/KEuUqhLIFx

— Google (@Google) March 19, 2017
Mabley came out as a lesbian at 27, becoming one of the first openly gay comedians. 
Taking advantages of her "sweet elderly" image, she tackled controversial themes like racism, homophobia and made fun of politicians on her stand up shows. One of her recurrent jokes was about not being interest in old men, as she said the "Only time you see me with my arms around some old man. I'm holding him for the police."
"Black women, white women - all of them. I'm colorblind. I don't know the difference. I only know you're a human being and you're my children." - Jackie "Moms" Mabley (March 19, 1894 - May 23, 1975) pic.twitter.com/uaV7JJc1WK

— National Comedy Center (@NtlComedyCenter) May 23, 2018
Although not as mentioned by other comedians in our times, Mabley was part of that first wave of black comedians along with Redd Foxx and Dick Gregory that reached a mainstream audience and started to open the doors for other entertainers of color in a still-segregated America. 
Loretta Mary Aiken (March 19, 1894 – May 23, 1975), aka Jackie "Moms" Mabley. 1 of the first female comedians in the USA. #BlackHistoryMonth pic.twitter.com/b75A26PjBj

— Staz Trudeaux (@SheJStaz) February 1, 2017