Tube passenger threatened mother and one-year-old baby with a knife
Police are on the lookout for a woman, whose identity is yet to be revealed, after she threatened a mother and her one-year-old baby on the tube.
The incident took place on July 18, 2018, in England. The mother, whose name hasn't been shared with the press, boarded a westbound service at Bank station.
According to the Daily Mail, as she was entering, her baby accidentally kicked a woman, who immediately turned around and started intimidating the mother.
The female commuter verbally assaulted the family of two on the Central Line. At one point, she even told the mother that she had a knife in her purse.
Please follow us on our Twitter account @amomama_usa to learn more.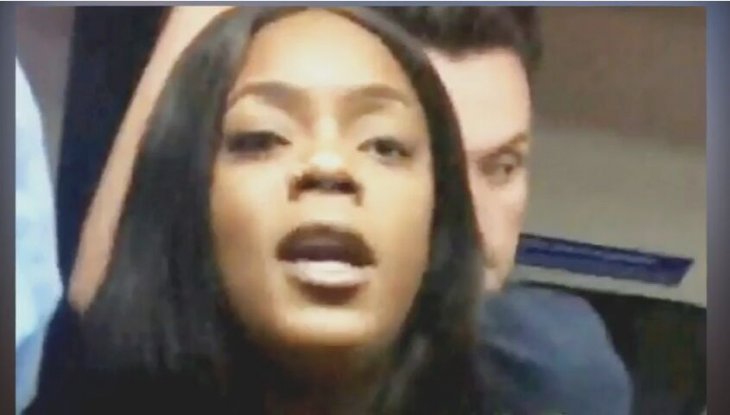 Realizing that the was woman was getting more and more violent by the second, some passengers rushed in and intervened in order to stop her from harming the mother and her child.
A member of the TFL staff entered the train at St. Paul's and noticed the ruckus. Professionally, he approached the mother and her baby and safely escorted them to another carriage.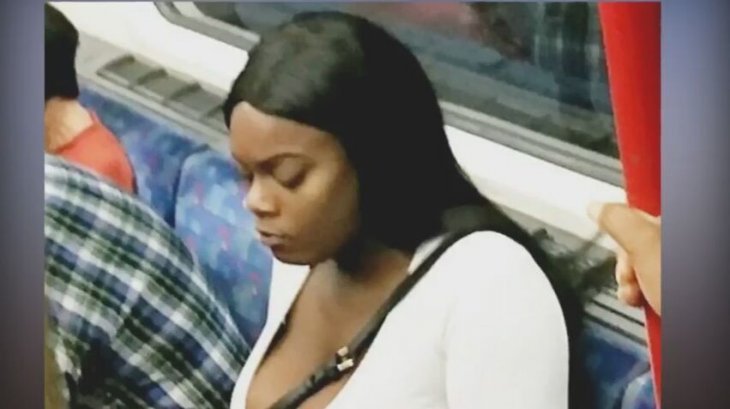 The abuser stood on the same spot, directing her rage at the people who had intervened earlier and the passengers who kept looking at her as she continued her rant.
Police are yet to identify the attacker but her face was caught by the CCTV images and it is only a matter of time until the law catches up with her.
WATCH: Racist woman abuses older Asian woman on NYC subway for asking her daughter to give up seat https://t.co/rMKfNUgCc4

— Baby Animals (@BBAnimals) July 31, 2018
The news outlet reported that the police revealed how 'frightened and 'shaken' the family was by the woman's aggressive language
The British Transport Police is urging anyone with information regarding the identity of the woman to please come forward so justice can be done.
In early June, a woman from New York City was also caught on camera being racist and aggressive towards an Asian woman because her daughter had to give up her seat.
The mother wasn't just verbally abusive; she also physically assaulted the Asian lady and eventually pushed her off the seat while telling her daughter to do the same in front of shocked onlookers.