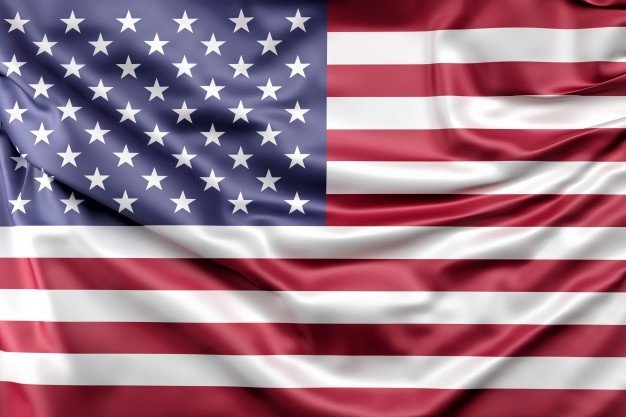 Surveillance cameras caught a couple folding an American flag ripped from a pole
A couple who was passing by, picked up the American flag when they found it fallen on the ground, taking time to correctly fold it and place it back on the owner's doorway.
In two videos shared by Margaret Dopson on Facebook, on July 10, 2018, two unidentified men were walking on a sidewalk in downtown Mobile, Alabama, when one of them rips the flag off its pole, throwing it on the ground and stepping over it as they move forward.
The second video shared on the social networking site showed a couple who were passing by sometime later. They stop on their way and pick up the flag.
Read more on our Twitter account @amomama_usa.
The man neatly folds the flag while the woman holds the other end of it and it seemed like the man knew exactly how one should to fold it.
According to Inspire More, Margaret Dopson is the owner of the flag who captured the footage through surveillance cameras and posted it on Facebook.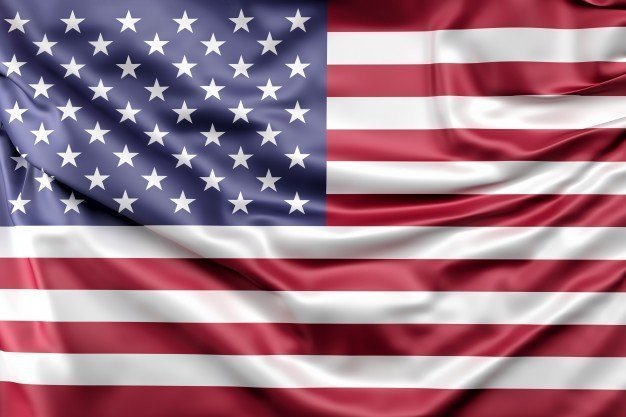 Source: Freepik
Fox 10 News identified the people who picked up the flag as Nikki Thompson, 25, and Kees Anderson, 24.
Anderson knew how to expertly fold the fag as he has been working at Mobile's Coast Guard Aviation Training Centre for the past two years, according to Fox 10 News.
According to Anderson, he was more than happy to stop and give the respect that the flag deserves because for him it represents the people who sever America in many ways.
"I'm in the Coast Guard, Search and Rescue, that's our jam, that's what we do, of course, it means a lot to me."
Kees Anderson, Fox 10 News, June 13, 2018.
Thompson, whom Anderson demonstrates how to fold the flag correctly, said that she grew up in a military family and was taught to respect the flag.
"We felt like it was such a small thing, a simple act of kindness," Thompson told Fox 10 News.
For Anderson, the flag is a symbol of what the US stands for, and it is a symbol of the lives that people have sacrificed for the nation and it holds a significant place for him, and that's why he respects it.
Fox 10 News informed the owner of the flag, Dopson, that the couple had been found. Dopson was glad that the pair received the acknowledgment they deserved and thanked them for what they did.
Please fill in your e-mail so we can share with you our top stories!