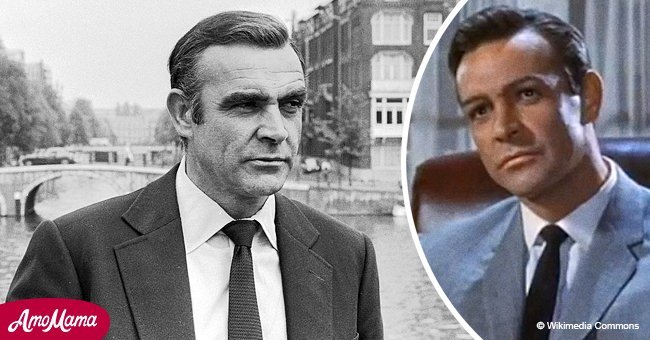 Sean Connery's latest public appearance proves that age is just a number
Sean Connery is like a fine bottle of wine – he just keeps getting better with age! And he is still just as loved as he was when he appeared as James Bond in the 007 movies more than 30 years ago!
Fans were treated to a rare sighting of James Bond actor Sir Sean Connery when he stepped out at the US Open in New York.
At AmoMama we know that most people are excited when they see their favorite actor or musician in the flesh. But not even the announcers at the US Open were about to let anyone miss the fact that their favorite Bond was in attendance!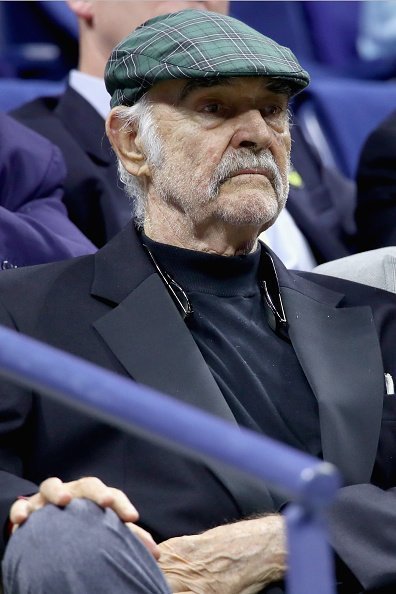 Source: Getty images
While the rest of us would be completely ignored if we sat down to watch Federer clash with whichever unfortunate soul is forced to face him, the former James Bond got his presence announced over the loudspeaker at the US Open in 2017.
Not only that, they played the Bond theme song and he got a standing ovation from the crowd. Fortunately, Connery took it in his stride, smiling and waving as those around stared in amazement at the legend in their midst.
But while the crowd around him were engrossed in watching him, the Scotsman was intent on focusing on the sporting spectacle in front of him as Federer dished up another gripping 5 sets, according to an article in the Daily Mail.
Connery was smartly dressed for the occasion in his tailored navy trousers, a black blazer, and a cheeky tartan bunnet.
Over the course of his career, the Edinburgh native has received numerous accolades including being named The Greatest Living Scot, Scotland's Greatest Living National Treasure, and in 1989 People named him the Sexiest Man Alive.
The actor starred in 7 James Bond films between 1962 and 1983 but has retired from the big-screen in recent years.
Fans of the actor love him just as much today as when he starred as 007, and many long for a day when actors were of Connery's caliber.
At AmoMama we hope that Connery enjoys many more tennis matches and hope to see him out and about soon!
Who is your favorite Bond actor? Would you like to meet him in the flesh?
Please fill in your e-mail so we can share with you our top stories!