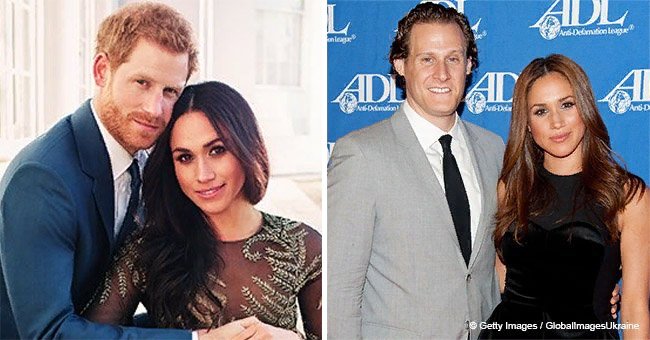 The Sun: Meghan Markle's 'devastated' ex-husband could still tell all about her, sister claims

Duchess Meghan's ex-husband Trevor Engelson vowed to keep silent about his marriage with the new Royal. However, according to her half-sister Samantha Grant Markle, he might open up indirectly.
The Duchess' ex-husband has a television comedy planned. The show would reveal some information about Engelson's real-life according to The Sun.
Duchess Meghan's first husband Trevor Engelson has kept quiet about their marriage for now according to half-sister Samantha Grant Markle. Engelson is the one who Meghan sent her wedding and engagement rings back to by registered post.
Markle claimed that the TV producer has expressed extreme displeasure about his ex-wife and could still speak out. If he opened up it would add more stress for the Duchess.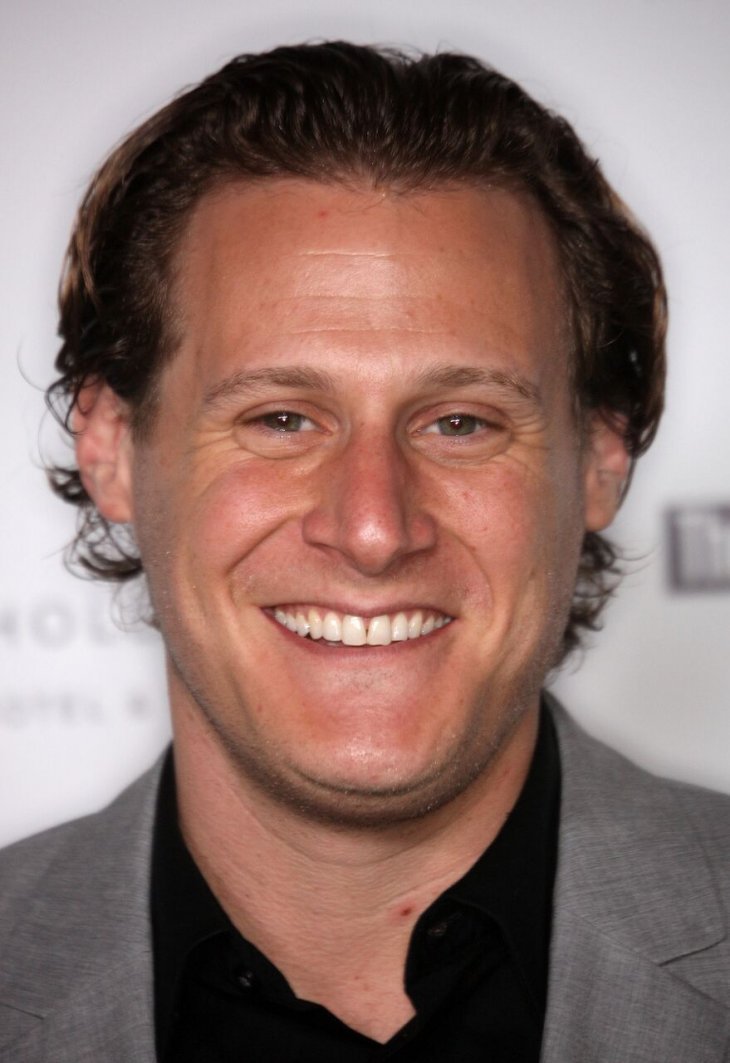 Source: Getty images/GlobalimagesUkraine
For more on this story go to our Twitter account @amomama_usa. Meghan has been dealing with constant interviews by her upset father Thomas Markle.
"He said he was devastated, that he felt like a piece of gum at the bottom of his shoe. He slammed Meg," the Duchess' half-sister claimed.
Engelson's decision to stay quiet could be because of fears about a Hollywood backlash. There are rumors that the producer has plans for a TV comedy based on his real-life ­experiences with his former wife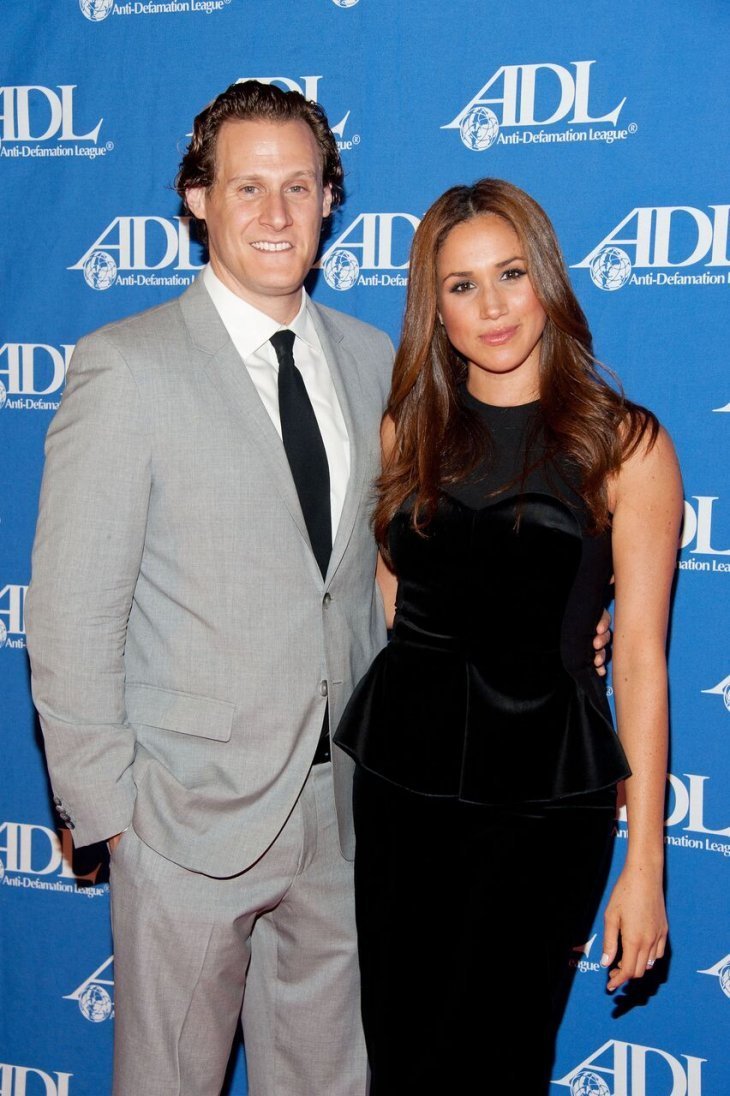 Source: Getty images/GlobalimagesUkraine
The pair divorced in 2013 after a two-year ­marriage. Markle said, "I think because Meg and Harry were inviting half of Hollywood to their wedding, he didn't want to stigmatise himself or his project knowing the political pull that it would have in the industry."
The controversial comedy will be about an American man having to share custody of a child with his ex-wife who has become a member of the British Royal Family. The show is being developed in the US by the Fox ­network.
However, currently, there is no indication of whether it will make it to television. Markle shared that executives are still mulling it over.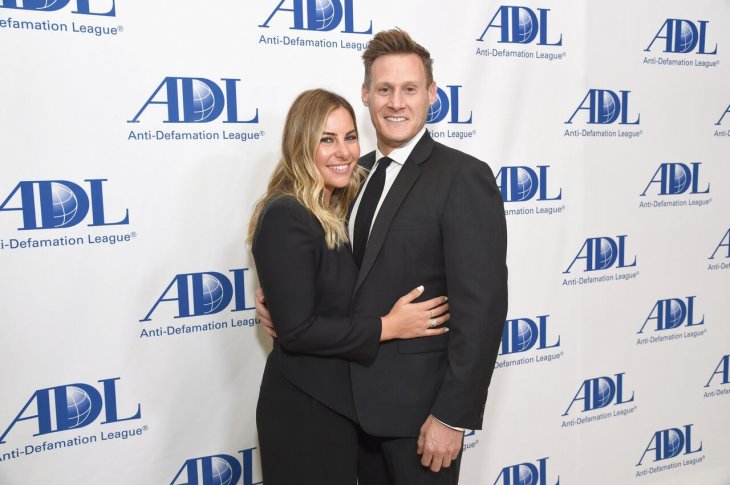 Source: Getty images/GlobalimagesUkraine
The half-sister defended the concept saying it wasn't offensive to the Duchess. "It's not directly about her and she doesn't have a copyright on all things royal," Markle stated.
She added that it would only be offensive to Meghan if Engelson shared personal details. The scripts might be the only way the world would get to hear why Meghan really left her ex "devastated."
Please fill in your e-mail so we can share with you our top stories!