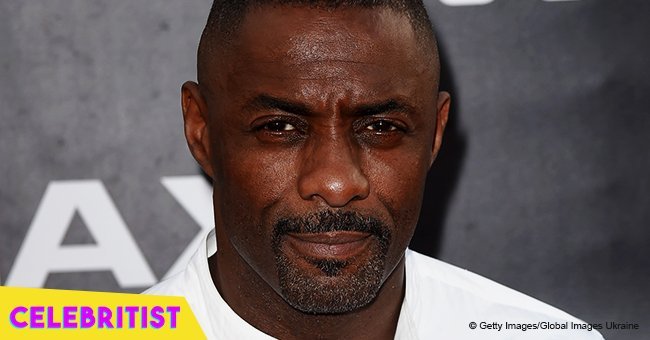 Idris Elba finally breaks silence following James Bond role speculations

While seeing Idris Elba as the newest James Bond might be exciting, the actor himself has been asking fans not to believe the hype as he and his team have not gotten an invitation to play the role.
The rumors of the actor starring as the next James Bond started going around when a news article of director Antoine Fuqua bringing up his name in a recent interview about the upcoming film surfaced online. According to the news article, he spoke to Bond film producer Barbara Broccoli and told her that it was finally time for an actor of color to play the role, and Idris' name was particularly mentioned. The article quoted Antoine saying:
"Idris could do it if he was in shape. You need a guy with physically strong presence. Idris has that."
Fans started buzzing about this idea, sharing their thoughts on social media about how exciting it would be to have someone of color play the iconic James Bond role, even more, if it were to be Idris. However, fans' hopes and dreams were soon after crushed when Fuqua's representatives spoke to the Hollywood Reporter and denied the conversation with Broccoli, saying it never took place.
"He never had a conversation with Barbara about the franchise or about any casting. It's all made up stuff. Not sure how it got started."
Likewise, Elba must have gotten a hold of all the buzz going around his name that he felt the need to tweet about all the hype.
The iconic role of James Bond has been portrayed by many actors for decades, and the latest franchise adaptation of the movie began in 2006 with "Casino Royale." It was followed with "Quantum of Solace," "Skyfall," and "Spectre" respectively, starring Daniel Craig.
Based on IMDB's latest update regarding the upcoming Bond movie, it seems Craig will be reprising his role, and "Bond 25" is set to hit theaters in 2019.
Please fill in your e-mail so we can share with you our top stories!