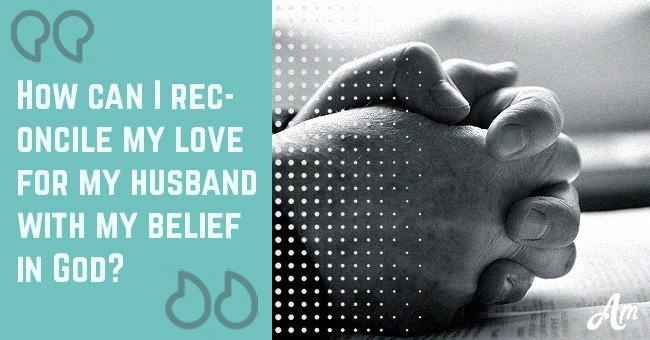 After a tragic personal loss, my husband became an atheist. I am thinking of a divorce.
Dear AmoMama,
Three months ago, my husband and I lost our 7-year-old daughter, Kay, to leukemia. We were both true believers, and we prayed to God over and over for a miracle for our child.
For 3 years we fought that terrible disease that was destroying our beautiful girl. We went through all the torture of treatment after treatment with her, when it seemed the meds were even crueler than the cancer.
She went through 3 remissions, each shorter than the last until she finally left us.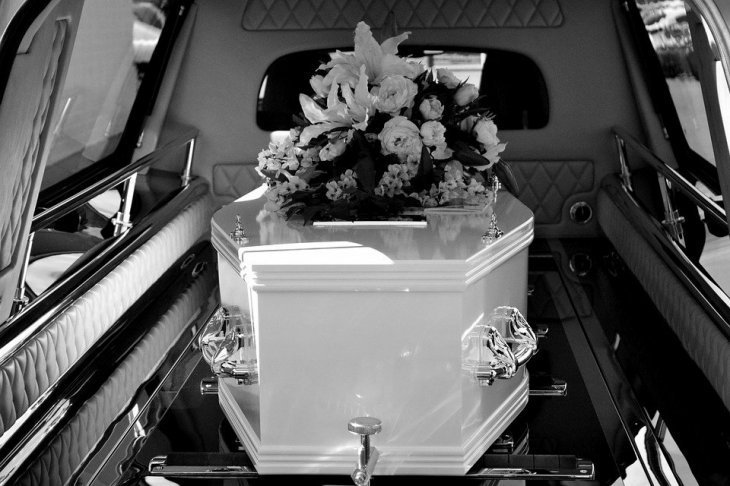 Source: Pixabay
I don't have words to describe what I felt and feel, what my husband and I went through. There is no explaining. Unless you have lost a child you will never understand.
We buried our baby, and after the funeral, my husband collapsed. He withdrew completely from the world, from me. He would sit in Kay's room all day, and sleep in her bed at night.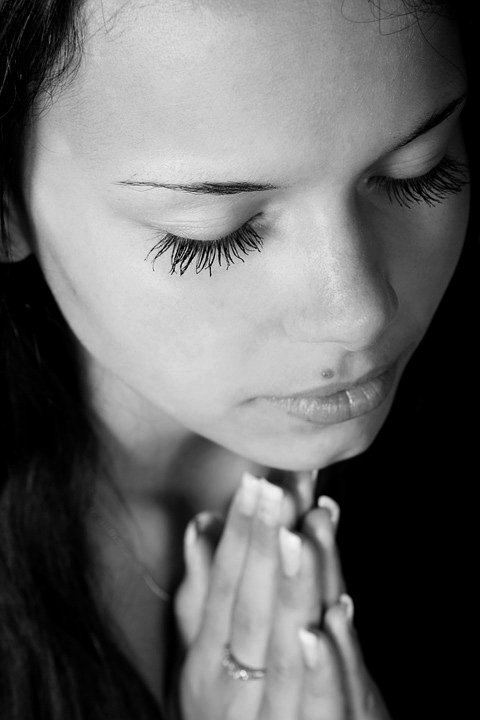 Source: Pixabay
When he finally came out, he was a different man. My gentle, caring husband was angry and bitter and violently opposed to my faith.
He started by taking the crucifix I'd hung over Kay'd bed and he burned it in the barbecue, along with every religious symbol we had in the house.
When I tried to stop him, he screamed at me that there was no God, and he would not be deceived again by those lies.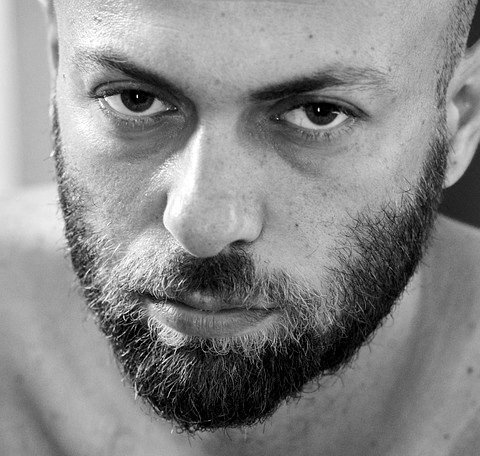 Source: Pixabay
Since my baby's death, my consolation has been believing she is safe with the Lord, and beyond all harm but he tells me it's all lies, deceit, fairytales.
He said that if God was real, and he answered prayers, he would have saved Kay. I told him: God always answers, he just doesn't always say "yes" and he slapped me.
My faith is what is keeping me sane, I can't deal with his rage and his pain when he denies me my only consolation in God. I don't think I can live with him anymore.
Please, please help me, how can I save him, help him, and stay true to God?
If you need help or advice, reach out to us, and thousands of women just like you who are struggling with the difficulties of life. You are not alone, we are here for you, and we listen; so write to us anonymously using this form.
Please fill in your e-mail so we can share with you our top stories!