Popular
Top news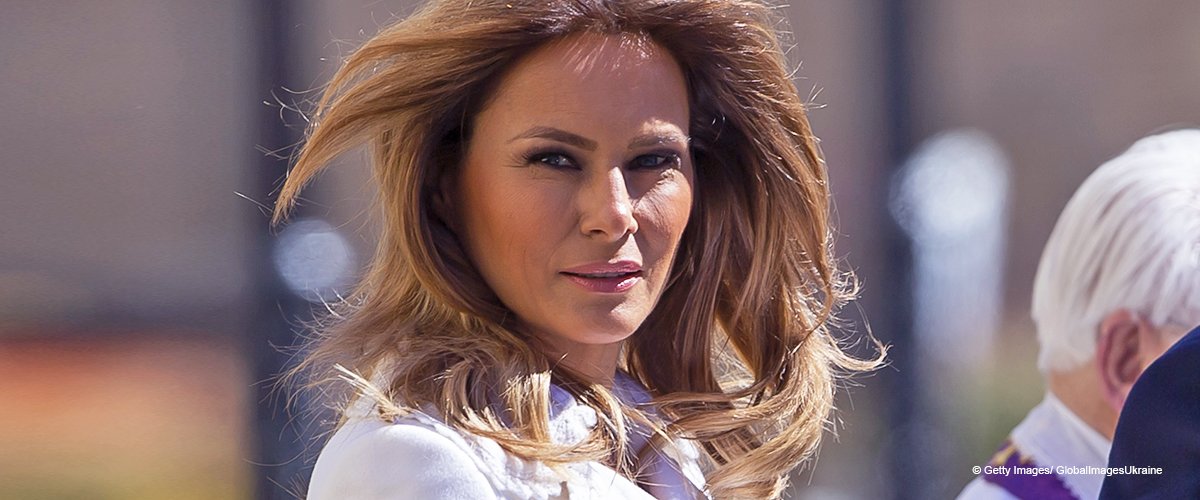 Melania Trump Looks Angelic in a White Coat, and Her Nude Snakeskin Pumps Are Eye-Catching
President Donald Trump and his wife Melania were decked out in their best clothing as they attended a church service on St. Patrick's Day on Sunday.  The two made the short trip to the St. John's Episcopal Church, a yellow building located just across from the White House. 
Melania Trump Looks Angelic in a White Coat, and Her Nude Snakeskin Pumps Are Eye-Catching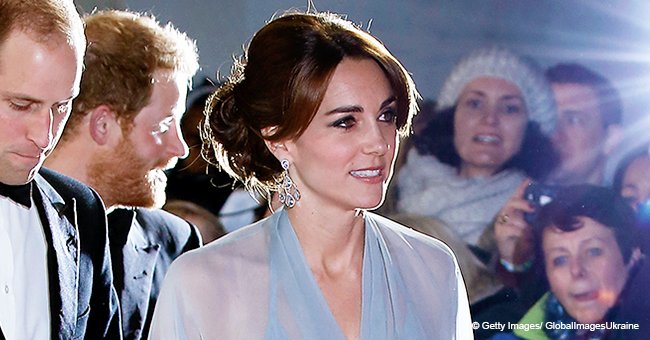 Kate Middleton Once Went Braless in a Sheer Dress, and It Is One of Her Most Daring Outfits Yet
It is no secret that the Duchess of Cambridge has a great sense of style and while her royal status prompts her to opt for elegant and classy looks, she is not afraid to make bold fashion statements.