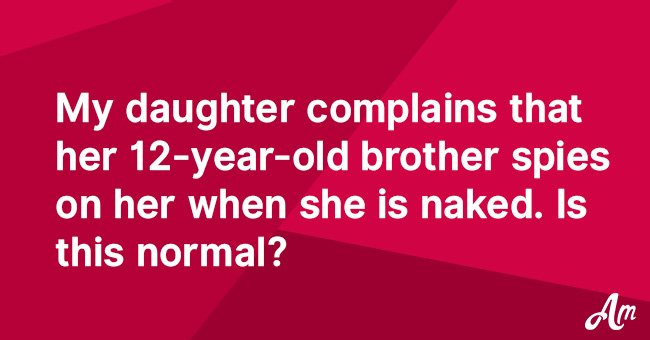 My daughter complains that her 12-year-old brother spies on her when she is naked. Should I punish him or is this normal?

Dear AmoMama,
I am the mother of three, and I thought I could handle practically anything, but I think I am out of my depth now.
I have two daughters, one 19 and the other 16, and a 12-year-old boy. My oldest went to college last year, and I am left with my two youngest.
My daughter came to me three days ago and asked to speak to me. She was very nervous and upset.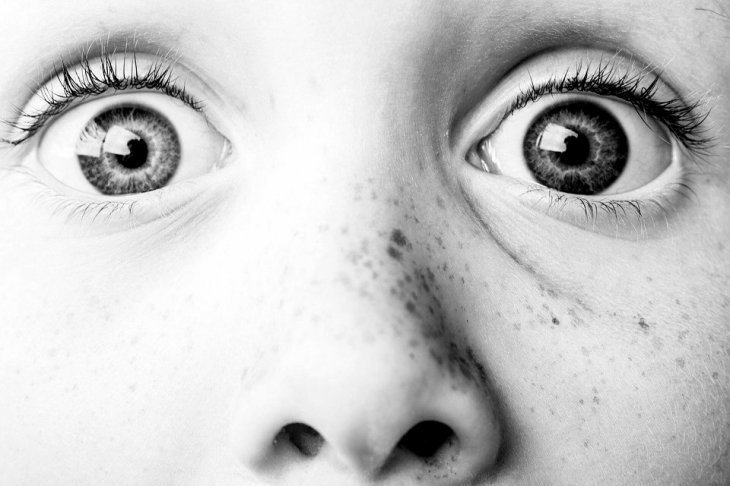 Source: Pixabay
She told me that for the last week or two she believes that her brother has been spying on her. First, she had a feeling of being watched in the shower and discovered he was peeking, so she started locking the door, and covering up the keyhole.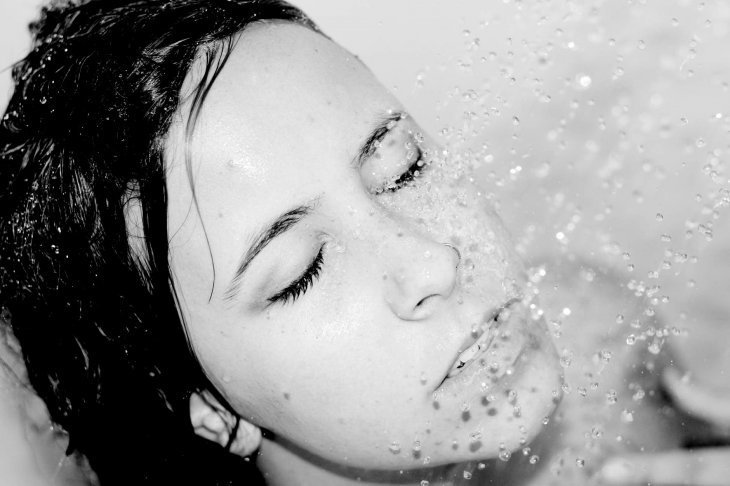 Source: Pixabay
She thought she had solved the problem, but she found him hiding inside her closet, watching her as she dressed.
She dragged him out and screamed at him to stop it, but he didn't react at all, and that was when she came to me.
She thinks he may have been doing this a lot, she wants me to do 'something' because she feels unsafe in her own house.
I know some kind of curiosity is normal for teens and preteens, so is this normal? What worries me is his persistence. My daughter demands I do something, she says he is a pervert and she feels invaded.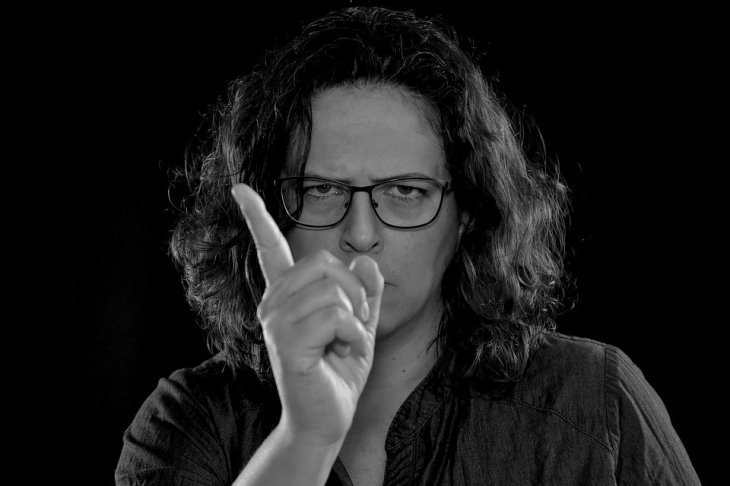 Source: Pixabay
She is so very angry, and I understand that, but I don't know how to approach my son. I don't want to shame him or cause a trauma to the child, but I also can't ignore this.
My daughter has the right to her privacy, and this is bordering on harassment. What should I do? Should I punish my son? Make him apologize to his sister? I'm in need of some sensible advice.
If you need help or advice, reach out to us, and thousands of women just like you who are struggling with the difficulties of life. You are not alone, we are here for you, and we listen; so write to us anonymously using this form.
Please fill in your e-mail so we can share with you our top stories!