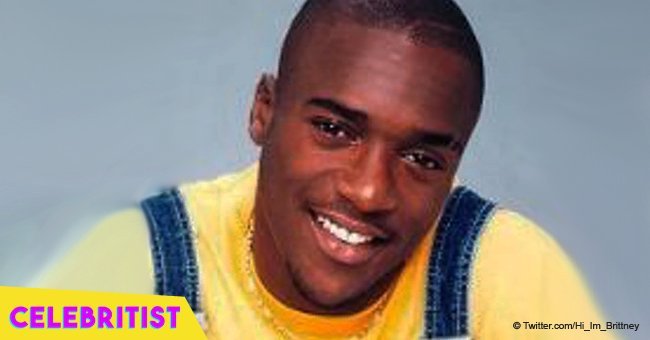 This actor from the 90s could have had a long and successful career but he died too soon
Artimus Lamont Bentley had a highly successful career ahead of him until he died tragically. He suffered an accident while driving alone in his Bentley in California's Ventura County.
Prior to his death, he had starred as Hakeem Campbell on the UPN sitcom "Moesha" and was as labeled one of television's promising young actors.
Born Artimus Lamont Bentley in 1973, he was poised to become one of TV's finest actors. He moved to Los Angeles as a young child with his mother, Loyce Bentley, who wanted to pursue a professional career as a singer.
His mother's career did not take off as she envisioned but from the dying embers of her dream rose her son's dream. Lamont began appearing in various commercials on television and got guest starring roles in various shows.
He sparked major interest after his stint in the short-lived series "South Central" - a role that catapulted him into his popular role in the series "Moesha."
Lamont appeared on "Moesha" for six seasons before the show ended although he went on to reprise his role as Hakeem Campbell in the spin-off, "The Parkers." Later, he went on to appear as Tupac Shakur in the television biopic "Too Legit: The MC Hammer Story" while he simultaneously pursued a career as a rapper.
All of this was tragically cut short when on January 19, 2005, the enigmatic actor met his end after he was the victim of a ghastly motor car accident. According to eyewitness reports, Lamont Bentley's car was driving at a very high speed before the vehicle went through a chain-link fence and ejected Lamont into traffic where he was hit by five different cars.
The actor died on the spot from multiple blunt force injuries which he sustained in the accident.
He was survived by two daughters and his mother, with whom he lived.
What a sad end to a truly promising talent.
Please fill in your e-mail so we can share with you our top stories!