70-year-old widow wants to get married again & posts hilarious advert in the newspaper
This funny story about a lonely widow wanting to start again can give us a lesson about being careful with what we wish for.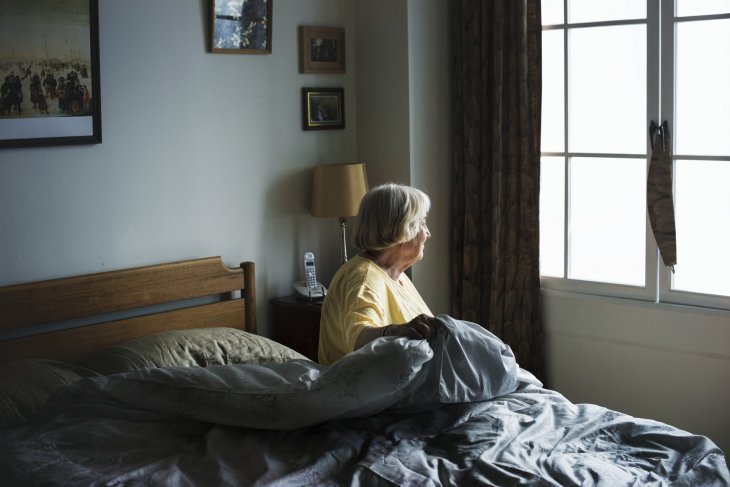 A 70-year-old woman who had been single for a while after her husband's death decided it was time to found love once again and enjoy life to its fullest with a new partner by her side.
So, making good use of communications tools in our day, she posted an ad in the newspaper looking for her perfect other half and hoping for the best.
In the ad, she listed the characteristics the man must have, and she was very specific so it could match her taste and needs.
It said:
"Husband wanted! Must be in my age group, must not beat me, must not run around on me and must still be good in bed. All applicants, please apply in person."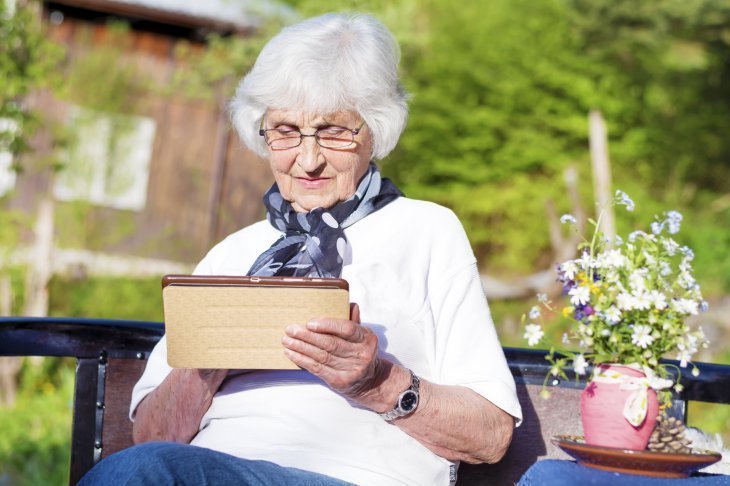 To her surprise and dismay, the following day someone rang her bell. But she never expected to open the door and find a grey-haired gentleman in a wheelchair. He had no arms or legs.
Follow us on Twitter @amomama_usa
Imagine her surprise.
"You're not really asking me to consider you, are you?" the widow asked incredulously. "Just look at you... you have no legs!"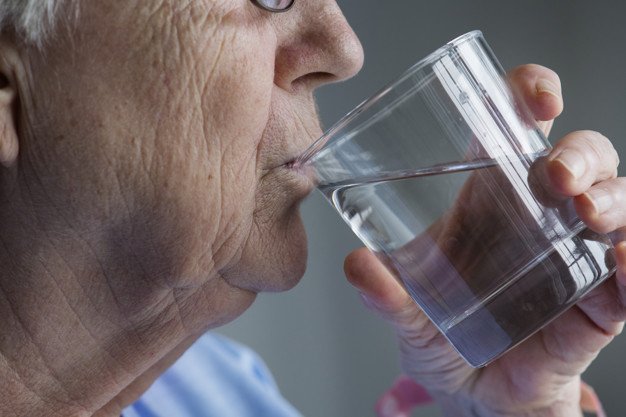 The old man smiled and said: "Therefore, I cannot run around on you!"
"You don't have any arms either!" she snorted.
Again, the old man smiled. "Therefore, I can never beat you!" he said.
She raised an eyebrow and asked intently: "Are you still good in bed?"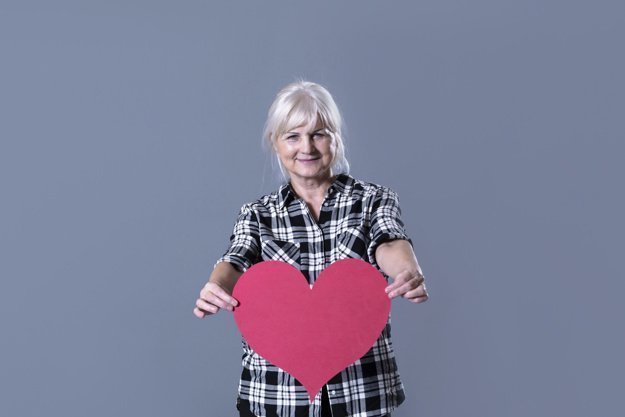 The old man leaned back, containing a smirk and replied:
"I rang the doorbell, didn't I?"
This hilarious joke, shared by Bored Daddy, is not only assured to earn a few laughs from your friends, but it also has a lesson in between the lines: Be careful what you wish for.