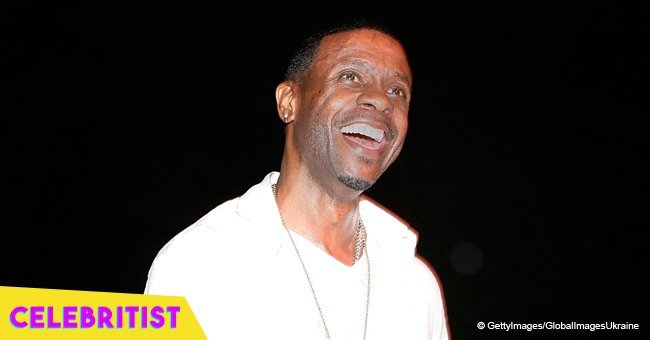 Here is what the lady with a powerful voice from 'Make It Last Forever' shared about the hit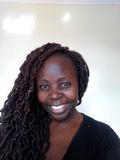 Old school music lovers are certainly familiar with the hit "Make It Last Forever." But while most people know that the singer of the said song was Keith Sweat, they know nothing about the powerful female voice that accompanied him on it.
Jacci McGhee, the woman who lent her voice to the track is still rocking and she's proud of the work she and Keith did together back in 1987. "Make It Last Forever" was the second single off the album of the same name that marked Keith Sweat's debut as a solo artist under Vintertainment Records, Vincent Davis' record label.
The song reached the second position on the R&B Billboard chart and 59 in the Billboard Hot 100.
According to I Love Old School Music, McGhee was formerly a background singer for Keith but he gave her the opportunity to be on the front and center with this song. After the success of the song, Jacci became a background singer for the rock band Toto.
In 1989, she sang the chorus to Salt-N-Pepa's second top 40 hit, "Expression," and three years later she got a solo deal with MCA. Her first single was an upbeat song named "Skeeza," that was produced by Herby Luv Bug who used to be Salt-N-Pepa's producer.
She released two other singles, the ballad "It Hurts Me" and another upbeat track, "Something's On My Mind," but neither of the songs reached a reasonable place on the charts. Her label dropped her soon after.
After having her first child, McGhee joined the soul and R&B group "The Family Stand" in 1998 as the replacement of vocalist Sandra St. Victor. However, after one album with the group, she decided to hit the road and she stayed away from the spotlight for a while.
These days, Jacci makes appearances at R&B conventions and other shows, and she also acts in the theater.
She's currently preparing to release a new song and music video, her first as a solo artist in years. The track named "If This World Were Mine" has been recorded and produced by Jacci, and her 19-year-old son directed the video.
The singer also uploads videos on Instagram of her singing and she seems happy and still riding on the wave of the success of "Make It Last Forever" after all these years.
She shared a photo with Keith Sweat and she wrote in the caption:
"Keith & I will always have something great that we shared & that's a hit record that will play after we are gone. "Make It Last Forever" is a gift from God."
Please fill in your e-mail so we can share with you our top stories!