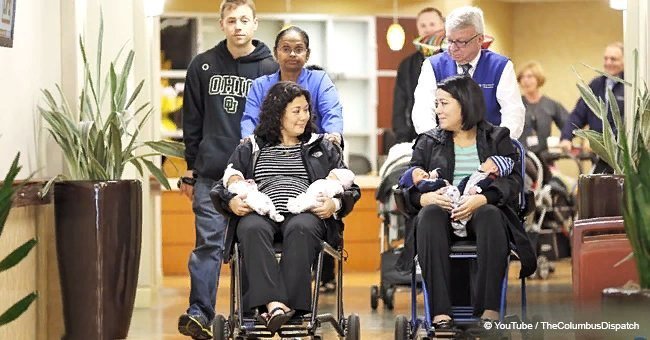 Woman gives birth to twin daughters as surrogate for sister who also deliver twins

Annie and Joby Johnston became happy parents of four newborns after Annie and her sister, who was a surrogate mother to their children, both gave birth to twins.
According to a report from Daily Mail, the couple who got married back in 2005 started trying to have a baby in 2008 but had failed to do so for five years.
They tried different alternative approaches to have a child including in vitro fertilization, which the couple tried two times. But none of her pregnancy tests returned a positive result.
When none of their efforts seemed to work, Johnston's older sister, Chrissy Knott, decided to help the couple out.
Follow us on Twitter to learn more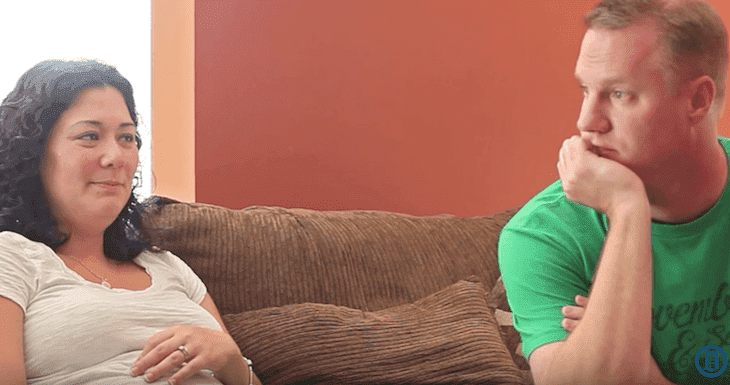 Source: YouTube/The Columbus Dispatch
"It was heartbreaking. When they started having problems getting pregnant it was devastating to watch," Knott, who is a senior consultant at Mercer, a human resources company, told the source.
Knott then presented herself as willing to carry her sister's children as a surrogate mother so that she could start her own family.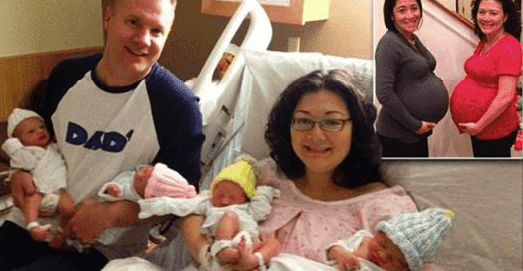 Source: YouTube/The Columbus Dispatch
She told her sister, "I just want you to know that I'd be more than happy to carry if that would help you to have a family," according to the Daily Mail.
In a video uploaded to YouTube by The Columbus Dispatch, Knott explains that she had proposed to be a surrogate just as a "consideration" in case Annie was told she would not be able to carry the baby.
Eventually, doctors retrieved eggs from Johnston and fertilized them with her husband's sperm. They planted two embryos in Knott. Since Johnston was also on the same cycle, they decided to let her try one more time. They implanted two embryos in her as well.
The test results came back positive not just for Knott but for Johnston as well. The doctor informed them that, miraculously, both the women were pregnant with twins.
Johnston now states that her four children are technically quadruplets as they were conceived on the same day and were born on the same. The only difference is that they were carried in two separate wombs.
Please fill in your e-mail so we can share with you our top stories!