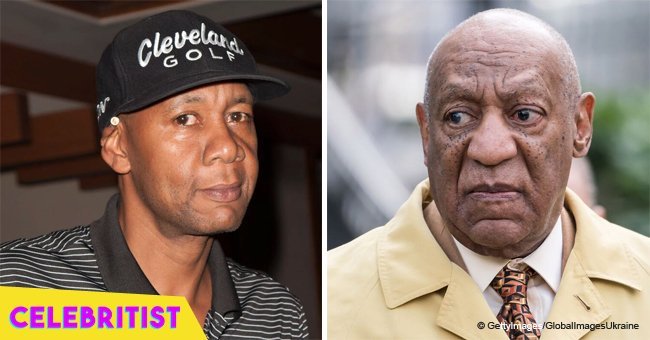 Mark Curry almost took his own life after a horrific accident but Bill Cosby helped him
American actor, comedian and television host, Mark Curry once attempted taking his own life after a painful ordeal he went through in 2006.
Curry had suffered terrible burns that landed him in the hospital for some days after a freak fire accident in his California home. He claimed that if it weren't for some of his comic friends, he probably would have committed suicide.
The star of the popular ABC sitcom "Hangin' with Mr. Cooper" was doing laundry when he accidentally knocked off an aerosol can of spray starch which fell behind a water heater and exploded, burning his body severely and blowing Curry 10 feet back.
His sister was able to put him out of the fire and he was still conscious enough to call 911. When the ambulance arrived, he kept joking, even though no one else found the situation funny.
"But then I saw this [EMS] dude's face when he looked at my burns, and I was like, "Uh-oh." Then I was out cold. I didn't wake up until four or five days later."
Curry suffered third-degree burns over 18 percent of his body, including his arm, back, and sides. And when he was rushed to the hospital, the only way doctors could save his life was to put him in a medically-induced coma for three days.
His life changed entirely as a result of this accident, he had to spend months at home while he recovered and according to him, his life almost came to a standstill.
It was at this point that the actor and comedian began considering suicide as he felt there was nothing more to live for.
"I couldn't walk for two weeks after I woke up. I was burnt and disfigured. I wanted to commit suicide," he said to People magazine a year later.
"Man, I cried every night. I'm not afraid to say it. I felt scarred and weak. I remember crying, saying I was less than a man. The people at St. Francis Hospital [in Oakland] saved my life."
Curry said he almost succeeded in committing suicide had it not been for the help and support of his friends. He mentioned fellow comedians Sinbad and Bill Cosby as two of his many friends who helped and supported him throughout his ordeal.
He recalled that time with gratitude towards the comedian, saying:
"When Bill Cosby calls you, jokes with you, it inspires you. He told me to keep my head up and be strong. I started crying when he was on the phone. After I got off the phone with him, I walked for the first time since the accident."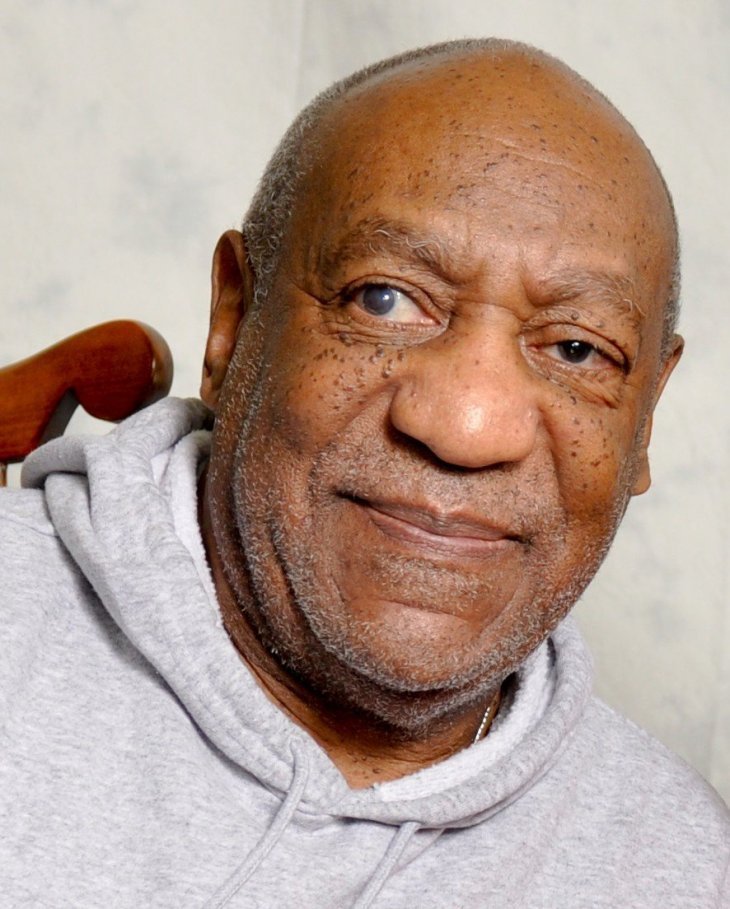 Credit: Wikimedia Commons Images
Three days after he was released from the hospital, Curry took the stage once again. "I had to do comedy. I thought it might be my last time onstage, and I wanted to get up and talk about this," he confessed.
He turned those dark days in which he considered taking his life into part of his routine. "Is there any more rich a subject for comedy than suicide?" he said. "I haven't gone to see a therapist. I just need to be funny onstage. That's my therapy."
Please fill in your e-mail so we can share with you our top stories!