Woman says her breasts are too big for her to get a job
She used to work as part of the road crew for artists like Taylor Swift and Slipknot, but her large breasts aggravated a spinal condition she suffers, and she claims she has been unable to keep working since 2013.
27-year-old Nim Murphy, from Sydney, Australia, is hoping to receive assistance for the state to undergo an urgent breast reduction surgery in order to make it possible for her to return to her job, according to Famous.
Murphy used to support herself with a job as a "roadie" for musicians on tour, a very physically demanding activity that she was happy to do until her health deteriorated, partly because of her 12HH-sized breasts.
Her back pain got so bad that she eventually was forced to quit her job. "I had to call in sick because I got out the front door and started vomiting in my front yard just from the pain and so I had to stop working," she told A Current Affair.
This situation left Murphy without a source of income, and as Chicks On The Right reported, she had to rely on government welfare to bring food to the table. Read more on our Twitter account @amomama_usa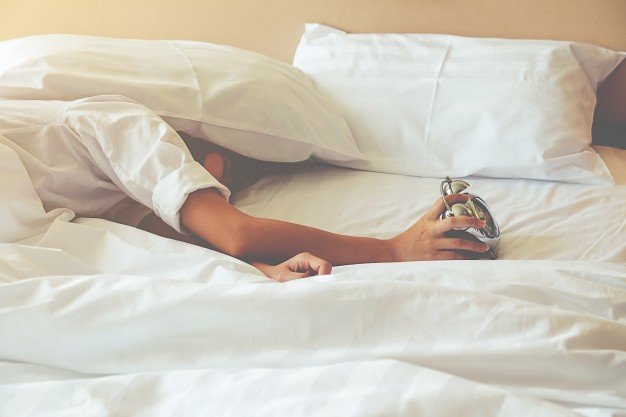 Murphy's condition
"Instead of curving forwards, my spine curves back in my neck – which isn't directly caused by the weight of breasts or anything, but [it] exacerbate[s] the symptoms that come from it […] I get migraines, I've got constant shoulder and neck pain."
-Nim Murphy, Daily Mail, May 2016.
As one can only imagine, Murphy is not content about having to receive payments from the government in order to survive for the rest of her life, and she is counting on the public health system to help her get back on her feet.
"I can't work, I can't exercise properly, I can't do most things."  But  "I don't want to be on the dole and not doing anything," she explained. In order for her to be fit for the kind of job she is trained for she needs to have her breasts reduced.
What she needs to be back to work
While a breast reduction surgery will help her live a normal life, she doesn't have the financial resources to pay for this surgery herself, and she doesn't have a private insurance, so it might take some time for her to achieve this.
"Everything feels like it's on pause until I feel like it can happen," a desperate Murphy shared.
Murphy was put on a government waiting list to receive funds to get her breast reduction surgery, and since her story became known she has had to face the criticism of skeptical people who accused her of making poor excuses. Murphy's partner, Will, has been very supportive of her decision to undergo breast reduction surgery as it will "improve her quality of life."  
Criticism on social media
After a video documenting Murphy's ordeal spread on social media, many internet users have come forward to express their disbelief about this woman's arguments to be out of work, minimizing her condition.
"Lame excuse for not getting a job," a user tweeted. "I have friends/family who have larger breasts than her and have never not worked…" Brooke Iseppi wrote on Facebook.
"Is this a joke? There are people with disabilities that still work. They want to be part of society. She's just lazy," added Carina Sharp.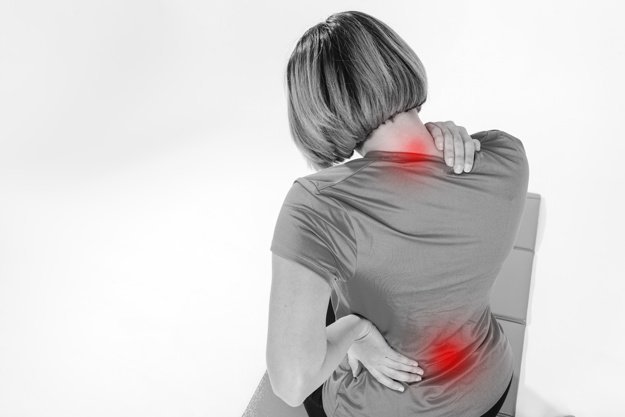 What do doctors say about this?
Dr. Dan Kennedy, plastic surgeon and secretary of the Australian Society of Plastic Surgeons, confirmed that breast reduction surgery really improved the overall health of the patients, citing a recent study done on 200 women.
"When people come back after their operations they say that they've had a dramatic relief in neck pain, back pain, and shoulder pain. They can exercise more freely," said Kennedy.
While most of the work he does is for aesthetical reasons, this particular surgery is one that brings much more than good looks, so it is special for this physician. "I think breast reduction is the best operation that I do," he added.