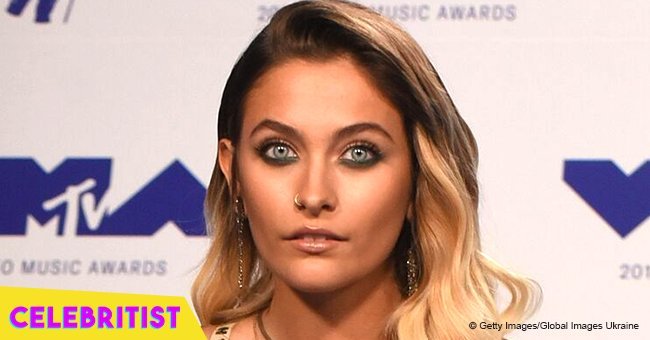 Paris Jackson reveals she underwent surgery for golf ball-sized abscess
Paris Jackson took to her Instagram Stories to inform followers that she just went through a surgical procedure to correct something that could have cost her her life. Despite her health, however, the singer went on to perform in a bid to raise money for a cancer non-profit.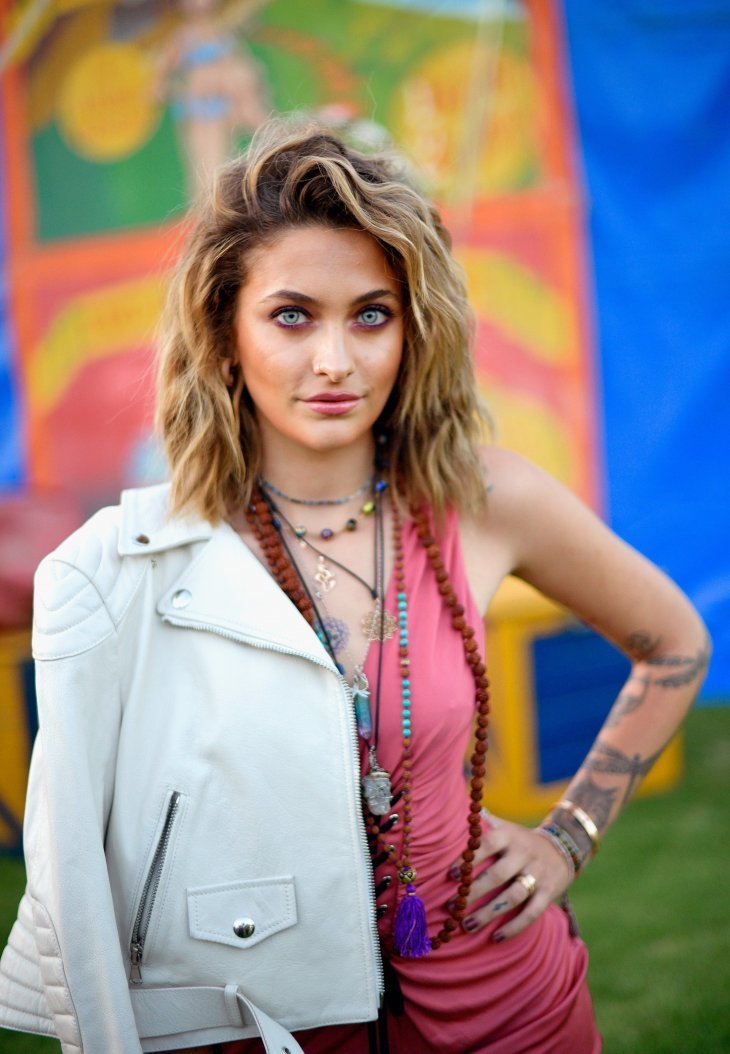 Getty Images
The daughter of all-time music legend, Michael Jackson, has always been quite open with her fans. She ignored her pain to share an update with all 3.3million of them:
"So long story short, I had surgery yesterday."
The 20-year-old revealed that doctors found an abscess, a collection of pus that, in her case, was slightly smaller than a golf ball. Explaining what an abscess is, Paris said:
"That's one of the things that just grows and grows and grows until it pops. And if it pops, you can go septic and die. But I didn't die and they operated immediately."
Unlike the average human, the IMG model chose to stay awake throughout the procedure:
"They did say that it was something that I should have gone under for surgery for, but I didn't and I was awake for all of it, and it was definitely the most pain that I'd ever been through in my entire life, considering I'm covered head to toe in tattoos. But I'm alive."
Then she apologized to her followers for any strange behavior noticed during her delivery of the message. Her pain meds, she said, were a ton:
"Also sorry if I sound weird, I'm on a lot of meds right now to kind of get me through the pain of the procedure. I shouldn't have even left bed today."
Still recovering from the procedure, Paris led her band, "The Soundflowers", to perform at a Canyon Sessions' fundraiser for a cancer non-profit. The "Gringo" actress is very passionate about the cause; her mother, Debbie Rowe is currently battling breast cancer.
Paris was ecstatic at the end of the event, not just because the benefit had raised over $50k but because one of her greatest fans, Grandma Katherine Jackson, was in attendance.
'I can't believe my grandma made it to our second live show ever and she actually liked it!"
"I'm so relieved that she didn't hate it, that she actually liked it and I dunno, that means the world to me...I'm so happy we got to play for such an incredible cause."
Please fill in your e-mail so we can share with you our top stories!