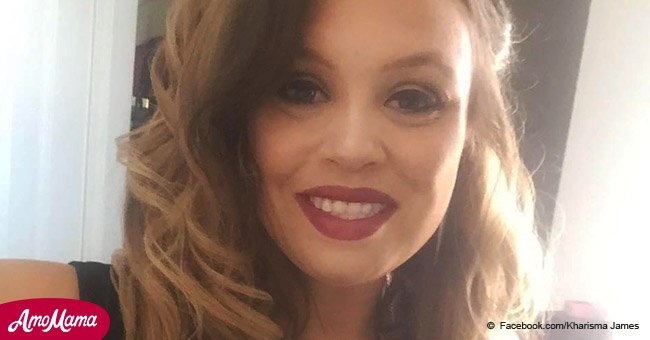 Mother dies after throwing herself in front of out-of-control vehicle to save children
A 33-year-old mother-of-two from Texas gave her life to save her two children and another student when a car veered toward them.
The incident took place late Monday afternoon in the Tippen Elementary School parking lot in El Paso, Texas. Read more on our Twitter account, @amomama_usa.
The mother, Kharisma James, passed away at the scene and the three children were rushed to the hospital. The children are six, seven and ten years of age.
The school has since announced the tragedy on Facebook and informed parents and students that guidance counselors will be available to provide support.
As reported by the El Paso Times, the driver appears to have been disoriented. The 58-year-old Roger Hawking was believed to have accelerated instead of braking.
Her six- and seven-year-old, along with the 10-year-old student, sustained serious injuries but are expected to make a full recovery.
Eyewitnesses told reporters that they heard a loud "metal crash" and rushed over to investigate. By the sound alone they knew that something serious had happened.
Authorities are investigating the case and said they "just don't know yet." Police Chief Victor Araiza added:
"It sounds like the driver was disoriented and confused. We don't know if the driver was having a medical issue."
He reiterated that the school's drop-off zones are safe and that the school's administration was in no way responsible for James's death. Araiza concluded:
"The fault rests on the individual who was operating that vehicle and was not familiar with it. He, unfortunately, caused [...] the death of that mother."
In a similar case, 36-year-old Jeremie Earp from North Caroline also lost his life when he saved a young boy from drowning.
Earp saw the 8-year-old struggling at Little River Park and pulled the boy to safety but struggled and went underwater himself. Read more here.
Please fill in your e-mail so we can share with you our top stories!