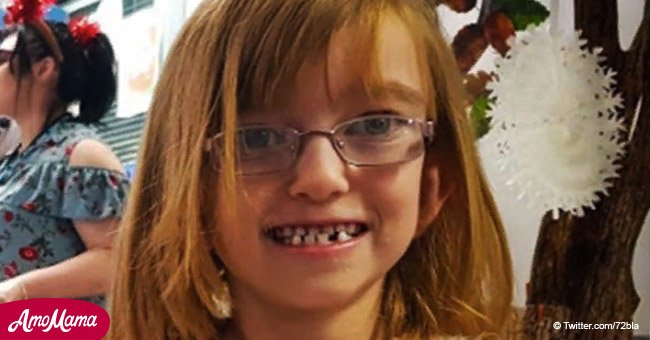 Unilad: Little girl defies all odds after doctors tell parents she doesn't have much time left
The doctors told Molly Jackson's parents that their newborn child would only live to the age of three. However, they were shocked when the little girl survived.
As reported by Unilad, Molly was diagnosed with having congenital heart disease (CHD) eight weeks after being delivered.
Because of her CHD, she suffered many heart diseases such as pulmonary atresia, ventricular septal defect (VSD), and major aorta pulmonary collateral arteries (MAPCAS).
In addition to this, she also has scoliosis that makes it hard for her to breathe. Her condition left her struggling to eat and frequently uses a wheelchair to get around.
Due to the complexity of the condition, the CHD patients need treatment throughout their life and specialist care.
Source: Pixabay
Follow us on our Twitter account @amomama_usa to learn more about CHD and please visit Unilad to view Molly Jackson's photos.
With Molly's case, doctors informed her parents she would only live for three years, and that she's also required to undergo several surgeries.
Anthony, Molly's father, told Unilad that the news left them heartbroken.
"Our world almost fell apart and we blamed ourselves but we were reassured it was nothing but sheer bad luck. No DNA links could pinpoint it to any of us," he said. "But seeing her lifeless on an ice bed to cool her body down was traumatic and scary but she had and still does have some of the best cardiac surgeons in the country at her side at the Freeman Hospital."
Anthony, 32, added: "She has had two open heart surgeries and needed a tracheostomy at another point because her lungs weren't coping with the heart defect. She needed a machine to breathe for her."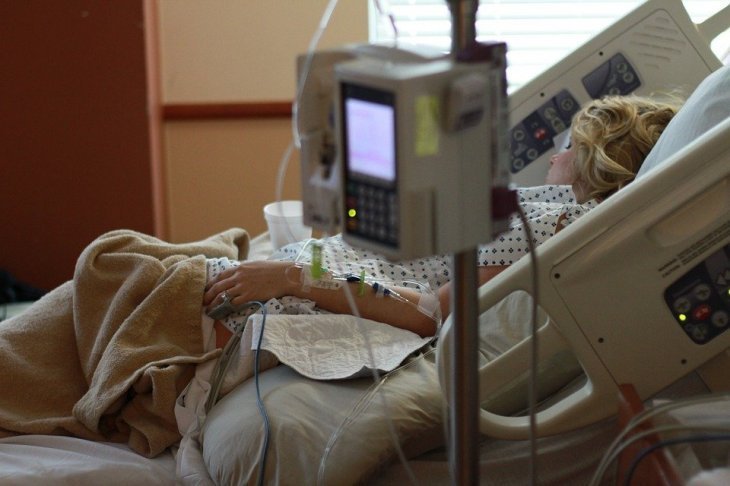 Source: Pixabay
"Molly has also had multiple cardiac catheters, so many I can't remember, to have stents and ballooning."
Molly, who is now eight years old, has genuinely defied all the odds.
Anthony described his daughter as an "independent but quite timid girl" and that she has "a very inquisitive mind with a keen interest in how the world works and why things are the way they are."
According to him, Molly also loves to play her dolls, singing and messing around with her younger sister Evie, five.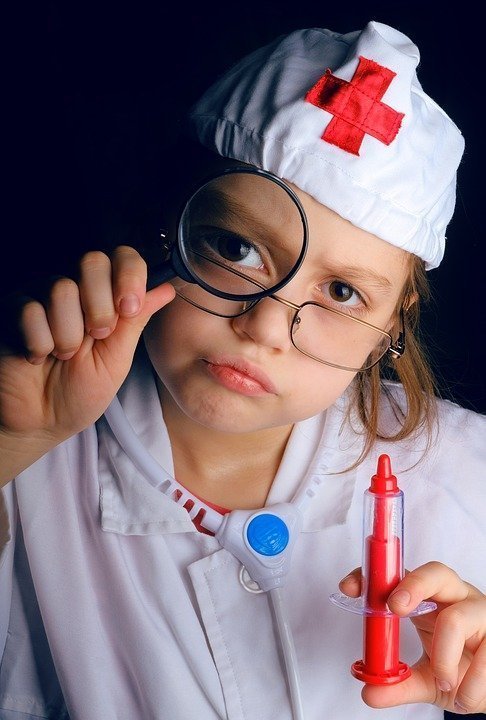 Source: Pixabay
Though Molly still struggles with her heart problems, she is a happy and healthy child.
"Molly can't run or keep up with her friends and sometimes asks us why she has a poorly heart which really breaks my and my wife's hearts," Anthony explained. "Overnight she has a feeding pump to help with her calories as she doesn't eat enough herself. Her heart working hard burns extra calories."
He added: "But she doesn't let these health issues stop her from being the funny bright positive and thoughtful person she is. Molly knows her limitations and her determination is frankly staggering. She has such a beautiful heart, kind nature and always sees the best in everything."
According to NHS, CHD affects up to eight out of every 1,000 babies born in the UK.
Please fill in your e-mail so we can share with you our top stories!