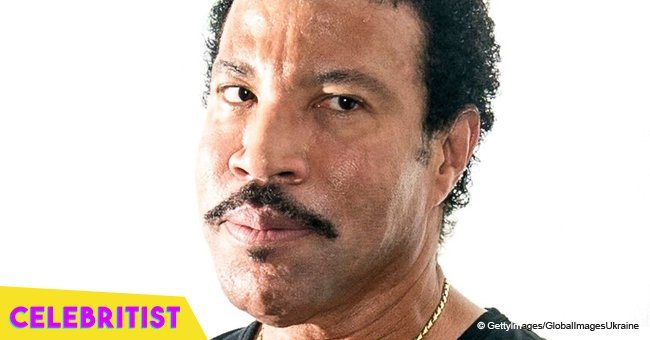 Lionel Richie's daughter is now a proud mom & warmed hearts with a glimpse of her little girl
Nicole Richie, the daughter of famous American entertainer Lionel Richie loves to show off her now-ten-year-old daughter.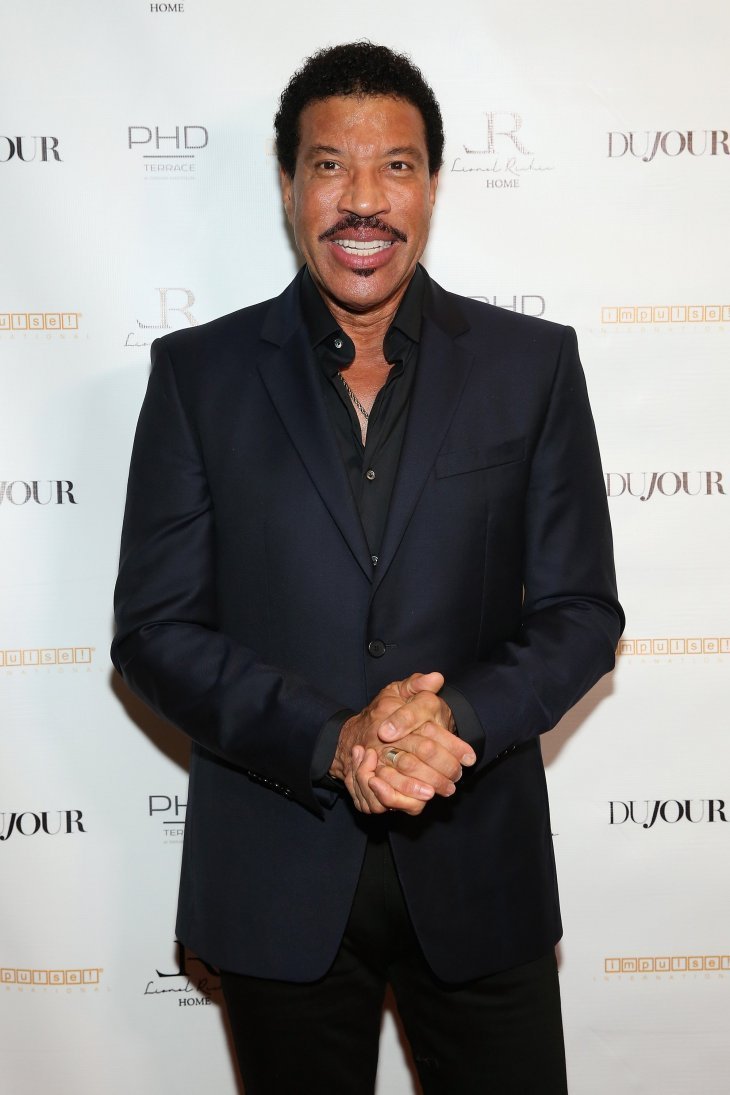 Credit: GettyImages/Global Images of Ukraine
The fashion designer, author, actress and television personality is known for many things, and her close-knit relationship with her daughter is one of them.
Nicole Richie had her first child, daughter Harlow Winter Kate Richie-Madden in 2009, as a product of her relationship with Good Charlotte lead singer Joel Madden.
Harlow Winter is now ten and all grown up, and her mother is so proud.
Whether it be on social media (especially Instagram) or outings together, the mother-daughter bond between this pair is undeniable.
Earlier this year, when Harlow Winter celebrated her tenth birthday, a throwback picture posted on Instagram of the little girl and her mother having a nice time at a park went viral.
With both ladies sporting floral outfits, Nicole crouched by her daughter as they gazed at geese.
The photo was captioned:
"Happy 10th birthday Harlow Winter Kate Madden. I love exploring the world with you. Thank you for choosing me to be your mom."
Even though Nicole is one of the most fashionable celebrities in the industry, famous for her hangouts with socialité Paris Hilton years ago, her daughter doesn't necessarily go to her for fashion advise. Talking to People magazine last year about Harlow's style, Richie revealed that "She's on her own thing, you know? It's cool. It's cool to watch."
Nicole also revealed that her daughter loves to steal from her closet and that she loves a good makeup tutorial.
"My daughter loves makeup, she loves to experiment with hair, and I let her do that," says Richie, and continued:
"She's finding joy in that and I feel like she's kind of figuring out for herself what she likes and experimenting with different colors. Whether it's makeup or not, experimenting with color is really important for the soul. so I just let her go at it."
Richie, 36, began dating Joel Madden in December 2006, and they have two children, daughter Harlow Winter and son Sparrow James Midnight Madden, born in 2009.
The couple confirmed their engagement in February 2010 and got married on December 11, 2010.
Because of Madden's commitments to "The Voice Australia," Richie re-located to Sydney with her husband and children in 2012.
Please fill in your e-mail so we can share with you our top stories!