One woman's ingenious response when told to 'cover up' while breastfeeding goes viral
A stranger approached woman asking her to cover herself to breastfeed her baby, but the literal way in which she did so became a viral phenomenon on Facebook.
Melanie Dudley was breastfeeding her baby while sitting at a restaurant in the middle of her holiday trip to Cabo San Lucas in Mexico when an unknown man demanded her to cover up while doing it.
Dudley's defiant response to this demand was photographed by her husband, and he never expected the image to receive so much attention. Read more on our Twitter account @amomama_usa
Following the man's attempt at shaming Dudley for feeding her baby in public as nature intended, she chose to act like she didn't actually understand what he wanted her to do, and hilariously covered her head with a towel.
When Dudley's mother-in-law saw the peculiar picture of her relative she was so proud that she shared the image on her Facebook account. But it was when a family friend also shared the post when it grew to turn viral.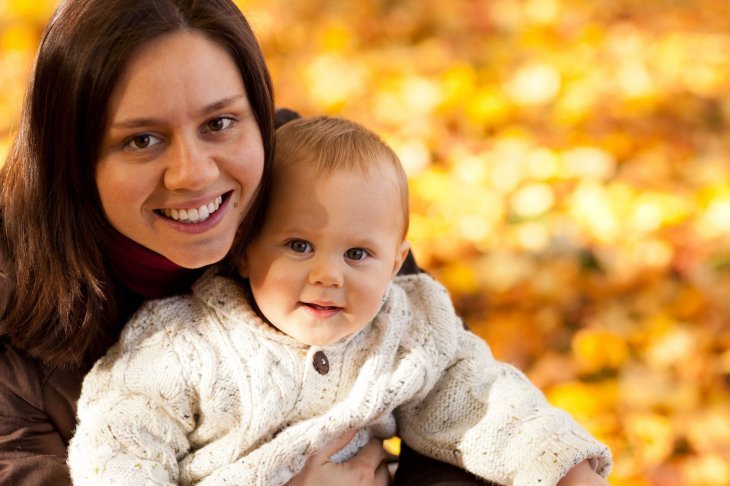 The post made by Carol Lockwood went on to gather 136.000 reactions, 19.000 comments, and 226.000 shares.
"A friend's daughter-in-law was told to "cover up" while feeding her baby, so she did! I've never met her, but I think she's awesome!!! (Please share! With permission, I've made this post public — I'm so over people shaming women for nursing!!!" 
-Carol Lockwood, Facebook, July 31, 2018.
Lockwood also confirmed that it was a man who questioned Dudley for doing something every mother should have the right to do. She added that it was really hot and humid in the area.
Still a controversial subject, the post caused divided reactions, and a debate took place between those who took Dudley's side and others who agreed with the man that breastfeeding in public is offensive and/or of "bad taste."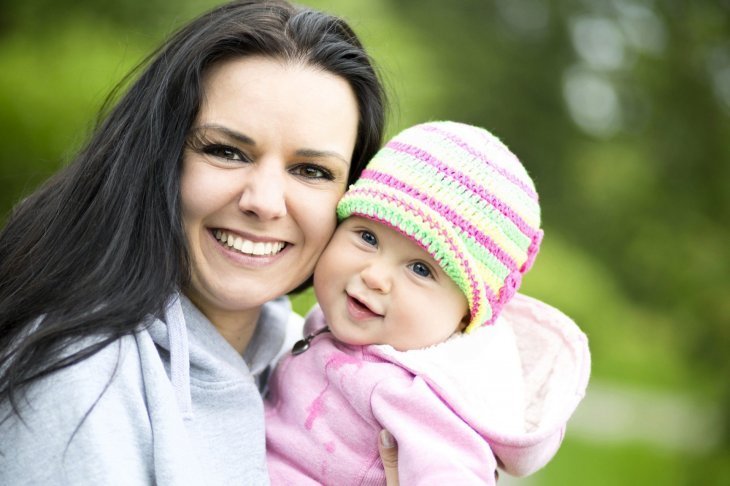 "Breastfeeding is amazing, incredible, phenomenal for babies. There is no shame in it whatsoever!!! It's just about the most human thing that humans are capable of," wrote user Duncan Mandel.
"I'm all for breastfeeding but I don't want to see an uncovered boob and def don't want my man or kids to see it. Nothing sexual in nature, I just think it is a private moment mother and child should be able to enjoy in a quiet setting," Michelle Saavedra commented.
As Yahoo! Lifestyle reported, other women have also adopted this way of ridiculing people who tried to keep them from openly breastfeeding their babies, taking the same literal approach to those asking them to cover up.
Breastfeeding Mom Takes A Literal Approach To Being Asked To Cover Up https://t.co/EMiHppguVx pic.twitter.com/Q3ANG3y3nK

— The Bump (@thebump) September 21, 2017
Nicolle Blackman is another example of this creative response to shaming. The same thing happened to her in a McDonald's in the state of Washington, only that this time it was a woman who was uncomfortable with the view.
As much as some people might disagree, is important to stress that public breastfeeding is legal in every state of the US.