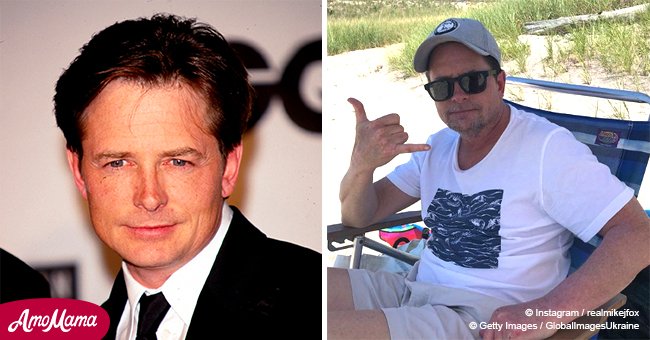 Michael J. Fox shares the secret of his 30-year marriage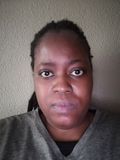 Michael J. Fox and Tracy Pollan are celebrating 30-years together this year. The two have had their share of ups and downs including Fox's illness.
People magazine has the two as this week's cover story. The couple also shares their secrets to their long-lasting union.
Thirty years ago Michael J. Fox, 57, and Tracy Pollan, 58, exchanged wedding vows in a small ceremony in Vermont. Now the two reveal how they've managed to stay together for so long.
Pollan shared, "Just give each other the benefit of the doubt. He assumes I'm doing the best I can." While her husband added, "Find the best things about you and the best things about life and celebrate them."
For more on this story go to our Twitter account @amomama_usa. However, the pair confessed that they came from different backgrounds.
Fox is a Canadian Episcopalian-raised army child who is a high school dropout. He even got his GED later in life in his 30s.
His wife, on the other hand, came from a prominent Jewish family from New York. She studied at the Lee Strasberg Institute.
However, both stars agreed that there were some important similarities in their upbringings. Fox shared that they both came from "big families" and were "middle children."
He added that they also shared a "Sense of humor. Both our families had that." Pollan explained about her upbringing stating that "It was us against the world."
"That's exactly what we've created," she added about her relationship with Fox. The two met while at work in the summer of 1985, when Pollan auditioned for "Family Ties."
After leaving the show after one season, they reunited for the film "Bright Lights, Big City" two years later. He asked her to lunch, they started dating, and were married a year later.
In 1991, Fox was diagnosed with Parkinson's disease. It is a neurodegenerative disorder which causes tremors, stillness and, eventually, the loss of motor skills.
His wife stood by him as he slowly came to grips with the diagnosis. He struggled with alcoholism and ultimately became an activist.
The couple shares a son Sam, 29, twin daughters Schuyler and Aquinnah, 23, and another daughter Esmé, 16.
Please fill in your e-mail so we can share with you our top stories!