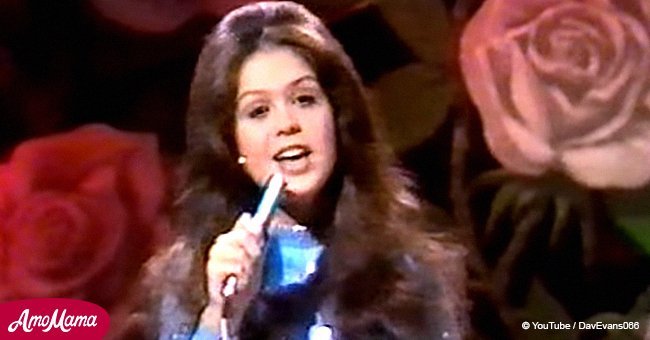 Marie Osmond had an angelic voice in the 1973 performance of 'Paper Roses'
A 1974 performance of Paper Rose by a 14-year-old Marie Osmond launched her into the spotlight and proved her singing prowess to the world.
A classic video of the iconic performance from the country star was uploaded on YouTube and it shows the beginning of the career of one of the biggest stars in the country music scene.
As one of Osmond's first performances as well as an official introduction to the world of singing, it is still one of the most popular numbers that took the singer to the height of popularity.
However, the song itself was not Osmond's original number but her rendition of Anita Bryant's composition.
Follow us on Twitter to learn more.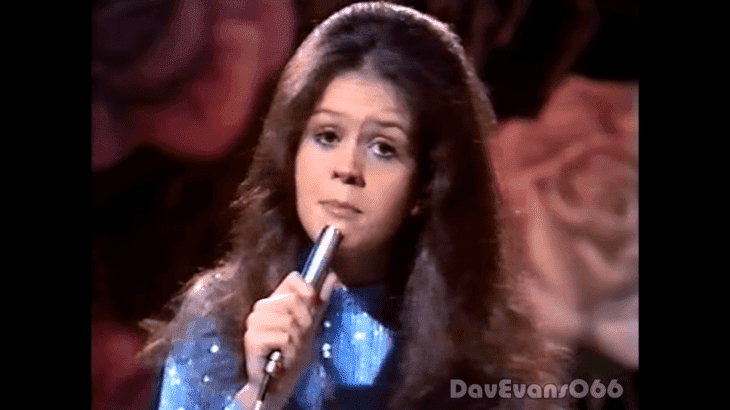 Source: YouTube/DavEvans066
When Osmond starts to sing the song in the video, it is immediately apparent that she has a gifted voice and a natural talent for singing. She starts belting out the song and hits the hardest of notes with ease and masterful fluidity.
The performance surely mesmerized any person watching, whether in that audience or other people watching the video online on YouTube, where it has gathered more than 2 million views and more than 9,000 likes.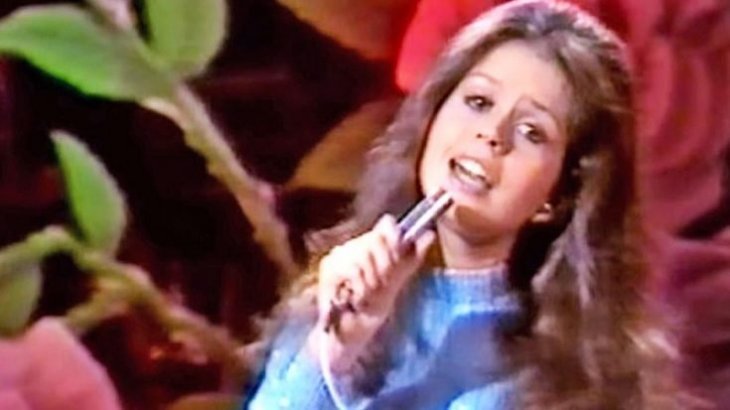 Source: YouTube/DavEvans066
Although the song was quite beloved even before Osmond sung it, with the song making it to Top 5 after being launched, Classic Country Music reported that it was definitely made more popular by Osmond's cover of it.
The performance on the stage was Osmond's first experience singing for the audience. However, when she later recorded her version of the song and then released, it fared even better than the original, bagging 5th spot on the Billboard Hot 100, according to Country Classic Music.
Amid countless rumors, Osmond clearly denied all claims that she was ashamed of her daughter's sexuality. She also denied that her Mormon faith was the reason that was holding her back from accepting that her daughter was a lesbian.
Please fill in your e-mail so we can share with you our top stories!