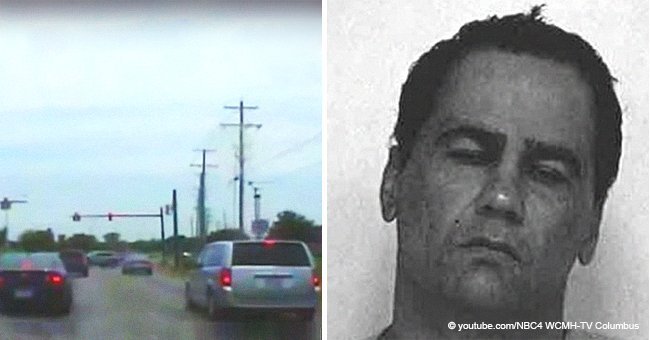 Woman saves kidnapped family with brave disregard of her own safety

Tia Withers managed to rescue a woman and a boy, who were kidnapped and driven hundreds of miles to Central Ohio.
A report from NBC4 explained that Michael McKinney allegedly kidnapped the two and drove them from North Carolina through Cleveland then Western Columbus and eventually ended up in Reynoldsburg. Here the victim and their Good Samaritan, Withers, managed to call 911.
According to Withers, she and her children were sitting in her truck at the Walmart located at the 2700 block of Taylor Road, when the female victim managed to whisper to her, "Help me, we have been kidnapped."
Withers also heard the man threaten the two victims that he would kill them if they did not get back in the car.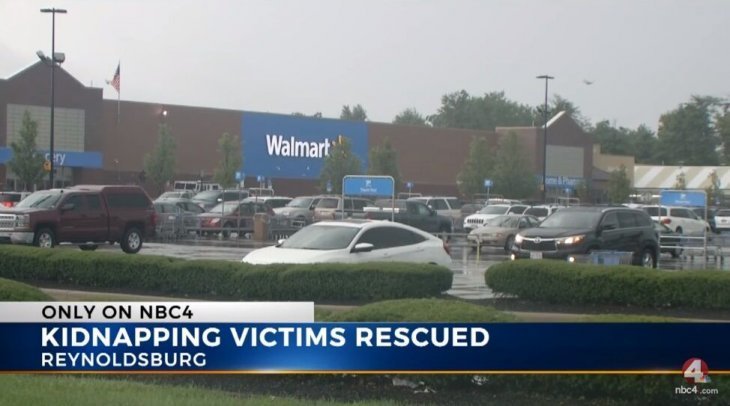 Source: YouTube/NBC4 WCMH-TV Columbus
Follow us on Twitter to learn more
Reynoldsburg police Lt. Bill Early stated that McKinney tried to force them into giving him money from Western Union. However, police informed that there was no Western Union branch at the location.
The victim somehow managed to dial 911, but she was unable to speak and inform the authorities about their situation.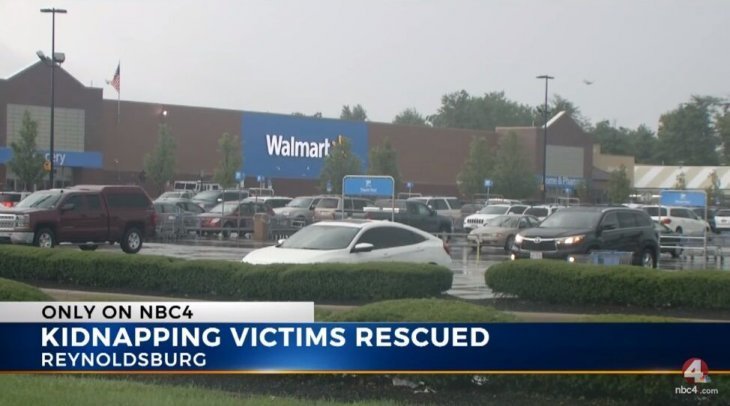 Source: YouTube/NBC4 WCMH-TV Columbus
The 911 dispatcher reported to the police that they had an open 911 call going on but no information could be extracted. "In the Taylor Square Shopping Center, a guy keeps talking about a Western Union," it was reported.
Meanwhile, Withers also called 911 emergency services and reported her side of the story.
"Two people have been kidnapped. They are sitting there in a car, I am blocking them off," Withers said. However, she alleged that McKinney acted like he was going to ram her vehicle, so she eventually had to move her truck.
But Withers kept following McKinney's vehicle and kept on giving police turn-by-turn directions of his escape attempt.
Police were finally able to corner McKinney's vehicle down Taylor Road and up State Route 256, and Withers kept on following the trail throughout.
The source confirmed that both the victims were rescued unharmed. McKinney was charged with kidnapping, extortion, and drug possession. He is being held in jail and is set to appear for hearing at the Fairfield County Municipal Court.
Time and again, we hear inspiring and encouraging stories of strangers acting as Good Samaritans and coming to the aid of those in need. In another incident, which ocurred earlier in February, an unidentified woman saved a young girl, who was being abducted by 34-year-old Claudia Hernandez Diaz.
The courageous woman had just dropped off her child at a nearby high school and was driving home when she spotted a suspicious activity ongoing and later realized it was an abduction attempt.
Please fill in your e-mail so we can share with you our top stories!