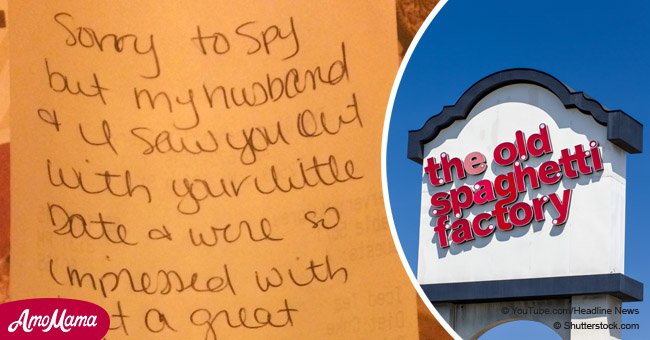 Single dad shared emotional letter he received from strangers in a restaurant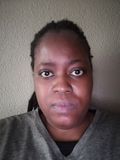 In 2015, a single parent took his daughter out on a date to celebrate Valentine's Day. At the restaurant, they enjoyed their food and each other's company.
Little did they know that a couple was watching them the whole time. When the father went to pay the bill, the waiter handed him a note that made him tear up.
For Valentine's Day, a father-daughter pair went out on a date at Old Spaghetti Factory. The man and his 6-year-old daughter ate pasta, laughed, and shared stories.
The father had chosen to spend some quality time with his daughter instead of the woman in his life. After finishing their meal, the parent went to go settle their bill and got a huge surprise.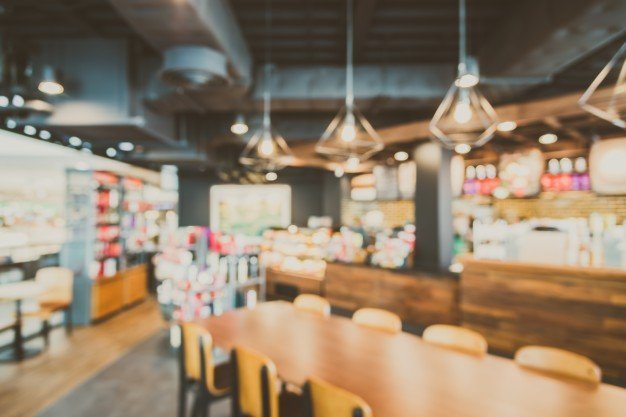 Source: Freepik.com
For more on this story go to our Twitter account @amomama_usa. Their waiter handed the unnamed father a note scribbled on the back of their receipt.
It read, "Hi there! Sorry to spy, but my husband and I saw you out with your little date and were so impressed with what a great Dad you are. From two adults who grew up without dads, it's so important to have a male role model at a young age. Keep up the good work Dad! Dinner is on us!"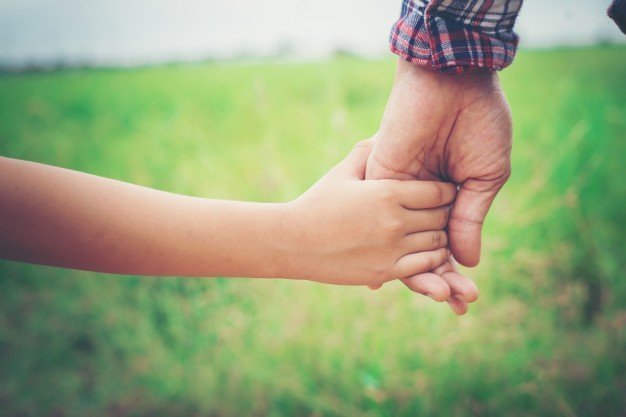 Source: Freepik.com
The father was shocked by the genuine kindness but was disappointed that the couple hadn't left a name and had already left the restaurant. This meant he wouldn't get a chance to thank them.
He decided to use Facebook to share the kind deed with the world. Alongside the photo of the note, the parent shared a touching message of gratitude.
"As a single dad, I took my six-year-old daughter out to Valentine's dinner tonight when this happened. I won't lie, I teared up at the table. So, thank you, random strangers. Thank you," he wrote.
Please fill in your e-mail so we can share with you our top stories!