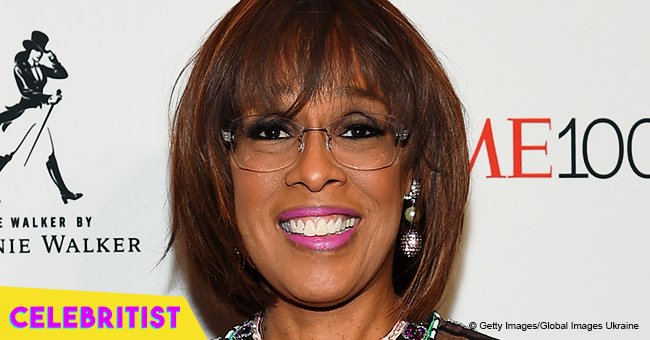 Gayle King melts hearts with pic of adult son and daughter who resemble her
Gayle King is in the company of her two children in a new photo shared. The single mom has always put her children first and even when they've grown, they're still her "favorite people in the world."
Her best friend Oprah Winfrey once described Gayle King as "the best mother I have ever seen, heard or read about." According to Oprah, Gayle's priority has always been her children which is why her best moments are with them.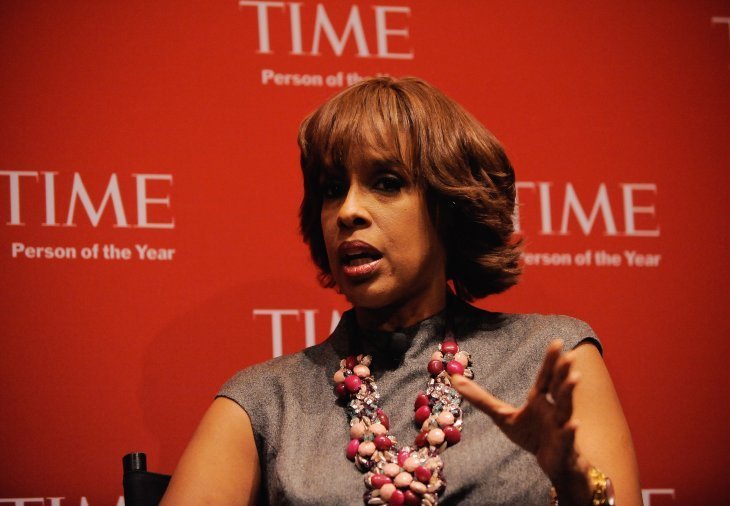 Source: Getty Images
Gayle recently shared a photo hanging out with her two grown children, William Jr. and Kirby, who she co-parents with her ex-husband, former Connecticut Attorney General William Bumpus. The family of three were all smiles while lounging outdoors. Gayle appeared especially relaxed and happy, most likely because she was "Chillin' in California by the pool w/ two of my FAVORITE people in the world," as she indicated in her caption.
Since Gayle and her ex-husband went their separate ways in 1993, she became a single mother to her two kids. However, she made provisions for their father to be a part of their lives despite their differences. William appreciates Gayle's willingness to work together in raising their kids and even told Page Six,
"I have nothing but the utmost respect for Gayle and how she handled herself with grace. Despite the situation, she kept our children, as well as my relationship and involvement with them, as a clear priority."
Meanwhile, Gayle's best friend, Oprah, has never seen a mother like Gayle. She says her friend is "100 percent there" for her children and always puts their best interests first. Likewise, Gayle shares the feeling.
"My children are her children," she says.
Now that Kirby and Will are all grown up, Gayle is proud that she raised them to become "compassionate human beings," she told Vanity Fair. She considers this her greatest achievement.
Gayle regrets she was not able to cook more for her children as they were growing up. She revealed this during her interview with 'The Talk' in May.
"You know, I have a favorite daughter [Kirby] who's 31, a son [William] who is 30 [with ex-husband William Bumpus], and I always say, if I could do it over, I would do cooking differently. They will have no memories of, 'You remember that dish mom used to make?'"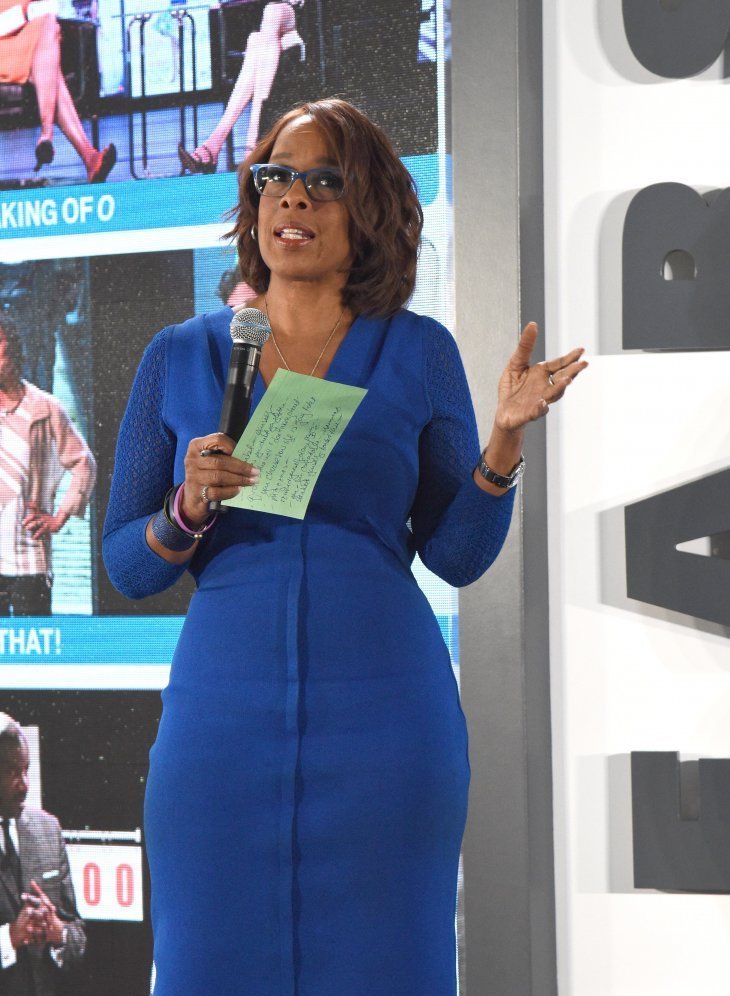 Source: Getty Images
But working mom Sara Gilbert who joined her on the show wouldn't allow Gayle to feel guilty over it. Instead, she reminded her of what her kids will truly remember about her.
"No, your kids will remember you as a powerful, successful woman."
Gayle is a working mom who's managed to excel in both her career and motherhood. She has nothing to feel guilty about.
Just this month, Gayle went on a vacation in Italy and she looked fabulous in a blue floral dress. She was touring the island of Capri on a private yacht. She was traveling with designer Diane von Furstenberg and was even photographed with Tom Hanks and his wife. The A-list stars were in the Mediterranean to attend the luxurious Google Camp, a top-secret three-day gathering of influential people hosted by Google. Oprah was also in attendance and was photographed with a group of businessmen.
Please fill in your e-mail so we can share with you our top stories!