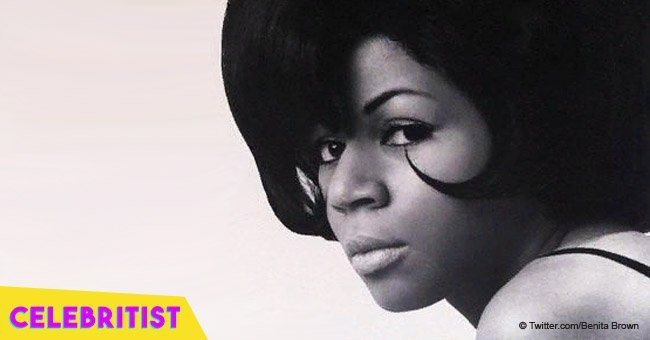 Remember singer Minnie Riperton? She was at her career peak when cancer took her life at 31
Minnie Julia Riperton-Rudolph, who was better known as a singer and songwriter, released her hit single "Loving You" in 1975. Sadly, a dreadful diagnosis took her life four years later.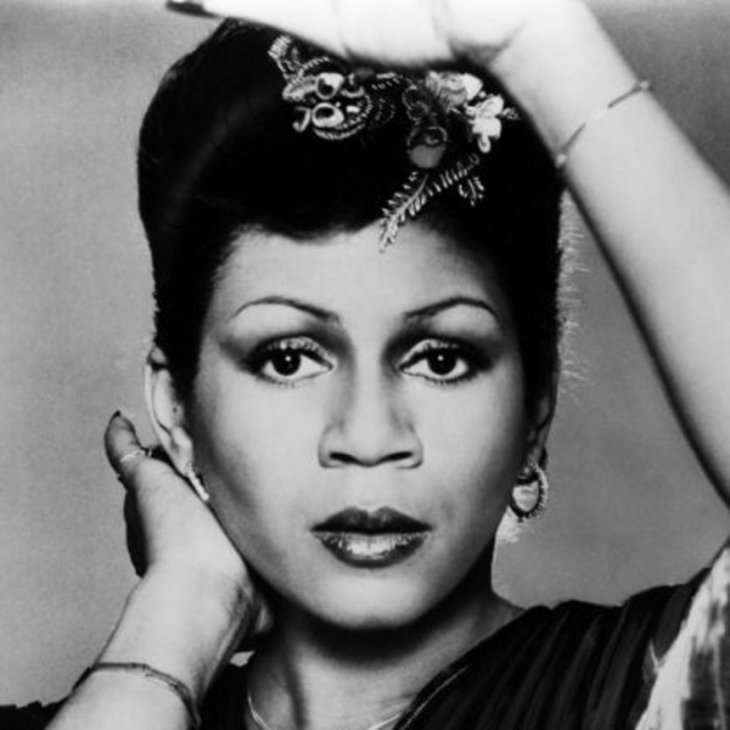 Credit: Wikimedia Commons Images
Before Mariah Carey became famous for her whistle register and vocal range of 5 octaves, there was Minnie Riperton. The Illinois-born singer started her Hollywood career in 1962 and was born on November 8, 1947.
Riperton began studying music and drama as well as dance at Chicago's Lincoln Center when she was just a child. She entered the industry being a 15-year-old after growing up in Bronzeville, Chicago.
Minnie became the lead singer of "The Gems," which was a Chicago-based girl group. Her previous affiliation with Chess Records, a legendary record label, gave her the opportunity to be a backup singer for well-established artists during her time, including Chuck Berry and Etta James.
She also became a backup vocalist for Bo Diddley, Fontella Bass, Muddy Waters, and Ramsey Lewis.
In 1975, Minnie Riperton reached the peak of her career when she released her single entitled "Loving You." That would be the last song she would release from her gold-certified album, "Perfect Angel."
Riperton was diagnosed with breast cancer in January of 1976. She underwent a surgical procedure called a radical mastectomy. Sadly, cancer had already spread out and the singer was reportedly given about six months to live.
Despite the dreadful news, Minnie continued recording and touring without revealing to the public she was terminally ill. According to her biography, the singer was one of the first celebrities who publicly revealed her cancer diagnosis and used it to encourage women to take care of their health.
The late singer became the spokesperson of the American Cancer Society in 1977. A year later, she received the American Cancer Society's Courage Award which was presented by President Jimmy Carter at the White House.
She died on July 1979 at Cedars‐Sinai Hospital in Los Angeles at 31 and was survived by her husband Dick Rudolph, and two children, Marc, and Maya Rudolph, who's now a renowned comedian and actress.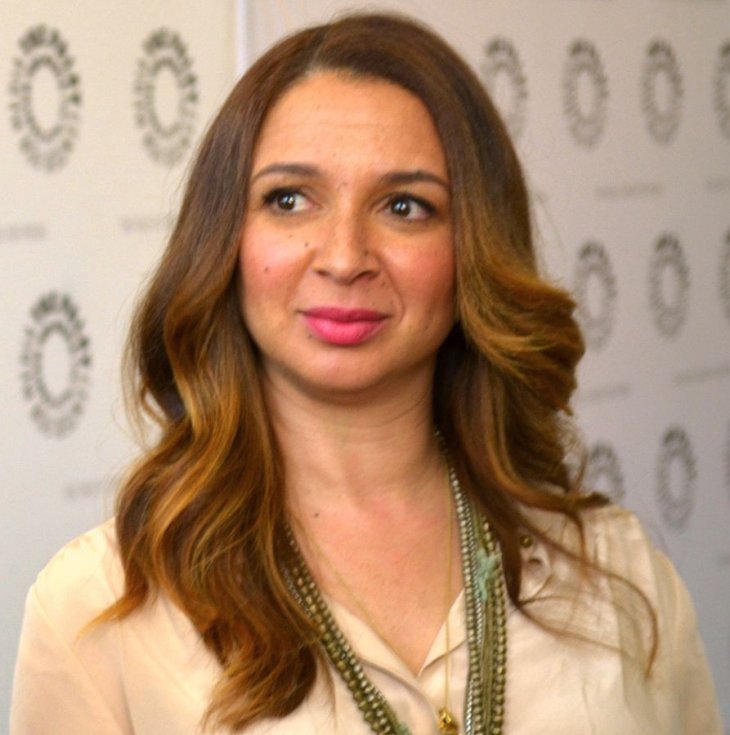 Credit: Wikimedia Commons Images
Immediately after her death, Minnie's husband wanted to continue with her legacy, so he established the Minnie Riperton Fund for breast and woman's cancers at the Los Angeles based Concern Foundation for cancer research.
Please fill in your e-mail so we can share with you our top stories!