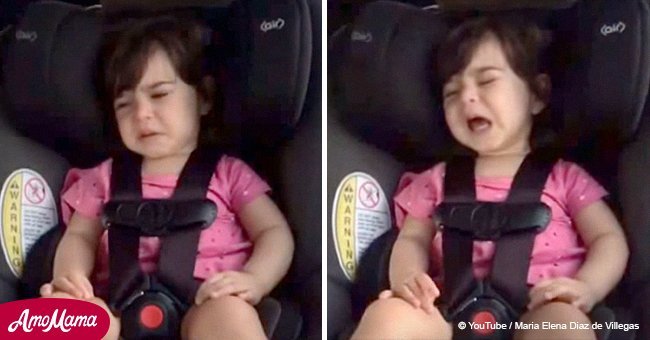 Baby suffers emotional overload when her mom plays 'Bohemian Rhapsody'
A one-year-old girl becomes emotional and melancholic after listening to the Queens classic. Her adorable reaction shows the power of music to move people of all ages.
In a YouTube video by Maria Elena Diaz de Villegas, the little girl is seen sitting in her car seat. As soon as the famous song, Bohemian Rhapsody, starts to play in the car stereo, she visibly goes through an emotional rollercoaster.
She purses her lips and soon starts to cry. As the song progresses, the overwhelming emotions inside her also mount and she begins to yell at the top of her lungs.
Thankfully, toward the end of the video, she does seem to be able to contain her emotions and calm down a bit.
Follow us on Twitter to learn more.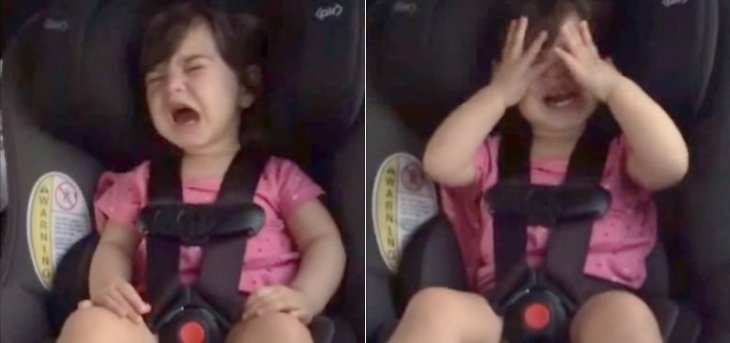 Source: YouTube/Maria Elena Diaz de Villegas
The little girl's reaction to the song proves that music has that power to move people and stimulate them.
In a Spanish study, it was even scientifically proven that fetuses are positively influenced and stimulated by Bohemian Rhapsody.
Alongside other 'infant favorites' including classical Mozart and Bach, the Queens hit also has the power to stimulate fetuses in their mother's womb, the study further explained.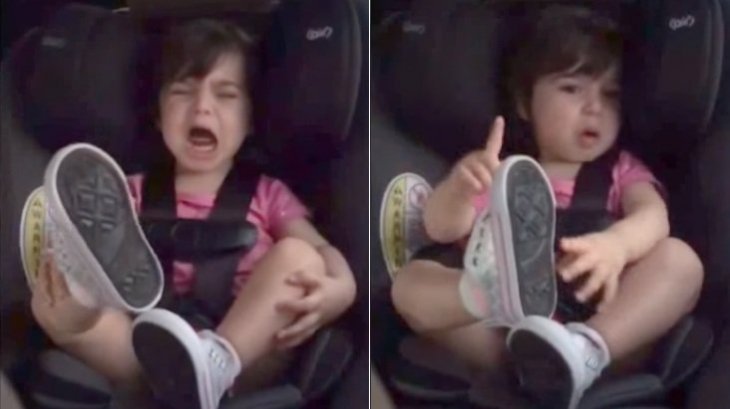 Source: YouTube/Maria Elena Diaz de Villegas
In the survey conducted on the listening habits of 300 fetuses between 18 and 38 weeks of gestation, the researchers looked for reactions such as fetuses sticking their tongues out and opening and closing their mouths.
The study concluded that the Queens song evoked the most reaction – almost 90 percent - among any other pop song. Similarly, another classic, Y.M.C.A, came in a close second regarding gaining maximum responses.
The same study found that pop songs mostly scored low among the fetuses. Specifically, songs such as Waka Waka by Shakira and Too Much Heaven by the Bee Gees were the songs that evoked the least reactions.
Babies all over the world have a natural inclination and love toward music, no matter what the genre. Time and again, we hear about parents singing to their babies to calm them down or to brighten up their mood.
In another incident, 30-year-old Kristina Gauld used the power of music to serenade her four-month-old baby. In a video captured by her husband, the doting mother is seen singing her rendition of Disney's Part of Your World to impress her child.
Please fill in your e-mail so we can share with you our top stories!