7-year-old lands in hospital after touching a cute little 'bug' while playing outside
Young Wyatt McCaskill was stung by a puss moth caterpillar while playing, which soon landed him in the hospital with a deadly infection.
According to a report by KCTV5, the 7-year-old boy picked the bug while he and his friends were playfully throwing leaves at each other. But what seemed like a harmless piece of a fur, turned out to be a sinister insect that stung McCaskill.
The source informed that the furry insect is just about the size of a dime but can be dangerous. Its hair contains a poison that can cause extreme pain. In McCaskill's case, the pain moved all the way up from his arm into his chest.
"He is in the most pain I've ever seen him in," his mother, Kelli told the source. "Sick to his stomach."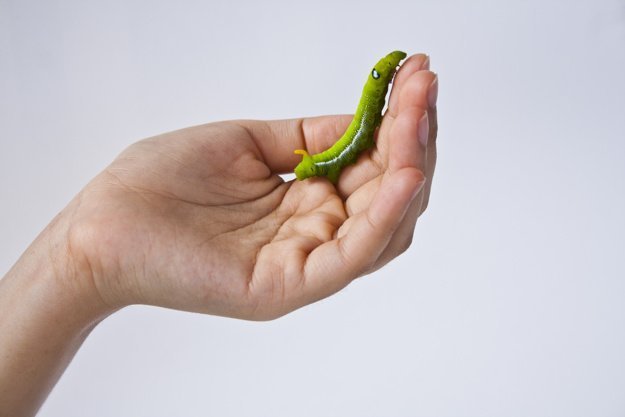 Follow us on Twitter to learn more.
Until they arrived at Le Bonheur Children's Hospital, Kelli thought that her son was stung by a bee. To her utter dismay, the doctors told her that he was stung by one of the most venomous caterpillars in the U.S.
"They are the most poisonous, so I heard that their sting could be more painful than a jellyfish or bee," Kelli told KCTV5.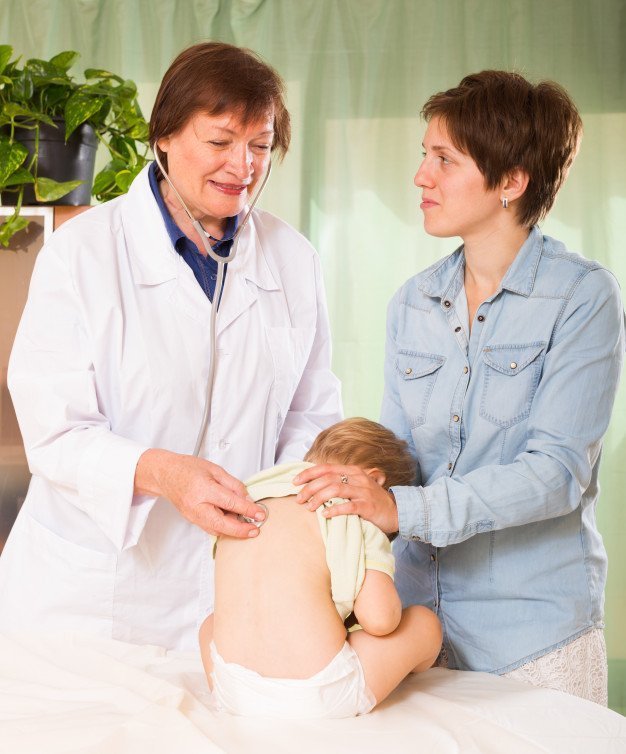 She and her son now want to warn other parents about the painful consequences of these furry insects that are mostly found in trees in Texas, Louisiana, and Florida between July and November, the source informed.
The doctors have advised that if someone is stung by the poisonous caterpillar's fur, a piece of tape can be used to pull the spines out of the skin. Then the affected area must be washed with soap and water and ice should be applied.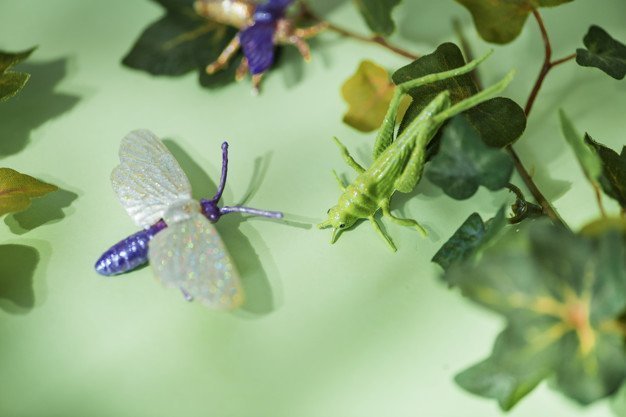 It is heartbreaking to discover such rare incidences affecting our lives unannounced, but the best solutions against these are to stay alert and warn as many people as possible.
In a similar story, an unidentified boy in Idaho became a victim of the rare bubonic plague. Shockingly, it was the first known case of the disease in about 26 years. The victim was given antibiotic and was allowed to recover in a medical facility before he was fully healed.