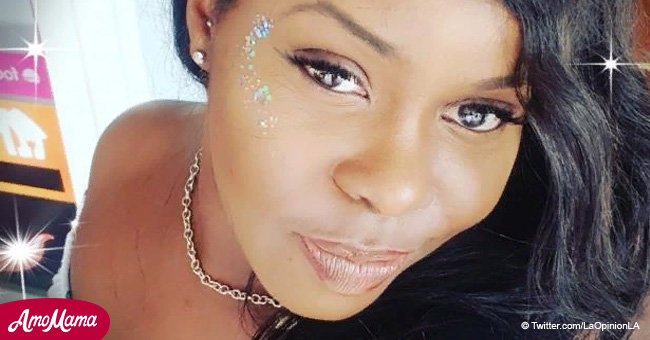 Britain's Got Talent' finalist fatally stabbed in her apartment
The "Britain's Got Talent" finalist was stabbed inside her own home, and pronounced dead at the scene shortly afterwards.
Simonne Samantha Kerr, the 31-year-old finalist from the popular competition, was found with a stab wound inside her own home in Battersea, an area in south-west London, on Wednesday, August 15.
Police were called to the scene shortly after midday, where they found her grievously wounded. Just over an hour later, emergency response workers had to declare her.
At the time, police could not make a formal identity, but believed that Kerr was the victim.
"A woman, aged 31, was found with [a] stab injury. She was pronounced dead at the scene," the Metropolitan Police said in a statement. "While formal identification awaits, police are confident that the victim is 31-year-old Simonne Samantha Kerr, originally from Wembley."
A short while later, they were able to confirm the identity of the singer.
Desmond Sylva, 40, who lived with Kerr in the Battersea apartment where she was found, has been arrested as the main suspect. He appeared in court two days later, but did not enter a plea.
"At this stage, police are not looking for anyone else in connection with this investigation," the Metropolitan Police added.
Kerr had devoted her life to raising awareness of sickle cell anemia, the disease which killed her 6-year-old son Kavele in 2015.
"I got to spend six wonderful years watching Kavele grow and though there were a handful of hospitalizations in his short life, I was positive that he would live a full life into adulthood," Kerr previously explained.
Her singing career was also heavily influenced by the loss of her son. She was part of the B Positive Choir, a group of 60 singers who either suffer from the condition themselves or have close family members who do.
The group decided to compete on "Britain's Got Talent" in order to have their voices heard by more people in the hopes that they would help to raise awareness.
Please fill in your e-mail so we can share with you our top stories!