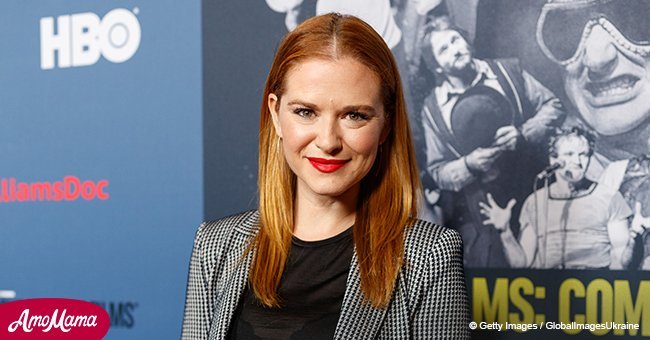 Sarah Drew reveals unexpected details about leaving 'Grey`s Anatomy'
Actress Sarah Drew revealed that she was just as shocked as her audiences when she knew that her character, April Kepner, on 'Grey's Anatomy' came to her journey's end on the show.
Speaking to Hollywood Reporter, the 37-year-old actress opened up that the producers of the show felt there were too many characters on the show and couldn't all be serviced effectively.
She explained that the showrunner, Krista Vernoff, did not want any of the characters to be left in the background without getting much of a story.
Vernoff told Drew that her character went through a lot and came out strong on the other side, but now she "didn't know what she could put her through again."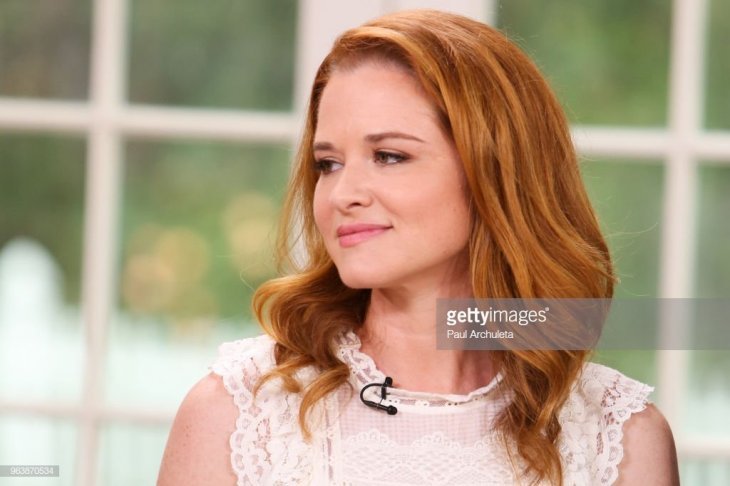 Source: Getty Images
Follow us on Twitter to learn more.
Drew said that it was difficult for her to hear that but she was told that April would get the proper happy ending she deserved. Vernoff also praised the work and effort that Drew put into the show, "especially this past season."
She has been the show regular for over nine years and the fact that it would all end soon is definitely a bitter pill to swallow.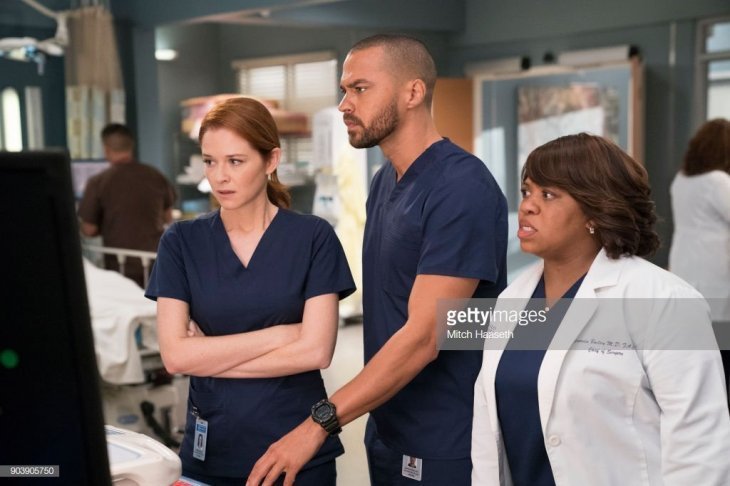 Source: Getty Images
"It was in the afternoon and I went back to my trailer and I did my crying and called my people. A whole bunch of people came into my trailer to give me hugs and cry with me and tell me they were so sad I was leaving," Drew told Hollywood Reporter.
In the final episode, April's character was seen quitting her job to do 'God's work' and getting married to Matthew, played by Justin Bruening.
Speaking about the ending that her character got, Drew told the source, "She grew as a woman and as a person of faith. All of that had to happen. But there was something beautiful about the redemption story between April and Matthew."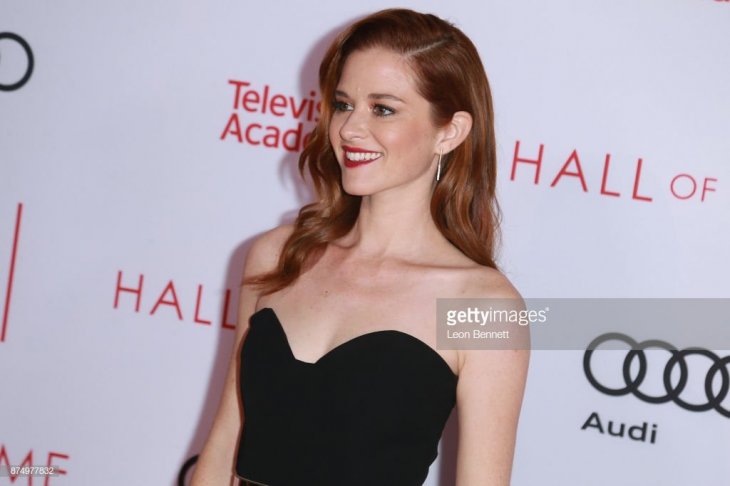 Source: Getty Images
"Grey's Anatomy" is all set to return to ABC on Thursday, September 27, at 8 pm ET.
As these famous TV shows progress, fans are often left heartbroken by the departure of their favorite characters, which is essential to get the plot going.
Earlier in July, several popular cast members of the show "Law and Order: SVU" also made their exit. Characters like Elliot Stabler, played by Chris Meloni, and Dann Florek, played by Captain Donald Cragen, were some of the popular names to make a departure from the show.
Please fill in your e-mail so we can share with you our top stories!